WWE star Bray Wyatt's sudden death had the entire pro wrestling world heartbroken but it even reverberated outside the squared circle.
Actress Vanessa Hudgens posted a touching tribute to Wyatt, whose real name is Windham Rotunda, on her Instagram Stories on Thursday night.
CLICK HERE FOR MORE SPORTS COVERAGE ON FOXNEWS.COM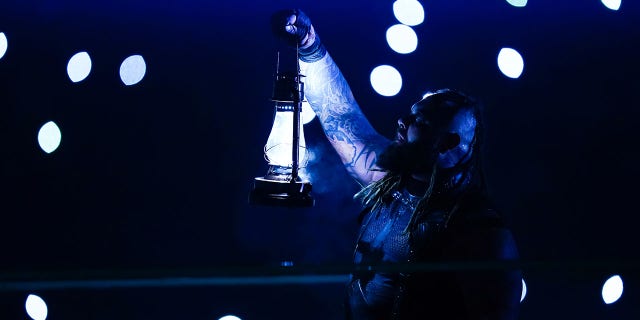 "I'm truly heartbroken to hear this news," Hudgens wrote. "I didn't know him personally but mannnn I am such a fan. Bray Wyatt was a force. An iconic wrestler that brought so much joy to my dark side. I would get soooo giddy every time he was on. I've been waiting to see him back on Smack Down (sic) and I'm so sad that just won't happen again. Heart. Broken.
Deepest condolences to his family and friends.
Hudgens' post echoed that of John Cena, The Rock, Ric Flair and countless others who were stunned with the news of Wyatt's death.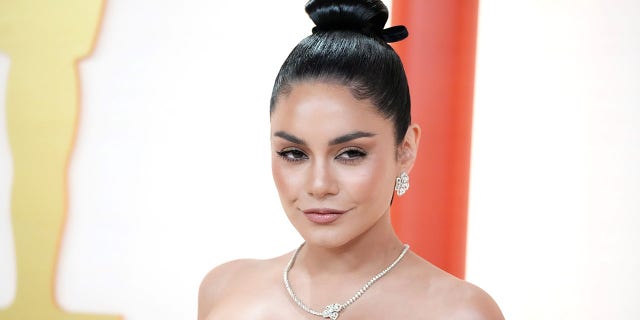 WWE chief content officer Paul "Triple H" Levesque announced Wyatt's death on Thursday night. The wrestler was 36.
PRO WRESTLING ICON, WWE HALL OF FAMER TERRY FUNK DIES AT AGE 79
"Just received a call from WWE Hall of Famer Mike Rotunda who informed us of the tragic news that our WWE family member for life Windham Rotunda – also known as Bray Wyatt – unexpectedly passed earlier today," Levesque wrote on X, formerly known as Twitter. "Our thoughts are with his family and we ask that everyone respect their privacy at this time."
The news of Wyatt's death was a devastating revelation as a report surfaced earlier this month that the former champion was nearing a return to the ring after battling a "life-threatening illness."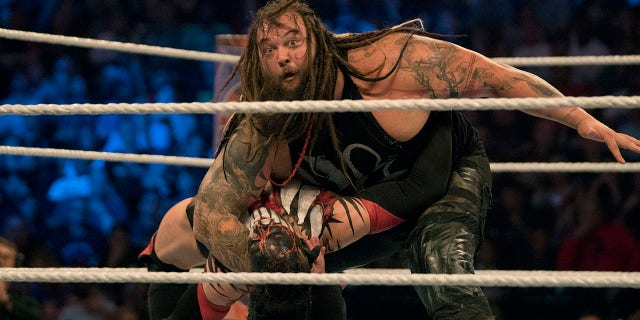 WWE didn't mention a cause of death.
On Friday night, WWE paid tribute to Wyatt at the start of "Friday Night SmackDown."
CLICK HERE TO GET THE FOX NEWS APP
Wyatt had returned to the WWE in October 2022 and was in a couple of programs but was sidelined with health issues before WrestleMania 39.