The Minnesota Vikings will reportedly place star wide receiver Justin Jefferson on injured reserve after he suffered a hamstring injury in Sunday's loss to the Kansas City Chiefs.
Jefferson will miss at least the next four games of the regular season. The Vikings have tough games against the Chicago Bears, San Francisco 49ers, Green Bay Packers and Atlanta Falcons on their schedule.
CLICK HERE FOR MORE SPORTS COVERAGE ON FOXNEWS.COM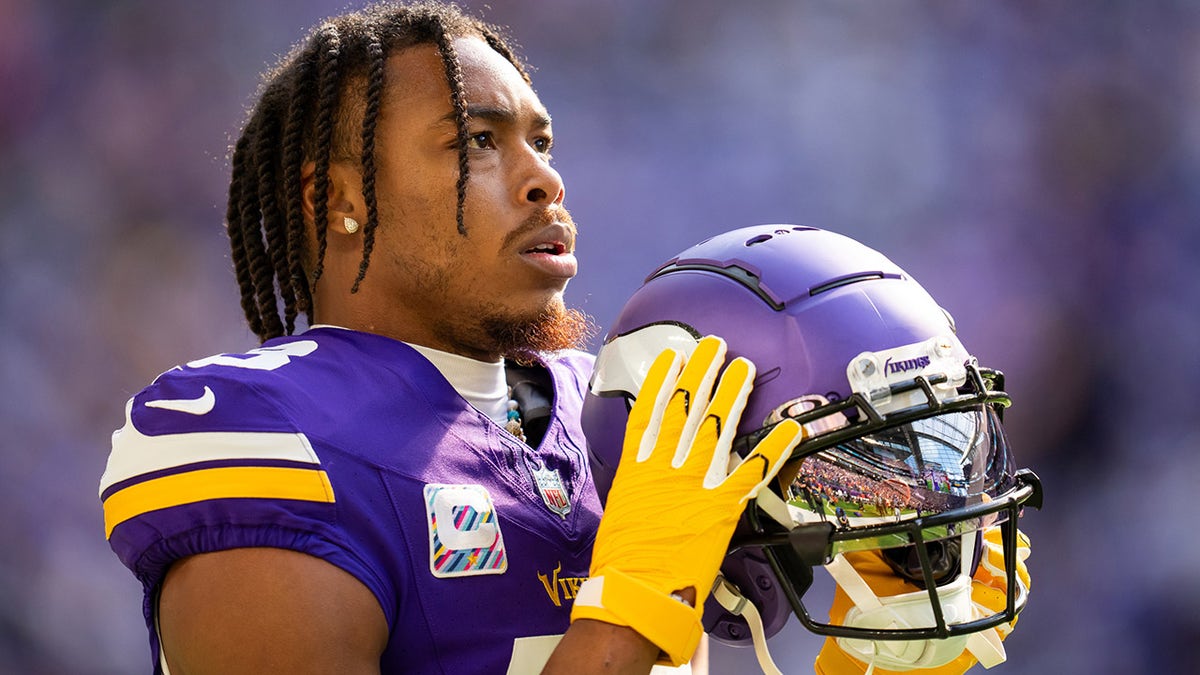 The NFL Network first reported the Vikings' decision on Jefferson.
The NFL star suffered the injury in the fourth quarter of the game against Kansas City. Minnesota head coach Kevin O'Connell said Monday that Jefferson wanted to come back into the game, but the team chose to keep him sidelined to protect him.
"It probably wasn't going to be possible, but he was trying to figure out a way," O'Connell said.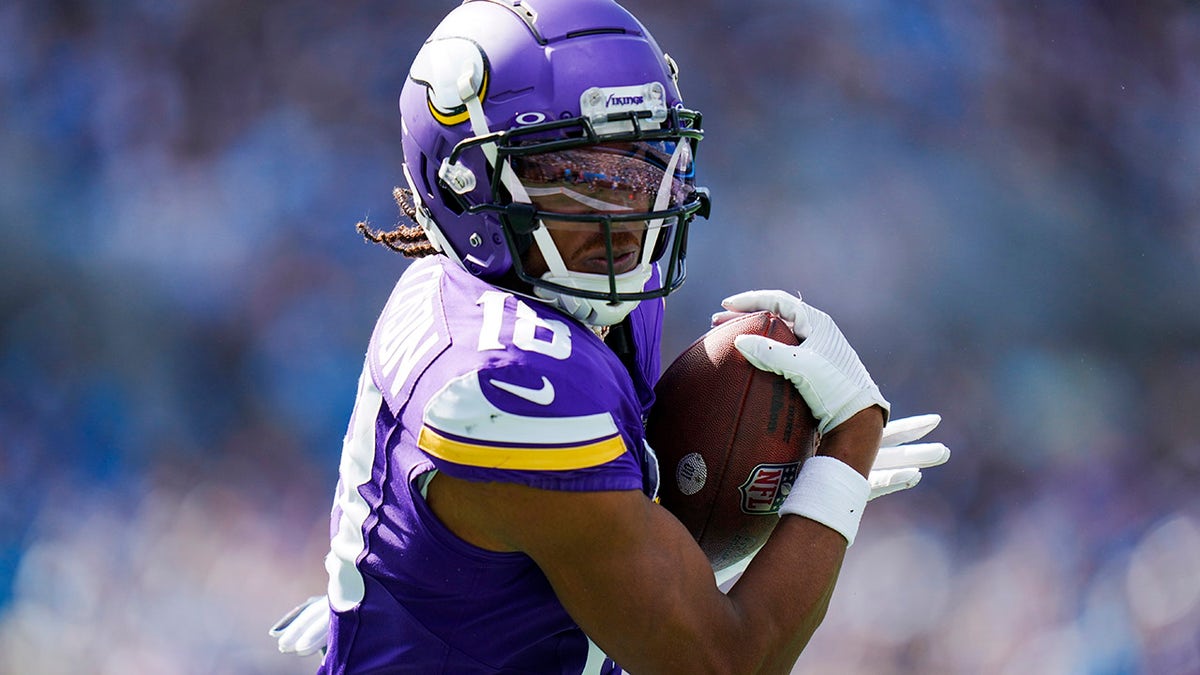 EX-NFL STAR RIPS DAK PRESCOTT AFTER COWBOYS' BRUTAL LOSS TO 49ERS
Jefferson slipped on the turf at U.S. Bank Stadium while trying to make a cut on a route on third down. He was seen grabbing his right leg afterward.
"We're going to have to, medically, make a good decision and help almost protect him from himself a little bit in a way, where we have to take care of him and get him back to 100%," O'Connell said.
Jefferson is the reigning Offensive Player of the Year and is set to miss his first few games since he entered the league in 2020. So far this year, he had 36 catches for 571 yards and three touchdowns.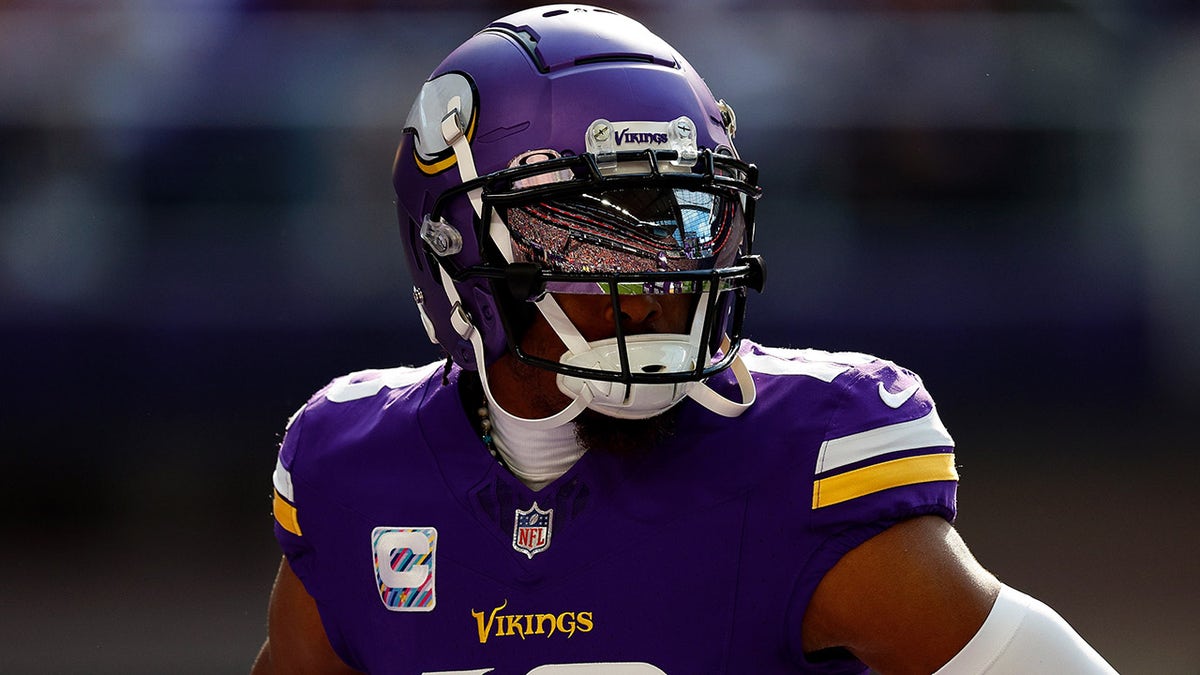 CLICK HERE TO GET THE FOX NEWS APP
Minnesota is 1-4.
The Associated Press contributed to this report.