A high school football game in Georgia was canceled on Friday after a large group of spectators created the impression of a chaotic incident as part of a TikTok challenge, officials said.
Savannah-Chatham County Public Schools said there were multiple crowd issues in the third quarter of the game between Benedictine Military School and Herschel V. Jenkins High School in Savannah. Officials said it was all a part of a TikTok challenge to purposely create an issue, according to WJCL-TV.
CLICK HERE FOR MORE SPORTS COVERAGE ON FOXNEWS.COM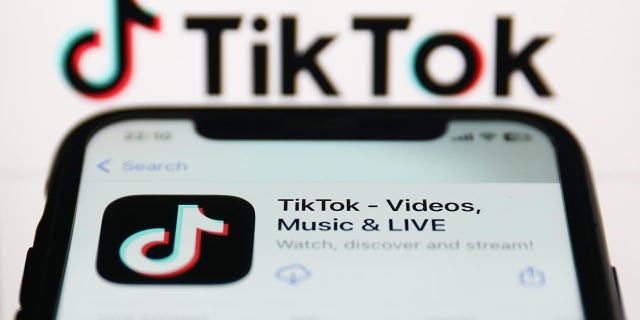 "SCCPSS seeks to ensure a safe, orderly environment at all events that involve students, staff and families and does not condone disruptive behavior that compromises safety," officials said.
Benedictine was leading 42-0 in the third quarter and was declared the winner of the game.
It's the second consecutive year a game between both of the schools was canceled while it was in progress.
EX-NORTHWESTERN COACH PAT FITZGERALD LANDS NEW ROLE FOLLOWING CONTROVERSIAL DISMISSAL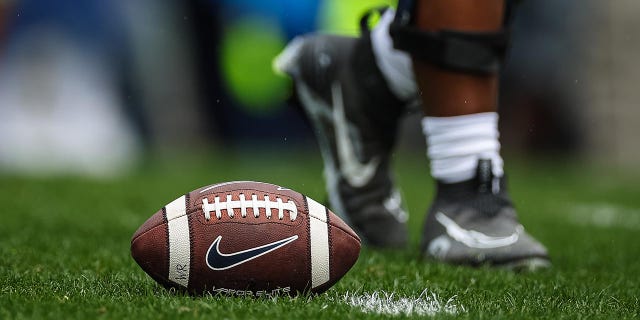 Last year, an incident in the Jenkins' stands before halftime led to the cancelations. Fans started to go out onto the field in the middle of the game as police officers tried to investigate what was happening, according to the Savannah Morning News.
Savannah Police Department Public Information Officer Sgt. Jason Pagliaro said at the time that a fight had started in the stands, and a panic had started as fans fled the scene. He added that no shots were fired, and no injuries were reported.
CLICK HERE TO GET THE FOX NEWS APP
Benedictine Military School has won back-to-back state championships.