It's been a rough couple of weeks for Davante Adams on the stat sheet.
The man who led the NFL in receiving touchdowns last year (and in 2020) has just six receptions for 74 yards on nine targets in the Las Vegas Raiders' last two games after he had 20 targets in Week 3 and 13 in Week 4.
Oddly, when Adams' usage was at its highest and his production was at its best this season, the Raiders have lost. They fell to the Pittsburgh Steelers, 23-18, when Adams had 13 receptions for 172 yards and two touchdowns last month. But as his production has dipped, the team has won.
Adams nonetheless made known his displeasure about his lack of targets the last couple weeks.
CLICK HERE FOR MORE SPORTS COVERAGE ON FOXNEWS.COM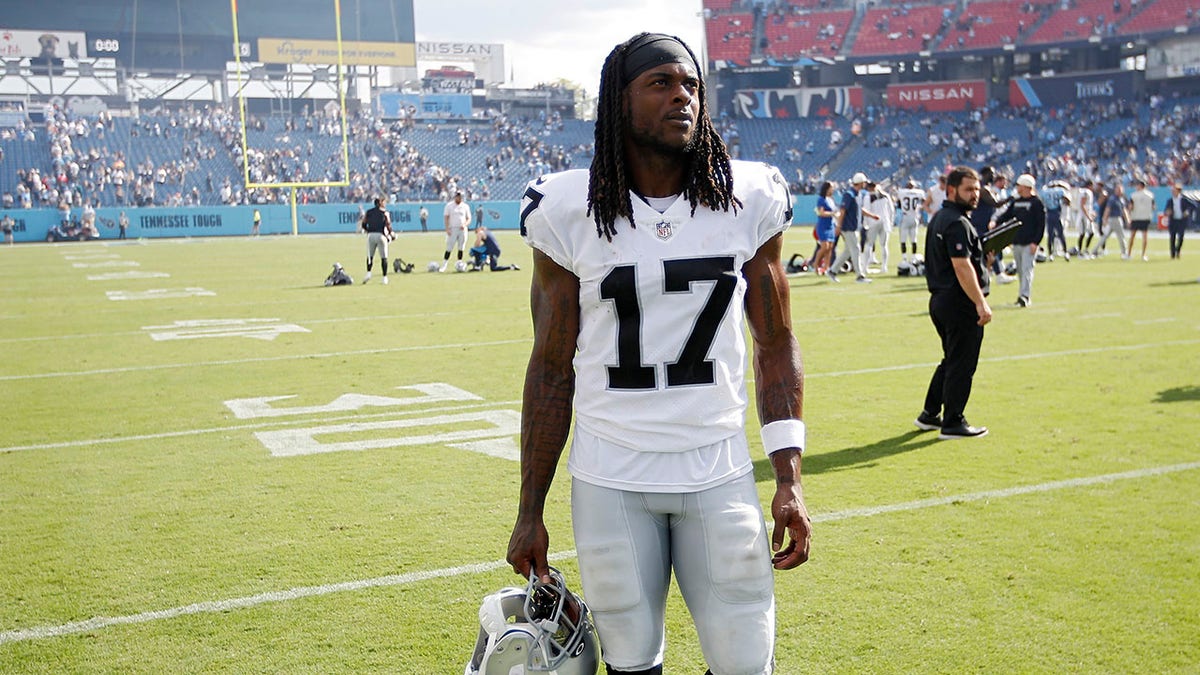 "I'm a human being, and I have extremely high standards for myself in this offense," Adams said Wednesday, via ESPN.
"I'm sure people are thinking, 'They won the game, why is there an issue?' I mean, you see why it's an issue. Y'all should know who I am, know what I'm about at this point. … When you're a player like me, mentally, my benchmark is not wins and losses — it's greatness. So, when I go out there, I expect to be able to have that ability to put that on tape and have an influence on the game. That's my purpose for being here. I'm not here just to hang out. I came here to win and to do it the right way."
Adams has three consecutive first-team All-Pro nods, and he's on pace to crack 1,300 yards for the fifth time in his last six seasons.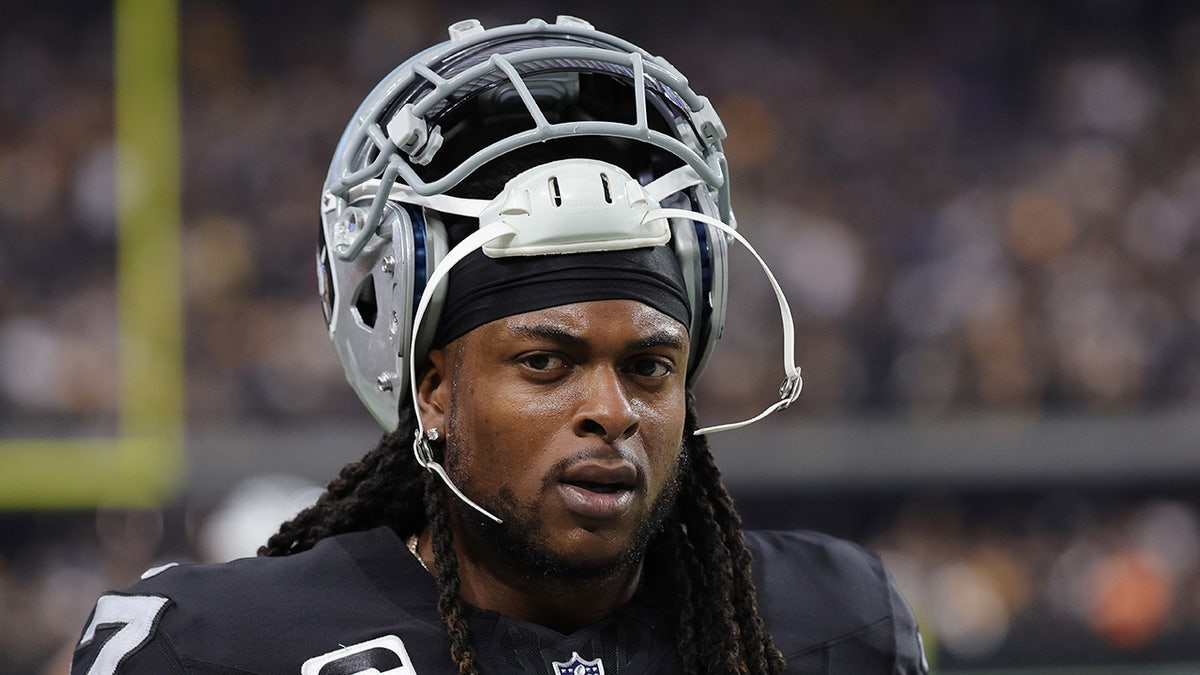 Adams understands there are different game plans for him, so it could be more difficult to force the ball to him.
"But I've done it and I even did it last year, and we've had flashes this year making it happen," he says.
ALL 3 PHILADELPHIA SPORTS COMPLEX PARKING LOTS FILLED FOR 1ST TIME EVER WITH EVENTS AT ALL VENUES: REPORT
The six-time Pro Bowler thinks the recent success is not sustainable if he's not getting the workload he feels he deserves and the team needs.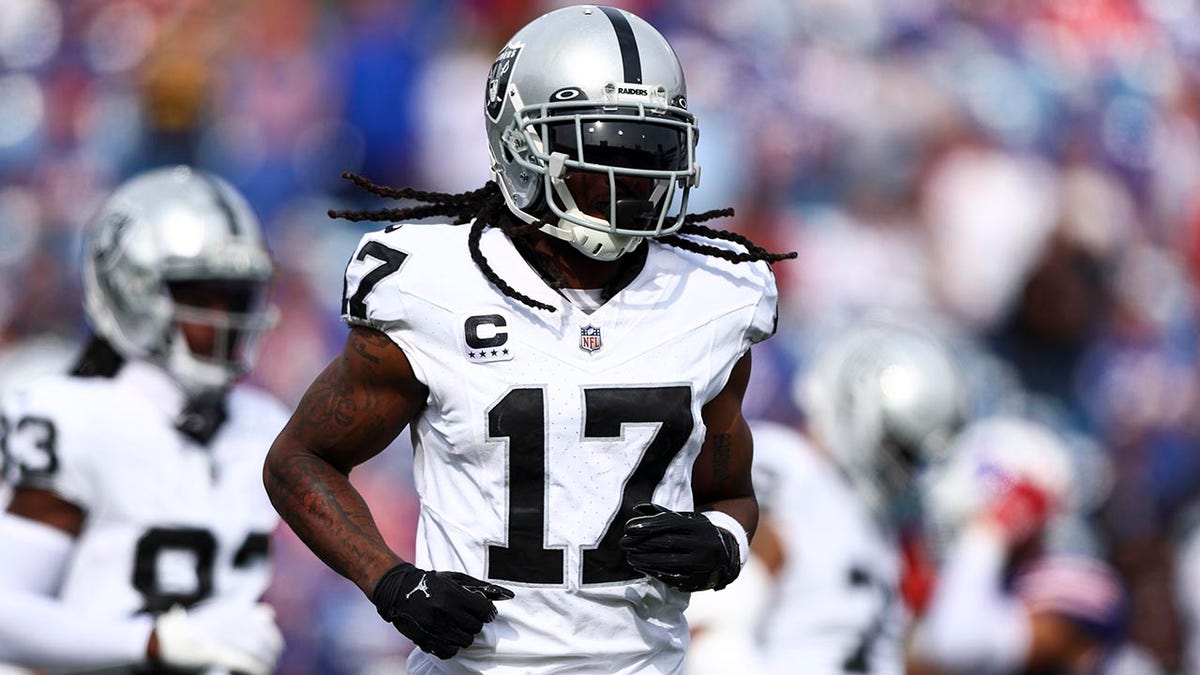 "It's not about me, but I'm one of the bigger pieces as to why this offense is going to go. And if I'm not getting it, then that's obviously not according to plan," he said.
"We've got to have it on a more consistent basis in order for us to be the offense that we want to be."
CLICK HERE TO GET THE FOX NEWS APP
Las Vegas will head to Chicago to face the Bears Sunday in what likely will be a battle of backup quarterbacks. Both Jimmy Garoppolo and Justin Fields are dealing with injuries.