Two people were detained by police on Tuesday on the campus of Penn State University after appearing to cause a disturbance during Riley Gaines' appearance at the school, according to videos circulating on social media. 
Videos posted to X, formerly Twitter, by The College Fix show two individuals approach a table on campus where Gaines was expected to attend for the Real Women's Day rally. One individual is seen knocking objects off the table.
Another person is seen shouting in the face of someone, calling him "transphobic" in reference to a sign he is holding. The person then flips over the table.
CLICK HERE FOR MORE SPORTS COVERAGE ON FOXNEWS.COM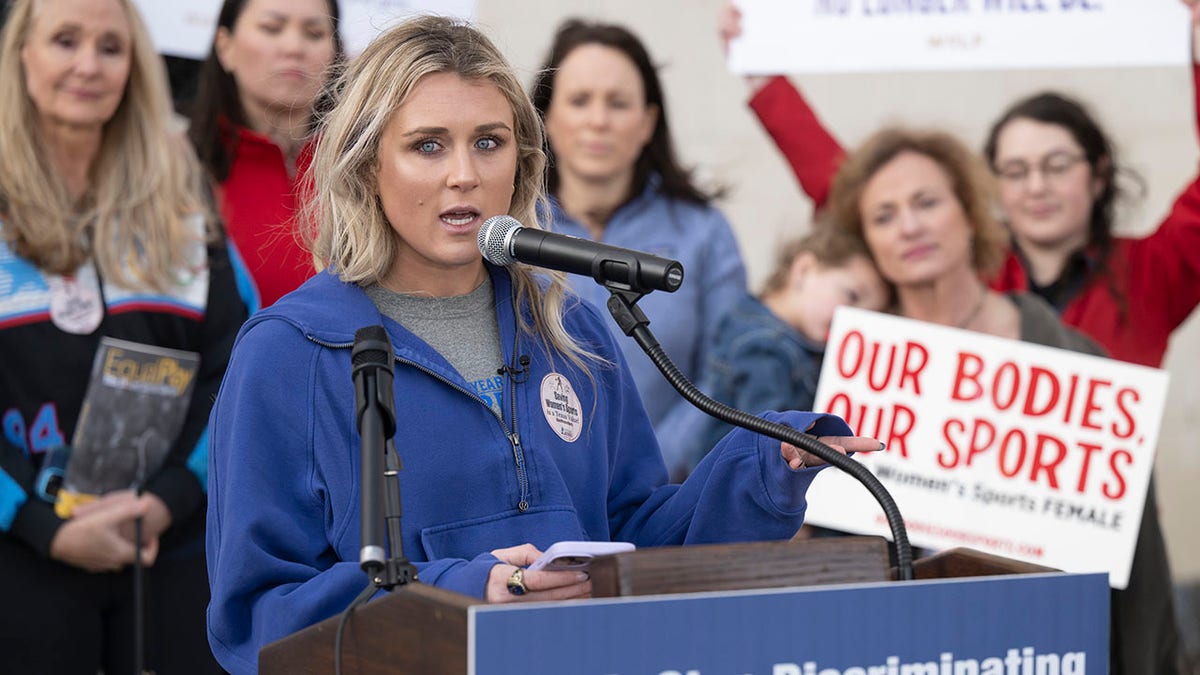 When an officer reaches the two, he appears to attempt to bring one into custody, who responds, "Don't f—ing touch me like that."
"Will you f—ing let go of me?" the person continues, while also calling the officer a "bitch."
The other individual asks if the two are being detained, to which the officer replies that they are.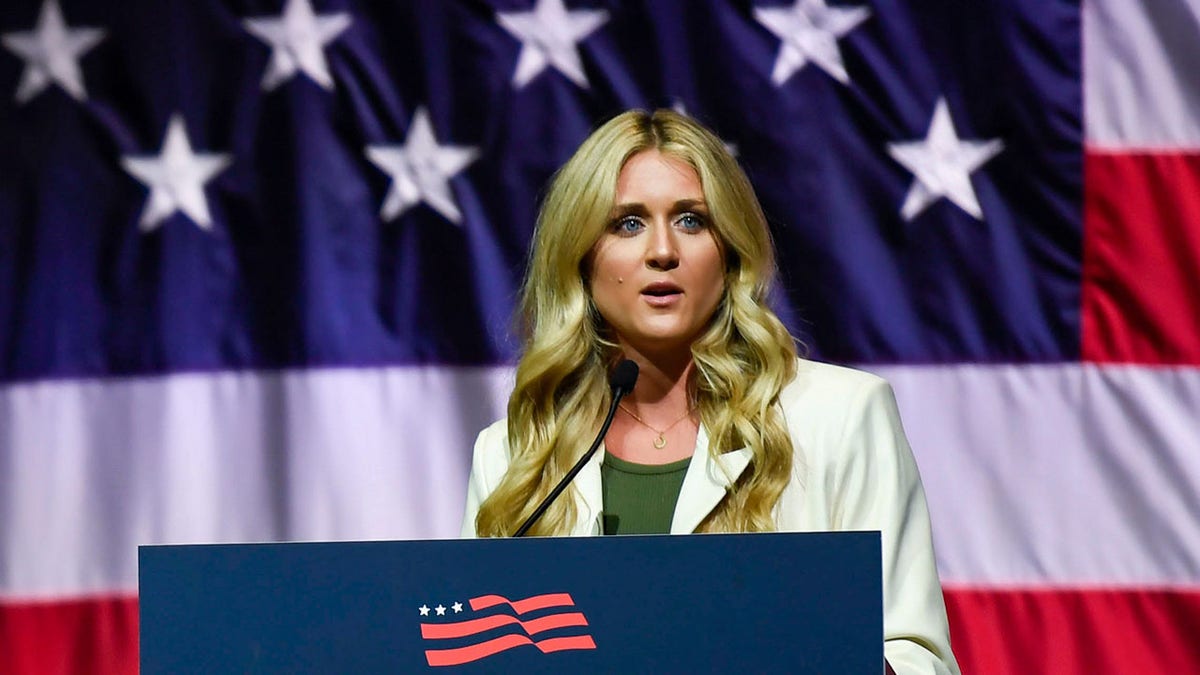 That's when the video cuts to the two people in handcuffs next to a police vehicle. A bystander asks what they are "being arrested for," and an officer says "disorderly conduct, right now."
Gaines told Fox News Digital via text that two individuals were arrested Tuesday. University police did not immediately respond to Fox News Digital's request for comment.
PROFESSOR APPEARS TO TAKE SHOT AT RILEY GAINES IN MESSAGE TO STUDENTS BEFORE PENN STATE EVENT
In a video recorded before the two were detained, one of them went up to several people shouting expletives.
Dozens of protesters arrived at Gaines' speech, chanting "trans lives matter."
Gaines on Monday said the school canceled her appearance, but in an email to Fox News Digital, the university said that was not the case.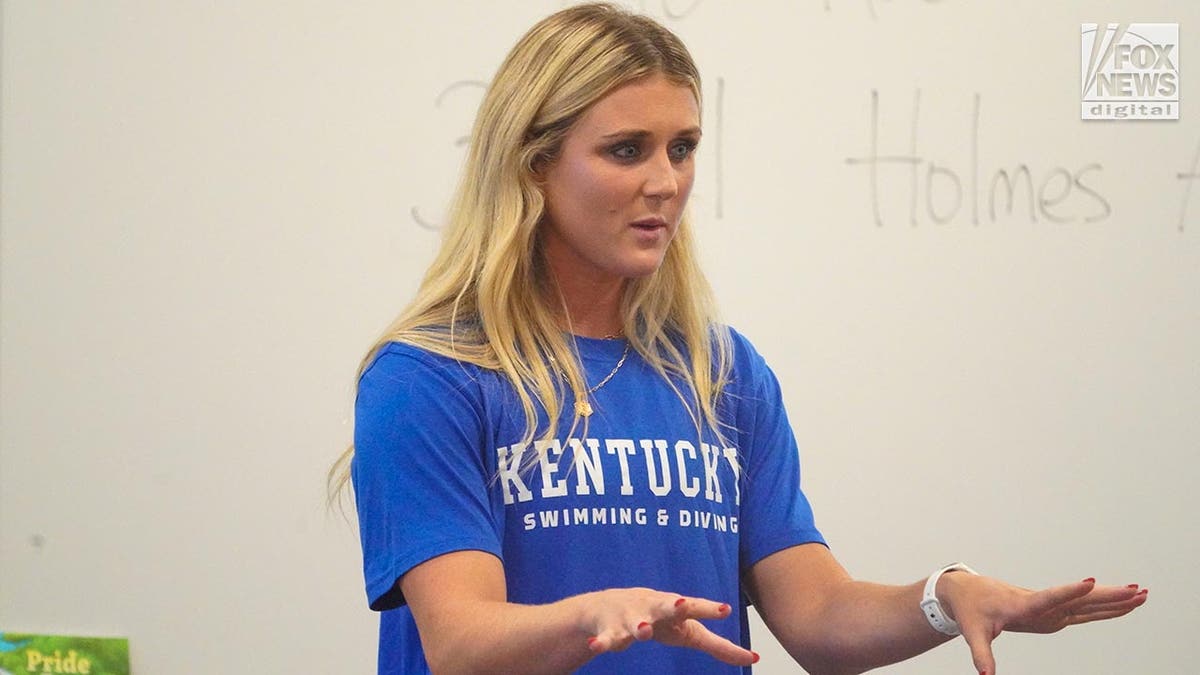 CLICK HERE TO GET THE FOX NEWS APP
The former college swimmer posted a video in which Penn State President Neeli Bendapudi previously explained that, as a public university, the school is "bound by the First Amendment" to allow speakers "that many will consider controversial, either because their views are not widely held or because a speaker espouses ideas that are actively hateful." A school professor also said Gaines has "espoused hateful messages."