Penn State entered the seventh week of the college football season undefeated and ready to take on UMass as the No. 6 ranked team in the latest Associated Press Top 25 Poll.
Nittany Lions head coach James Franklin prepares meticulously for anything opposing offenses and defenses throw at him on the football field. On Tuesday, however, it did not appear that Franklin was ready for the question he received during his media availability.
CLICK HERE FOR MORE SPORTS COVERAGE ON FOXNEWS.COM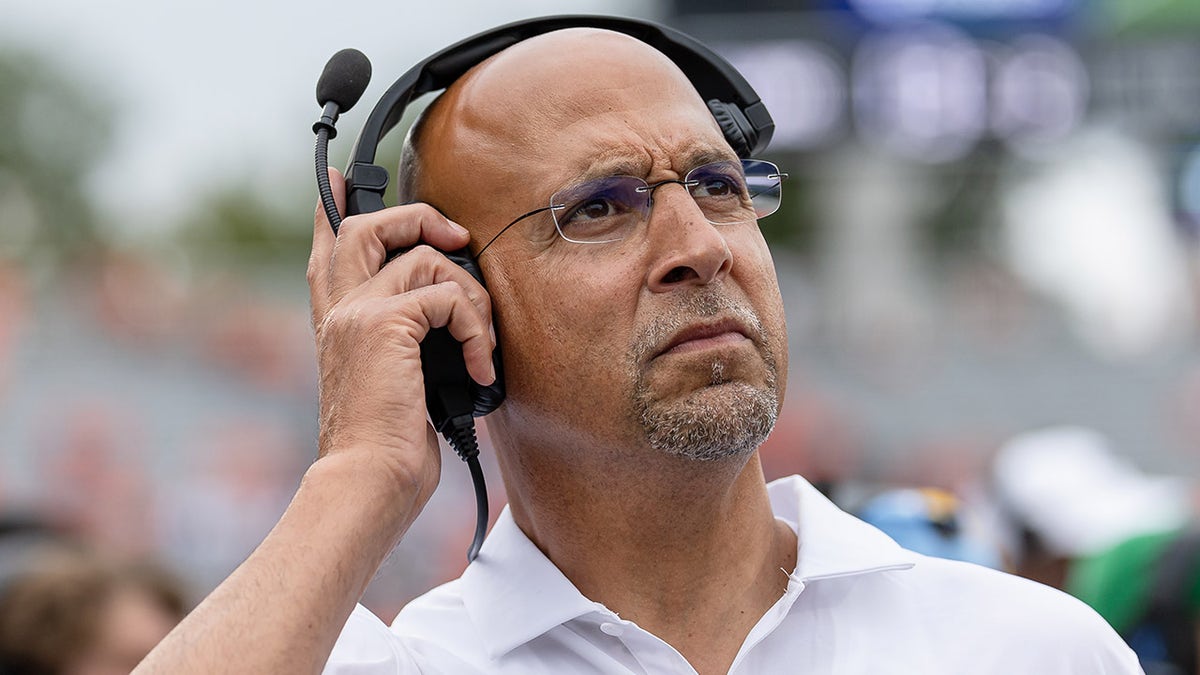 Franklin was asked whether he considered having quarterback Drew Allar take a shot deep to get more comfortable with those scenarios instead of checking the ball down to make a safer play.
"I don't really understand what you're saying because we would never, like my skin is curling when you say just drop back and chuck it deep no matter what," Franklin said. "That is like, I don't even know what you're saying. Like, you're speaking from Mars."
The reporter clarified by asking whether Franklin would give a receiver a chance to make a play on the ball even if he "might be covered 30 yards down the field maybe you think he'd be open 45 yards down the field" like other wide receivers from Penn State's past have done.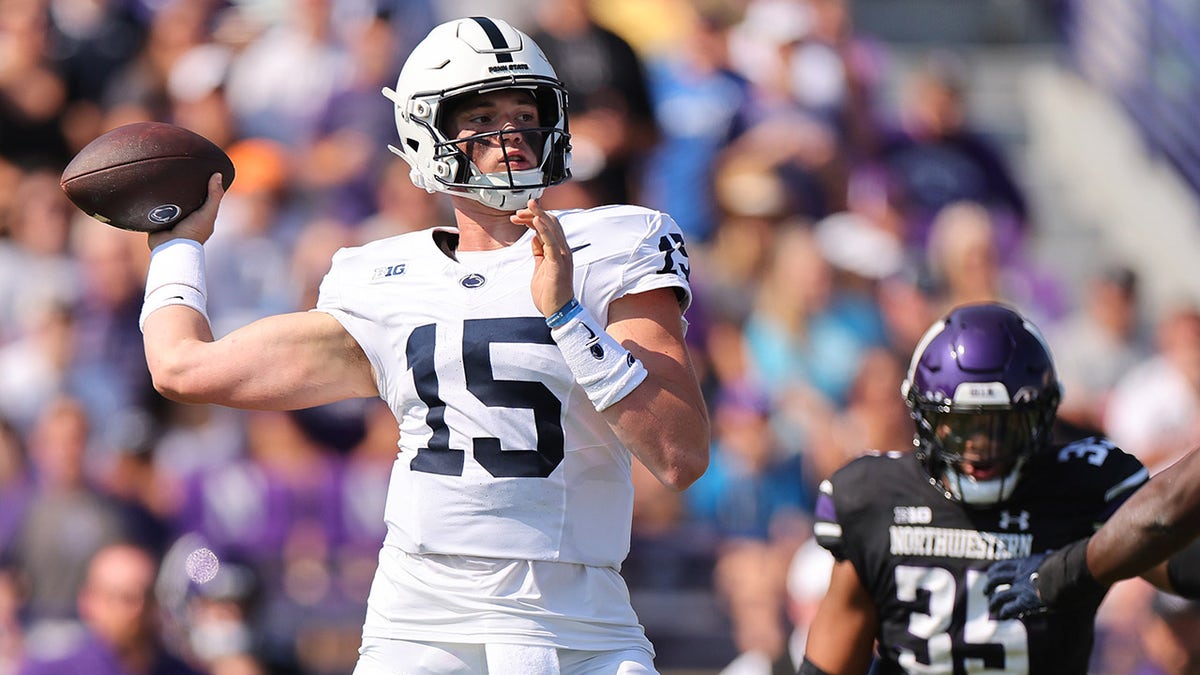 WHAT COLLEGE FOOTBALL FANS LEARNED FROM A WILD WEEK 6
"Like you're speaking Japanese. We have never done that. Just throw the ball up and maybe he'll be open and maybe he'll catch it," Franklin explained. "You're making me uncomfortable. I don't know what you're talking about. So yeah, we would not do that.
"We've never thought about doing that — as a head coach, as an offensive coordinator, as a receivers coach. When I coached the receivers I didn't want them to do that. So no. No. Strong no."
Penn State is 5-0 this season. Allar has 1,092 passing yards and nine touchdown passes this season.
CLICK HERE TO GET THE FOX NEWS APP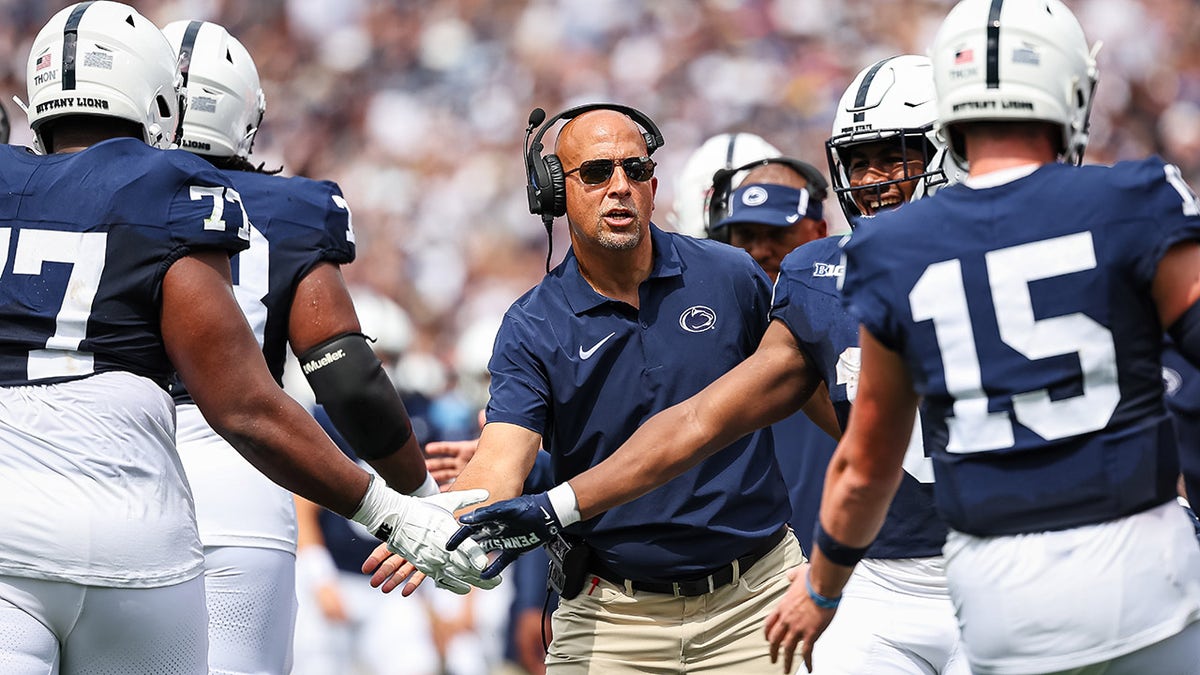 Keandre Lambert-Smith leads Penn State with 25 catches for 372 yards and three touchdowns. Tyler Warren has 14 catches for 115 yards and four touchdowns.