A scary moment Saturday night at Lambeau Field ended an NFL preseason game early.
New England Patriots cornerback Isaiah Bolden was carted off early in the fourth quarter and hospitalized Saturday night.
Bolden was released from the Aurora BayCare Medical Center in Green Bay Sunday morning.
CLICK HERE FOR MORE SPORTS COVERAGE ON FOXNEWS.COM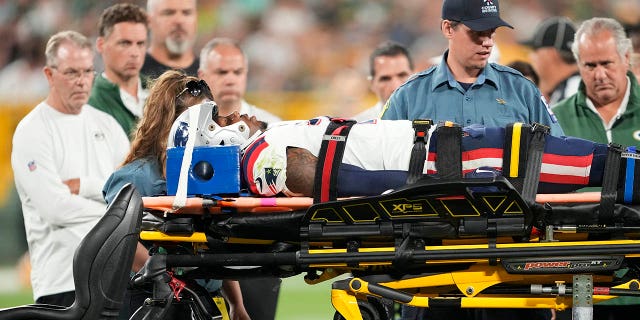 "We thank the medical staff at Aurora Bay Medical Center for their overnight evaluations, as well as the Patriots and Packers medical staffs for their immediate on-field response and care in transporting Isaiah to a nearby hospital," the team said in a statement.
Bolden also gave an update on X, formerly known as Twitter.
"Appreciate the prayers more excited to be back with the guys," he posted on Sunday.
Bolden was in the hospital to undergo "a series of evaluations and being held for overnight observations."
Bolden, a seventh-round pick from Jackson State, appeared to collide with teammate Calvin Munson while attempting to make a hit on a pass completion to Malik Heath of the Packers.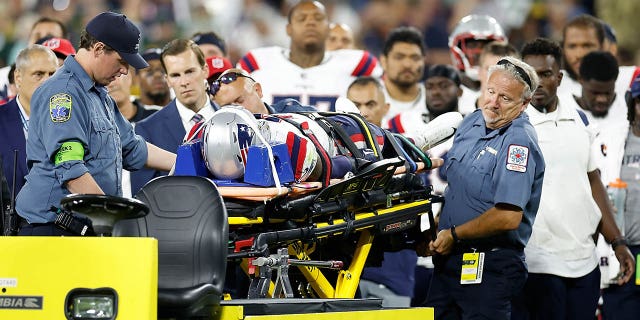 49ERS FANS GET INTO BRAWL AT PRESEASON GAME IN FRONT OF SEVERAL CHILDREN
The game stopped with the Patriots leading 21-17 with 10:29 left in the fourth quarter.
"It's a reminder of the fragility of life," Patriots special teams player Matthew Slater said. "It's not something we spend a lot of time thinking about, but the reality is all of us will have to wrestle with that at some point in time, every person who's ever walked the face of this Earth. I think it's unfortunate that it happens in this context and this setting because this is meant to be a joyful, celebratory experience."
The Patriots stayed in Green Bay overnight and will return to Green Bay Sunday, and Bolden will travel with the team.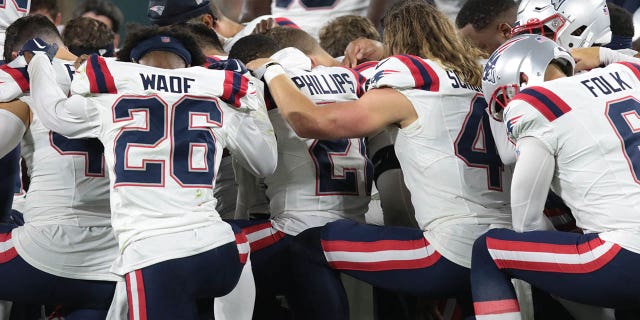 CLICK HERE TO GET THE FOX NEWS APP
As a result of the injury, though, the Pats are taking precautions and canceling their joint practices with the Tennessee Titans originally slated for Tuesday and Wednesday.
The preseason game between the two teams, though, will still be played Friday.
The Associated Press contributed to this report.