A New England Patriots fan died after what witnesses said was an altercation in the stands at Gillette Stadium on Sunday night.
Dale Mooney was 53 and a season-ticket holder for the club for 30 years. He was also a hero to a little girl 14 years ago.
On July 11, 2009, Mooney was at Hampton Beach, New Hampshire, when he noticed a girl caught between rocks trying to retrieve her boogie board in the middle of 30 mph winds and rough waters.
CLICK HERE FOR MORE SPORTS COVERAGE ON FOXNEWS.COM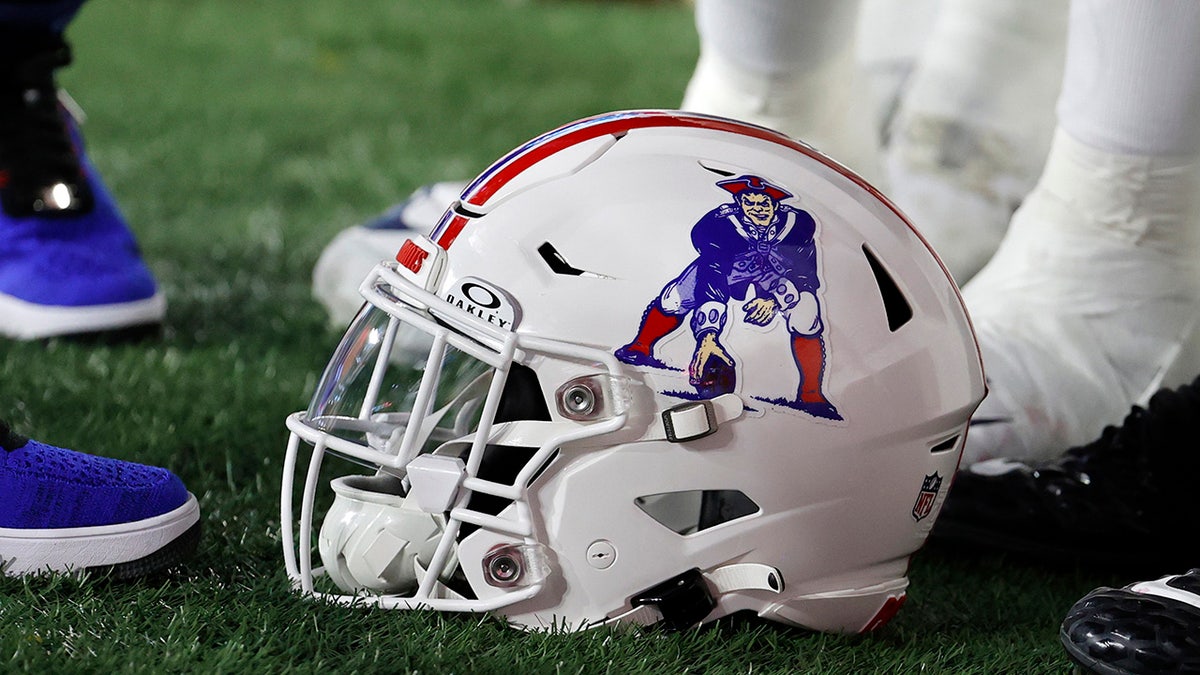 "The waves were slamming over her, and she couldn't even stay on her feet," Mooney said at the time, via Seacoastonline. "She kept falling in between the rocks, trying to keep her head above water."
Mooney stood 6 feet, 3 inches tall and weighed 260 pounds at the time, yet the waves were almost too strong for him, let alone a young girl. He admitted even he was "pretty scared."
However, once he sprang into action, there was no turning back.
"Once I made eye contact with her, I couldn't turn back. As the two or three big waves came up, I told her, 'hold your breath, hold your breath.' And then boom, the wave would hit us. Then we'd fight to stand up and she tried to stand up. She was slipping and sliding," he said.
The girl jumped on Mooney's shoulders, who carried her back to shore.
"The next day I was very sore, took some Advil and toughed it out," he joked.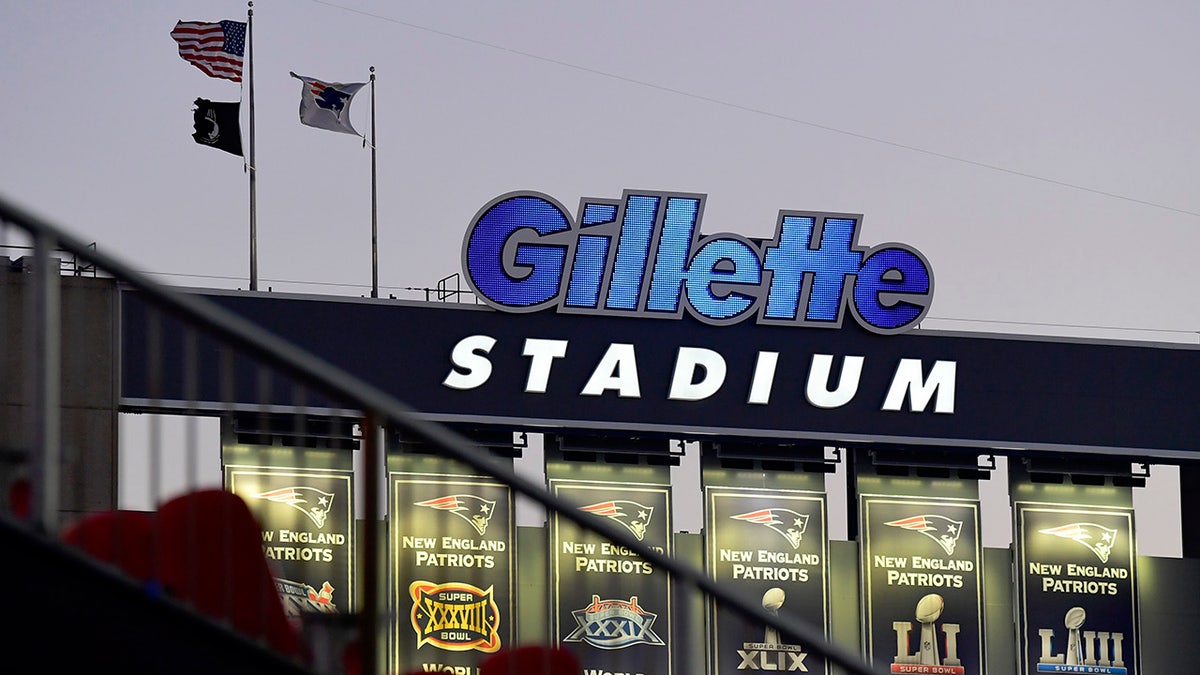 TOM BRADY SHUTS DOWN IDEA OF RETURNING TO PLAY FOR JETS: 'NEXT QUESTION'
Mooney was rushed to Sturdy Memorial Hospital in Attleboro after the Norfolk District Attorney's Office said he appeared to be in "need of medical attention" after an incident in the 300s tier of the stadium just before 11 p.m. ET.
Foxborough police and fire personnel responded to the area where Mooney was, but he was eventually pronounced dead at the hospital.
A witness said he saw a Miami Dolphins fan assault Mooney, punching him at least twice in the head in the "mutual combat."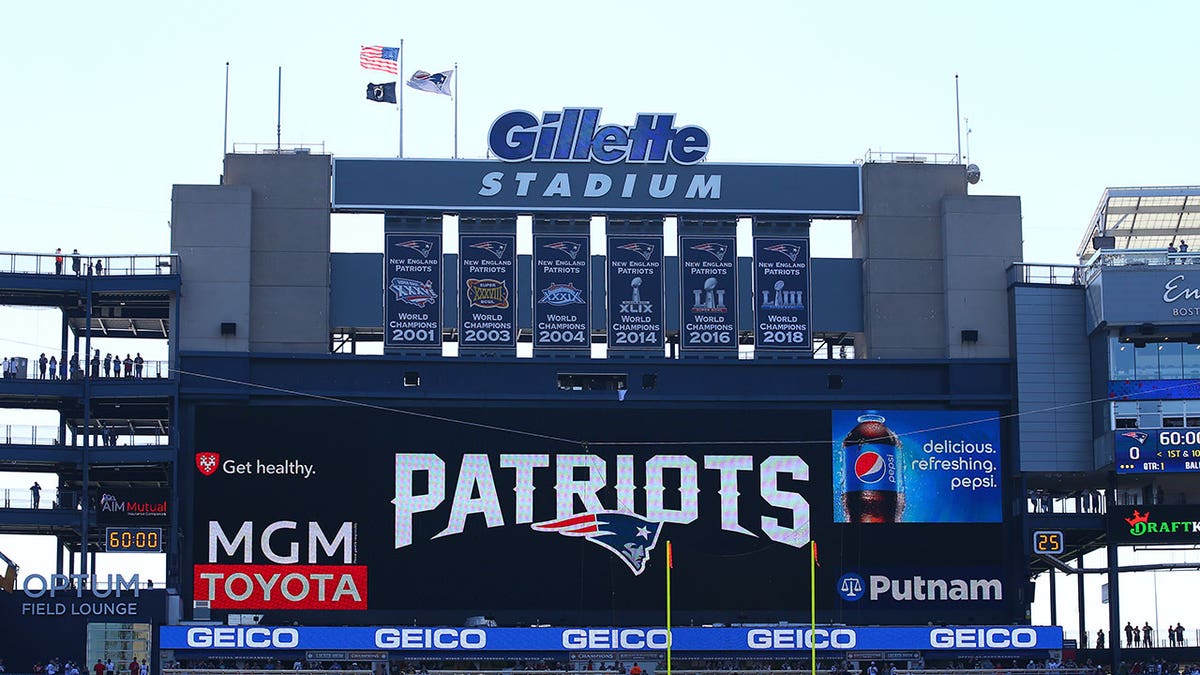 CLICK HERE TO GET THE FOX NEWS APP
Gillette Stadium said they "continue to work with local authorities to assist them with their ongoing investigation" and "extend our sincerest sympathies and heartfelt condolences to Dale's family and to all those who are mourning his loss.
Fox News' Paulina Dedaj and The Associated Press contributed to this report.