Kansas City Chiefs quarterback Patrick Mahomes' well wishes for New York Jets quarterback Aaron Rodgers took on a completely different meaning Monday night — all because of a lack of punctuation. 
Countless players shared messages on X, formerly known as Twitter, after the four-time league MVP sustained a devastating injury in his opening series of the Jets' game against the Buffalo Bills.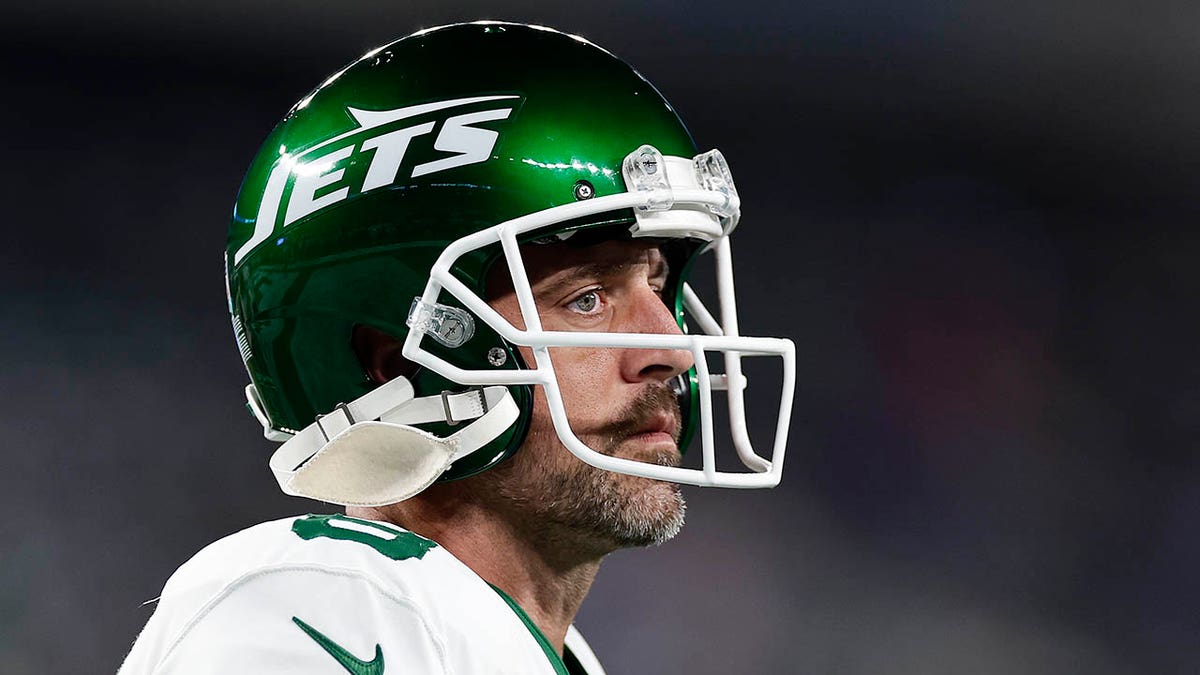 Mahomes, like others, wrote that he was "praying" for Rodgers, but the absence of a comma changed the sentiment of the post. 
NFL PLAYERS RIP LEAGUE OVER ARTIFICIAL TURF AFTER AARON RODGERS' SEASON-ENDING INJURY: 'PROFIT OVER PEOPLE'
"Hate that man… Praying for the best," the two-time Super Bowl champion wrote. 
Quickly realizing the importance of punctuation, Mahomes edited the post and acknowledged it in a subsequent message. 
Rodgers, 39, will miss the remainder of the season after an MRI on Tuesday revealed he tore his Achilles on just his fourth snap in New York, according to multiple reports.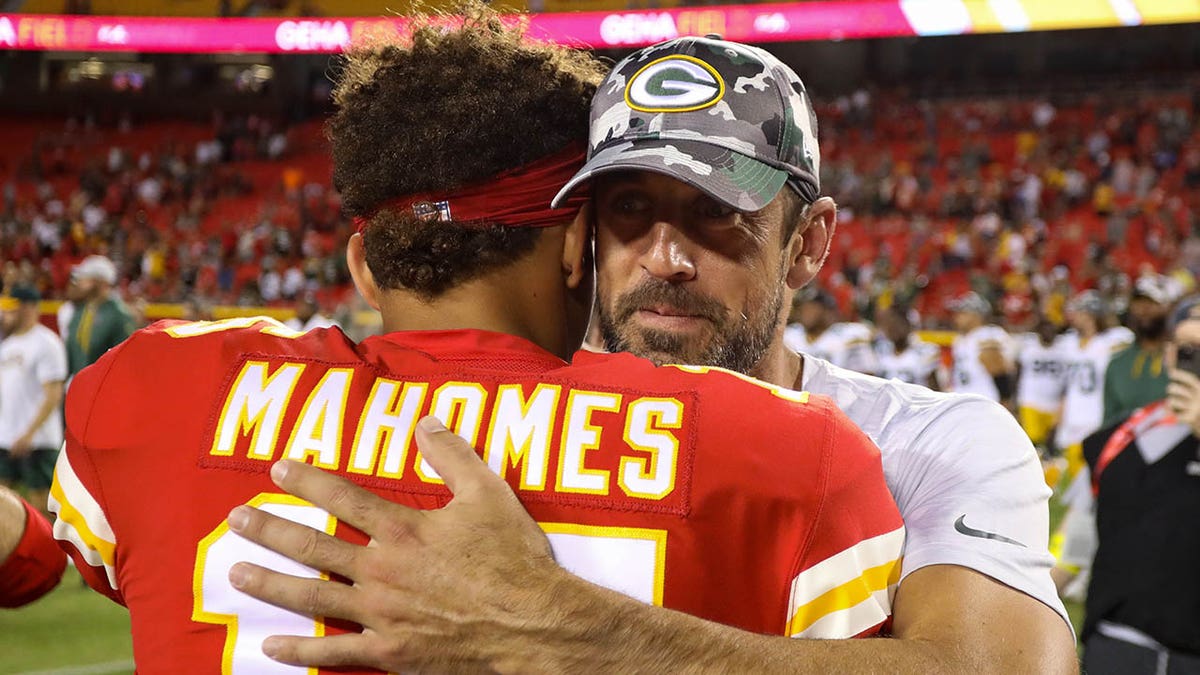 CLICK HERE FOR MORE SPORTS COVERAGE ON FOXNEWS.COM
New York head coach Robert Saleh told reporters following the Jets' overtime win over Buffalo that the team was bracing for the worst. 
"The MRI is probably going to confirm what we think is going to happen. So prayers tonight… but it's not good," he said.
CLICK HERE TO GET THE FOX NEWS APP
After building up their Super Bowl expectations in the offseason, the Jets have been dealt a tough blow by Rodgers' injury. Backup quarterback Zach Wilson will now take over again as the starter.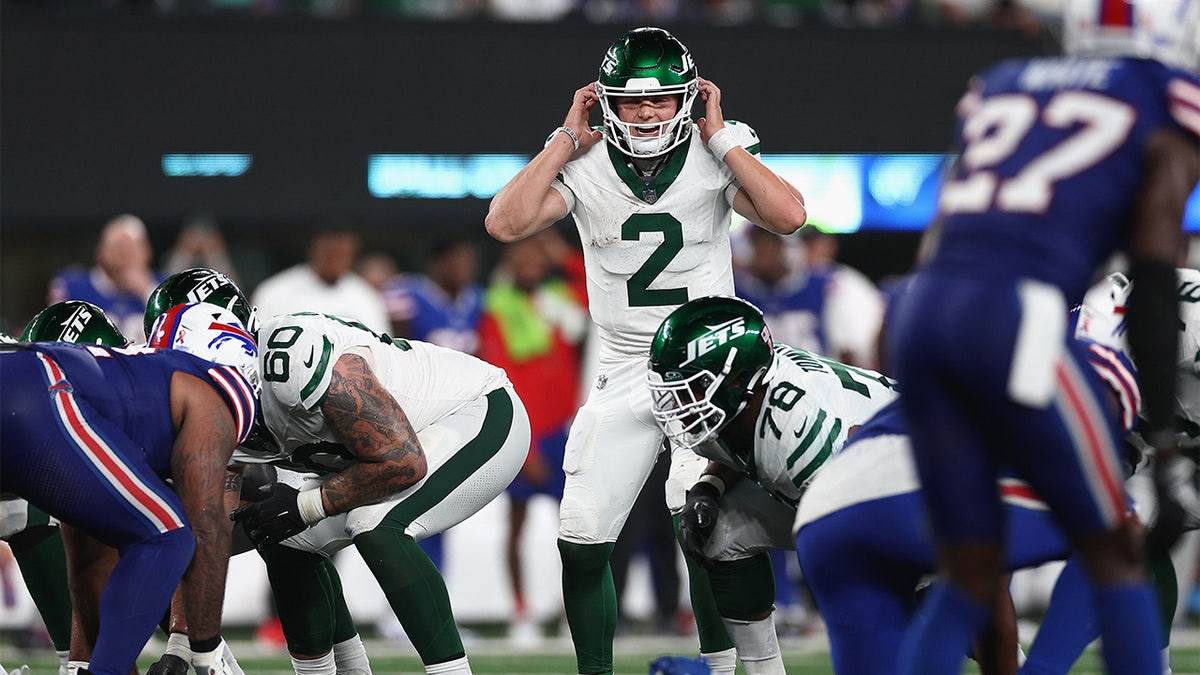 Throwing one interception through four quarters, Wilson completed 12 of 21 passes for 140 yards and one touchdown on Monday night. The Jets won 22-16 in OT.