The Baltimore Orioles are on the brink of elimination Tuesday night, but for their starting pitcher, bigger things are at stake.
Dean Kremer will try to save the O's from being bounced from the ALDS. They are down 2-0 in the best-of-five series to the Texas Rangers. Kremer also has family in Israel fearing for their lives.
Kremer is Israeli-American. Though he was born and raised in Stockton, California, Kremer is the son of Israeli parents. He spends time each year in the Jewish state, is fluent in Hebrew and was the first Israeli to be taken in the MLB Draft.
Although Tuesday night will probably be the biggest game he's ever pitched in his career, he can't help but think of his family.
CLICK HERE FOR MORE SPORTS COVERAGE ON FOXNEWS.COM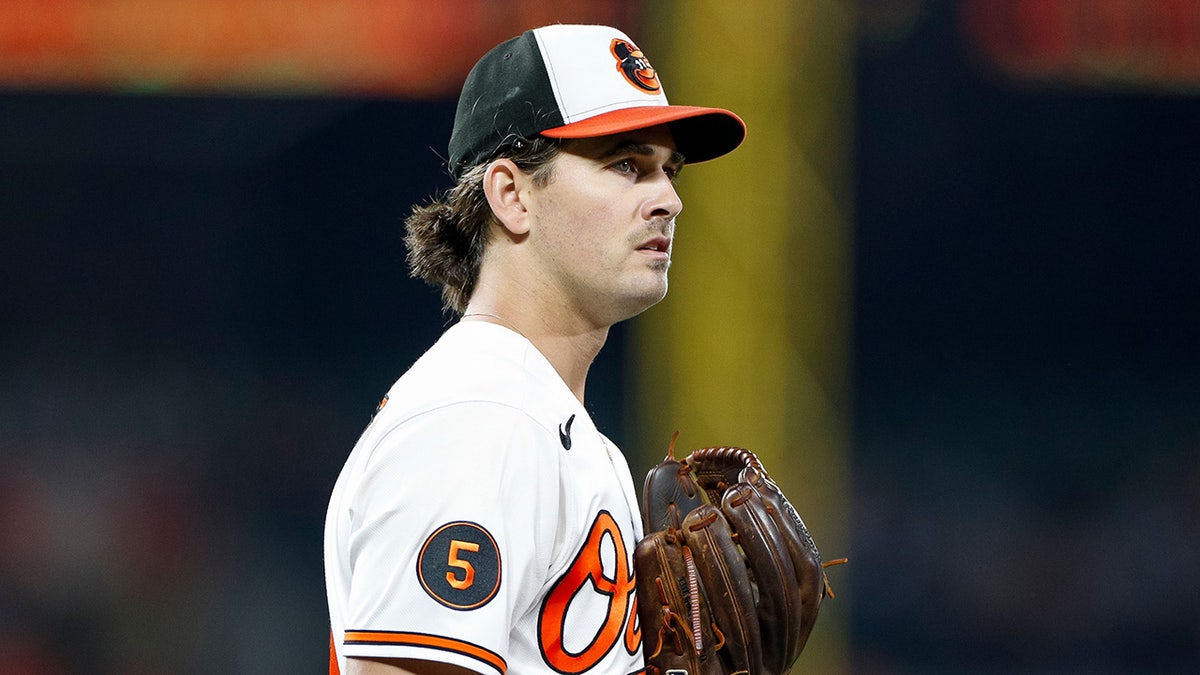 "I still want to pitch, but, I mean, it's going to be in the back of my head," he said Monday.
Orioles manager Brandan Hyde tabbed Kremer as the starter when the two spoke Sunday at breakfast.
"Gave him my support and sympathies for him and his family that's involved, and he seemed OK," Hyde said. "Obviously, he's very disturbed, and there's a lot of things going on. But I didn't sense that it was going to affect … I think he's really looking forward to pitching tomorrow, so I didn't think it was going to affect him."
Kremer said he is "very grateful" for the support he has gotten in the clubhouse.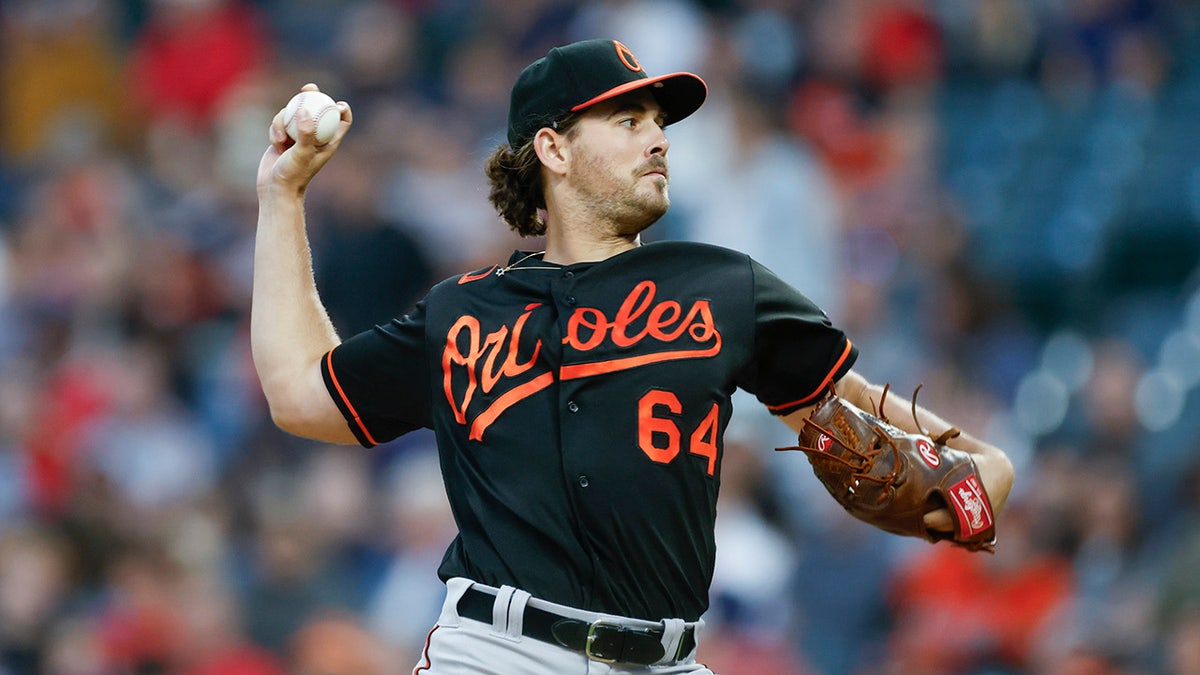 AUSTIN RILEY'S CLUTCH HOMER, CRAZY GAME-ENDING DOUBLE PLAY LIFTS BRAVES OVER PHILLIES, TIES NLDS
Kremer pitched for Team Israel in the World Baseball Classic in March, and the tam went 1-2 in three games, failing to get to the knockout stage. But the 27-year-old pitched in a 3-1 victory against Nicaragua, throwing four scoreless innings, allowing three hits and a walk and striking out four.
The righty went 13-5 with a 4.12 ERA in 32 starts this season, and Kremer was the starter when the O's clinched both a postseason berth and when they won the AL East.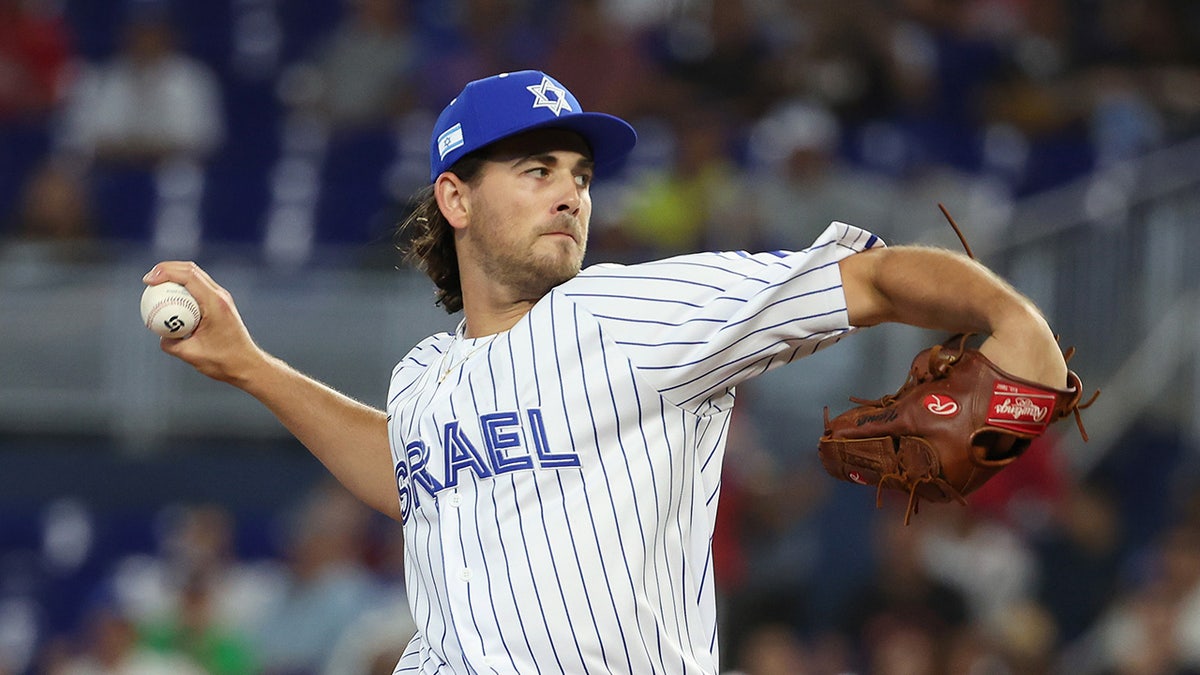 CLICK HERE TO GET THE FOX NEWS APP
The Rangers took the first two games of the series, both of which were in Baltimore, thanks to their offense. Nathan Eovaldi, who allowed just one run in 6⅔ innings of work against the Tampa Bay Rays in the AL Wild Card Series, will take the bump for Texas.
At least 1,600 have been killed in the war, including more than 1,000 people in Israel. Fourteen of those were Americans.
Fox News' Andrea Vacchiano and The Associated Press contributed to this report.