Novak Djokovic won the US Open in his return to the Big Apple after the U.S. lifted its ban on foreign travelers who were unvaccinated against the coronavirus.
Djokovic remained steadfast against getting the COVID-19 vaccine. He was able to play at the Australian Open this year after getting deported from the country in 2022. He won the tournament. The same thing happened in Flushing Meadows, where he defeated Daniil Medvedev in straight sets.
CLICK HERE FOR MORE SPORTS COVERAGE ON FOXNEWS.COM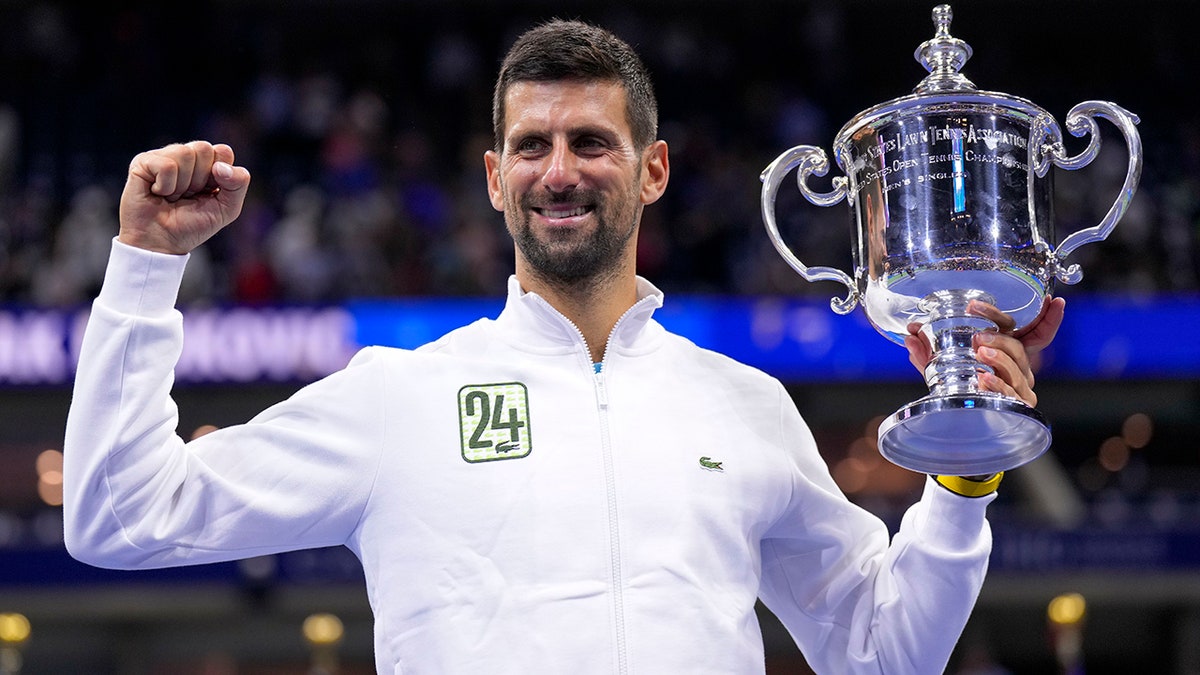 In an interview with tennis legend John McEnroe, Djokovic said he was never "anti-vax."
"I was never anti-vax. I was always pro-freedom to choose and that's something we took really for granted," he told McEnroe on ESPN Plus. "I didn't feel like a lot of people had a choice. I was encountering that on a daily basis with so many people in my country or around the world."
ANDY MURRAY'S MOM SLAMS VIDEO OF ARYNA SABALENKA'S TENNIS RACKET-SMASHING MELTDOWN AFTER US OPEN FINAL LOSS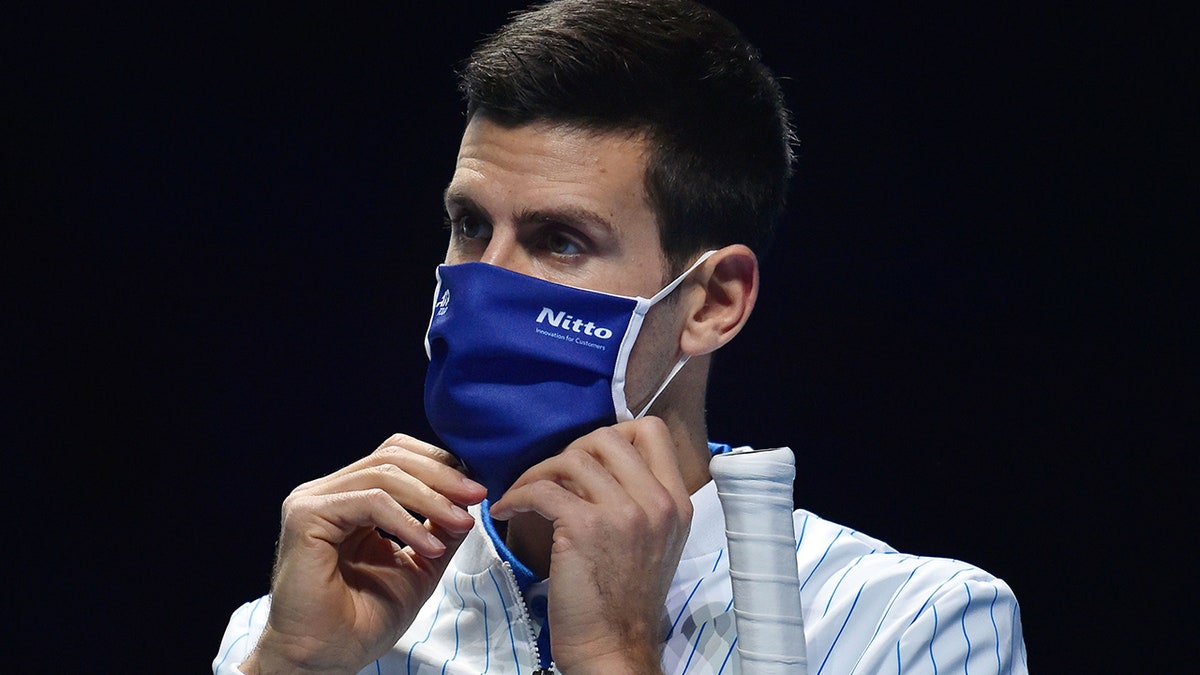 Djokovic said he was still willing to forgo potentially winning Grand Slams instead of complying with vaccine mandates.
McEnroe picked up his 24th Grand Slam title on Sunday with the win over Medvedev. It was the fourth US Open title of his career.
CLICK HERE TO GET THE FOX NEWS APP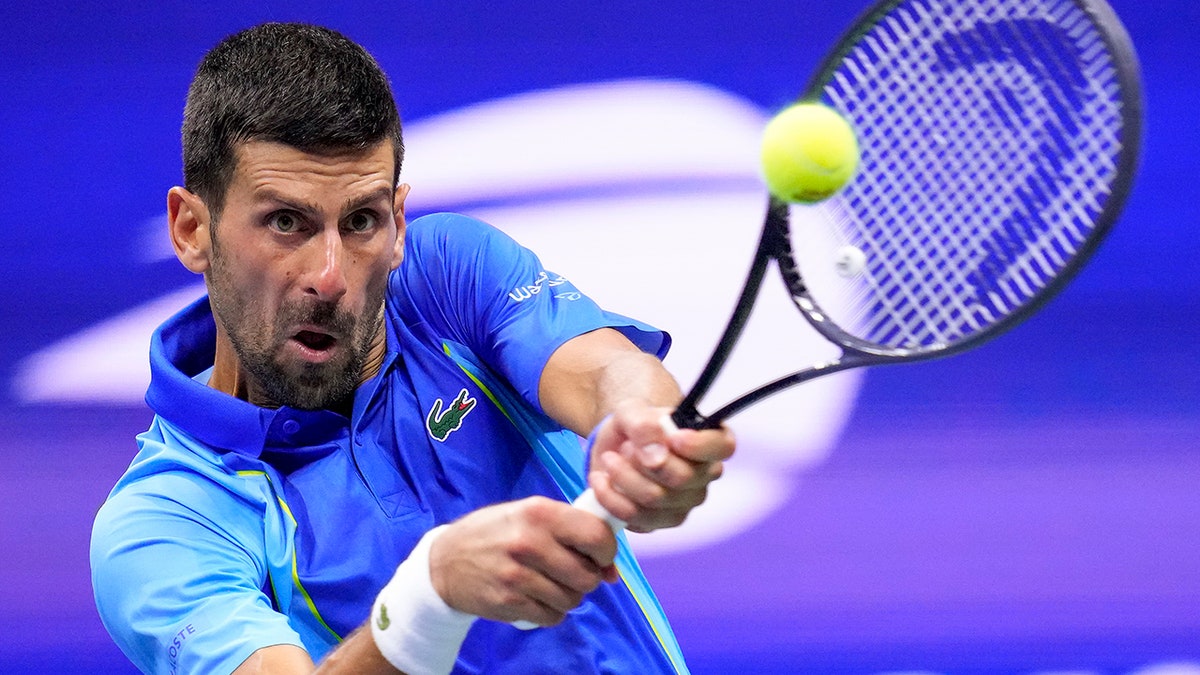 "I never imagined that I would be here standing with you talking about 24 Slams. I never thought that would be the reality," the Serbian tennis superstar said after the match. "But the last couple of years, I felt I have a chance, I have a shot for history, and why not grab it if it's presented?"
The Associated Press contributed to this report.