The NCAA Division I Board responded to the backlash it has recently received over its decision to deny some transfer waivers for student-athletes, particularly North Carolina Tar Heels wide receiver Devontez "Tez" Walker's waiver, making him ineligible for the entire 2023 college football season. 
North Carolina football coach Mack Brown last week voice his displeasure about the NCAA's decision, saying, "I don't know if I've ever been more disappointed in a person, group of people or institution than I am with the NCAA right now."
On Tuesday, the NCAA's board of directors released a statement saying that some of the decision makers involved in regulatory rulings have received threats. The committee members who the NCAA said have faced threats are "coordinating with law enforcement." The NCAA did not provide any other details as it relates to the possible threats.
CLICK HERE FOR MORE SPORTS COVERAGE ON FOXNEWS.COM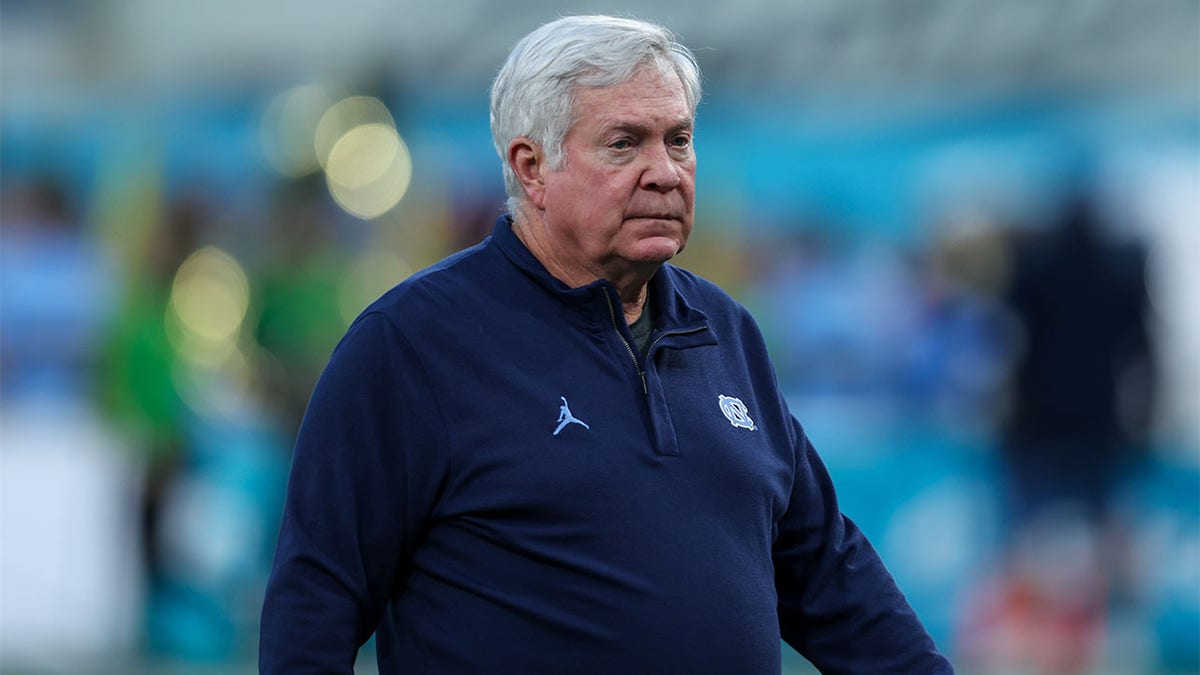 A statement from the NCAA pushed back against transferring more than once, claiming it "slows student-athletes' progress toward a degree, especially with those who transfer later. It stands to reason that multiple transfers would further slow time to a degree."
DEION SANDERS RIPS NCAA'S HANDLING OF MENTAL HEALTH ISSUES AMID ELIGIBILITY DENIAL FOR TWO-TIME TRANSFER
Colorado Buffaloes offensive lineman Tyler Brown, who has battled multiple mental health issues, recently had his eligibility waiver denied. The NCAA argued that citing mental health struggles "does not necessarily support a waiver request."
"Citing extenuating factors, such as mental health, does not necessarily support a waiver request but instead may, in some situations, suggest a student-athlete should be primarily focused on addressing those critical issues during the initial transition to a third school," the NCAA noted in its statement on Tuesday.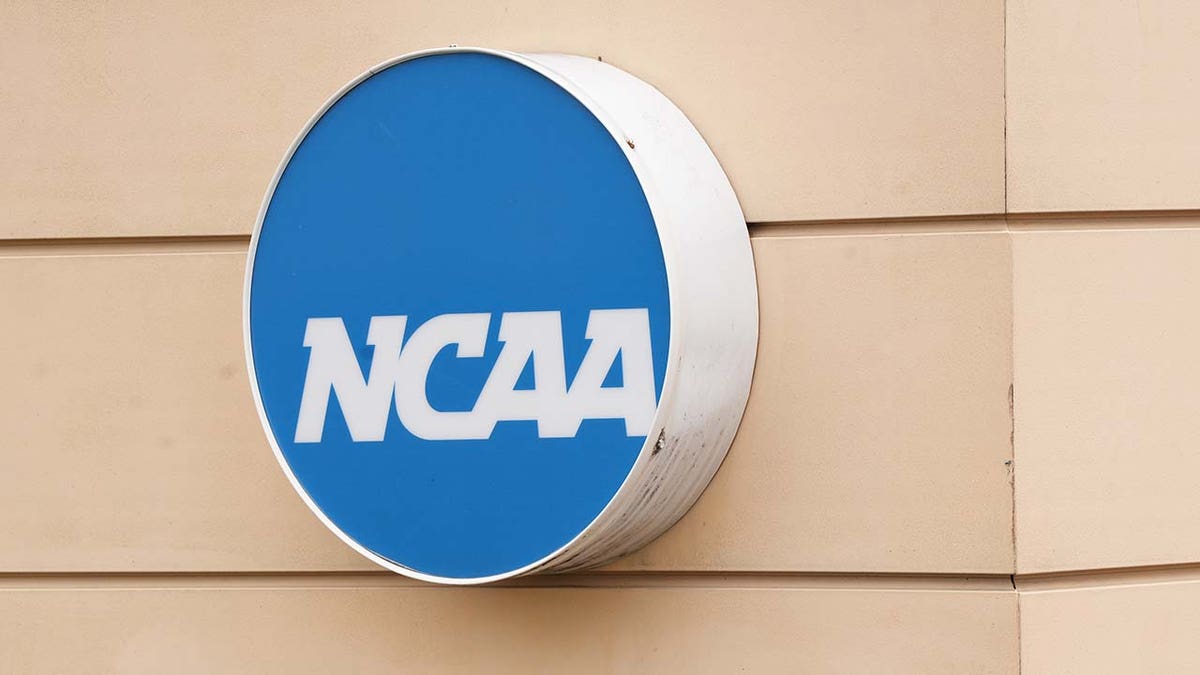 More than 21,000 student-athletes opted into the transfer portal this year, per the NCAA.
Walker played the past two seasons at Kent State, having began his college football career at North Carolina Central in 2020. Therefore, he needed a waiver in order to play right away as a two-time transfer.
Walker, a Charlotte native, decided to transfer to UNC earlier this year. His decision was based partially on his desire to be closer to his family as his grandmother dealt with an illness.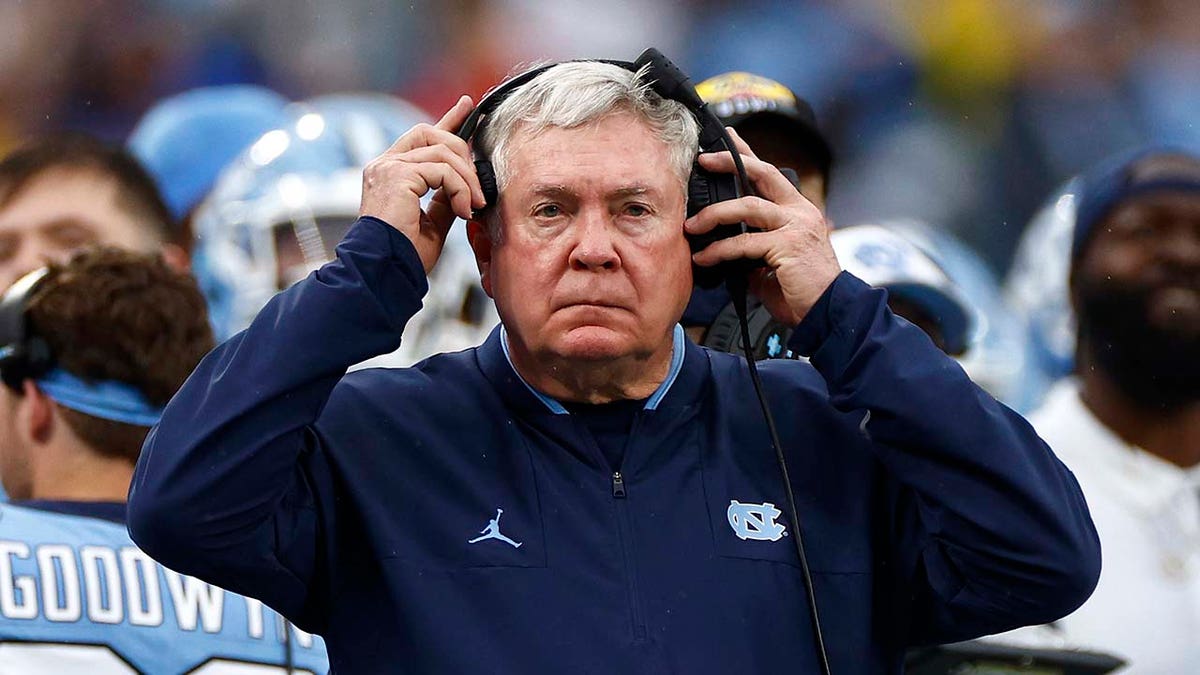 Plain and simple, the NCAA has failed Tez and his family and I've lost all faith in its ability to lead and govern our sport," Brown said.
"Shame on you, NCAA. SHAME ON YOU!"
CLICK HERE TO GET THE FOX NEWS APP
The NCAA's board said it was "troubled" by Brown's comments.
"Those comments directly contradict what we and our fellow Division I members and coaches called for vociferously — including UNC's own football coach," the board said.