Last month, it was revealed pitcher Stephen Strasburg was finished playing after a string of injuries and thoracic outlet syndrome.
His Washington Nationals were reportedly going to honor the pitcher in a retirement ceremony, but plans have apparently changed.
Strasburg is technically not yet retired and is under contract for another three years. But with uncertainty surrounding specific contract terms, the ceremony fell through, according to The Washington Post.
CLICK HERE FOR MORE SPORTS COVERAGE ON FOXNEWS.COM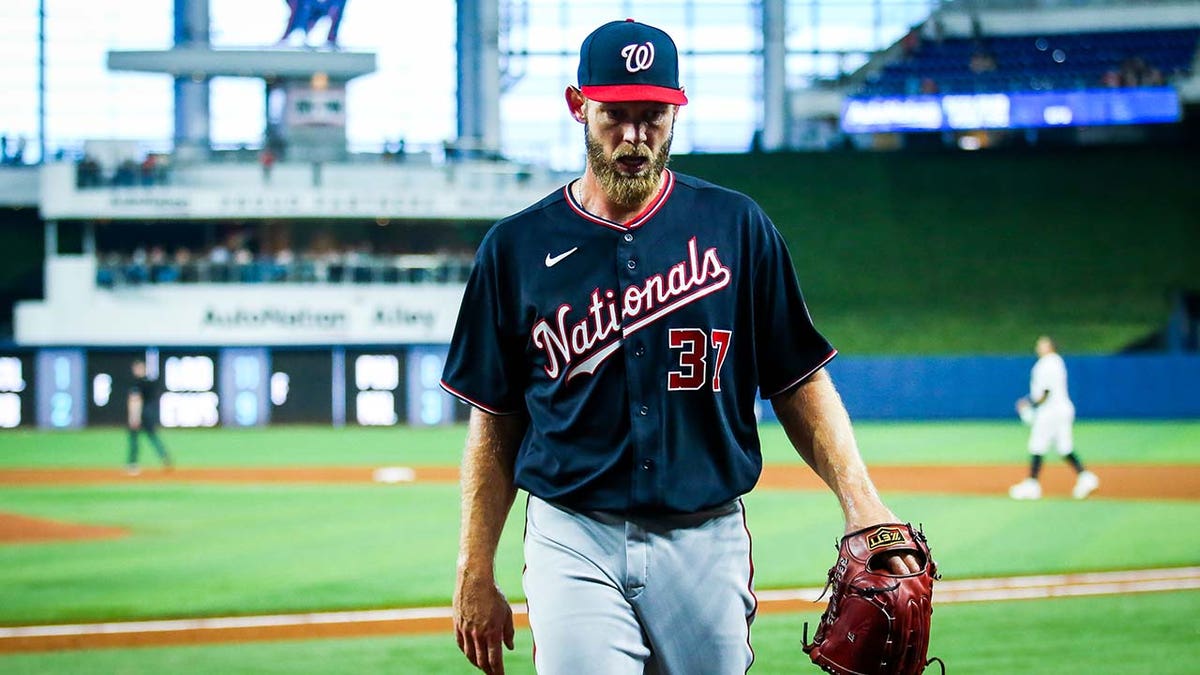 The righty, for a brief time, held the MLB record for the most lucrative contract ever given to a pitcher when he signed a seven-year, $245 million deal in December 2019.
New York Yankees ace Gerrit Cole (nine years, $324 million) broke that mark just a few days later in a wild offseason.
Strasburg, the No. 1 overall pick in the 2009 MLB Draft, was fresh off a World Series MVP and a fifth-place finish in the NL Cy Young Award voting.
But after inking that deal, he made just eight starts the rest of his career — two in 2020, five in 2021 and one last year.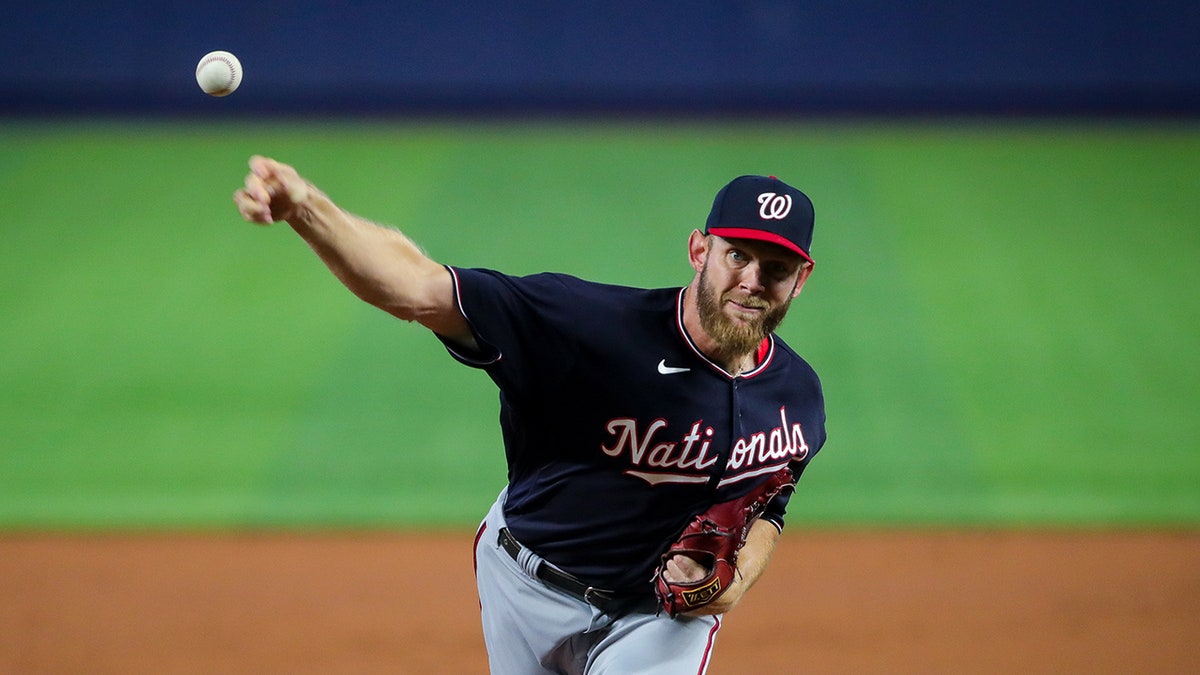 Strasburg reportedly began suffering from "severe nerve damage," and, at one point, he "couldn't stand for long before his right hand went numb."
Typically, a retirement while a player is under contract results in the player forfeiting the rest of the money he is owed. According to The Athletic, the organization approached Strasburg about retiring but still paying him the rest of his deal in full. Now, they reportedly "[want] to change the terms."
METS STARTER OUT FOR REST OF SEASON AFTER FREAK ACCIDENT LEADS TO BROKEN FINGER
Strasburg is under contract through 2026, but $80 million of his contract is deferred. Strasburg was under contract to receive $26.6 million each year from 2027 to 2029, according to Spotrac.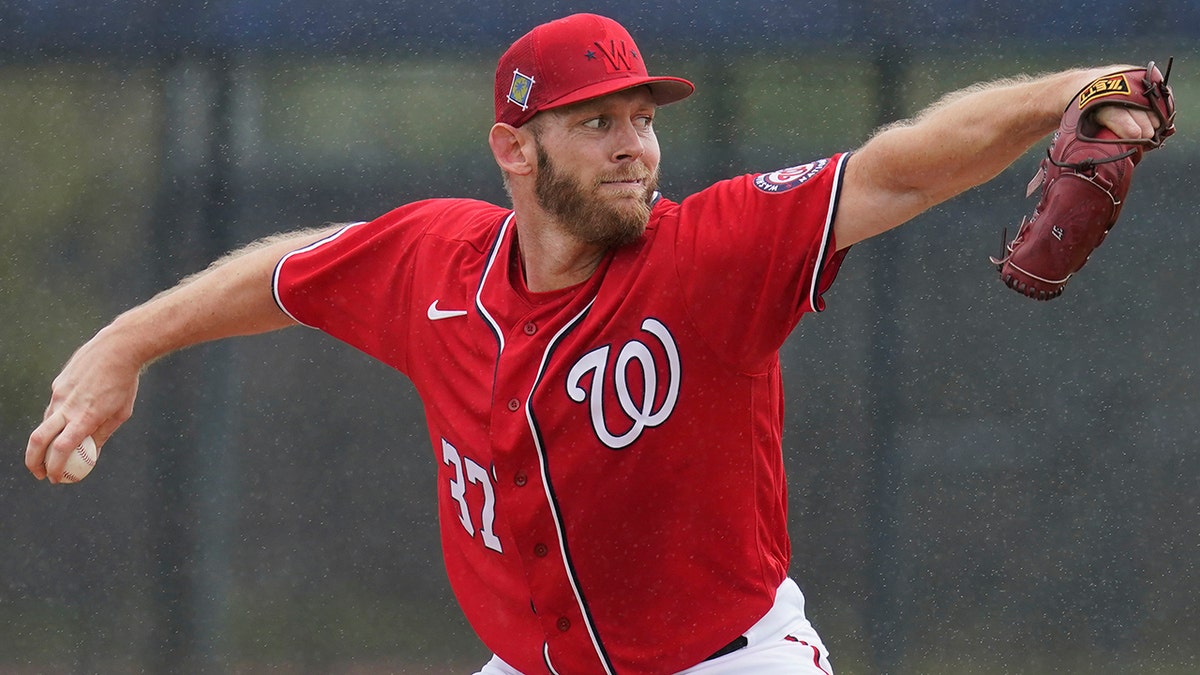 CLICK HERE TO GET THE FOX NEWS APP
Strasburg will retire with a 3.24 career ERA in 247 starts, making three All-Star Games and spending his entire career with Washington.
Strasburg's deal remains the second-richest ever for a pitcher.