Steve Garvey helped the Los Angeles Dodgers win the World Series in 1981 to snap a 16-year championship drought for one of baseball's most storied franchises.
Garvey on Tuesday announced he is taking on a new challenge as he hopes to move his corner office from first base to Washington, D.C., in a campaign for U.S. Senate in California. The one-time National League MVP played for the Dodgers for 14 years and another five for the San Diego Padres from 1969 to 1987 and knows the Golden State like the back of his hand.
He told Fox News Digital in a recent interview he had been asked by Republicans and Democrats whether he would consider running for office and never thought it was the right time – until now.
CLICK HERE FOR MORE SPORTS COVERAGE ON FOXNEWS.COM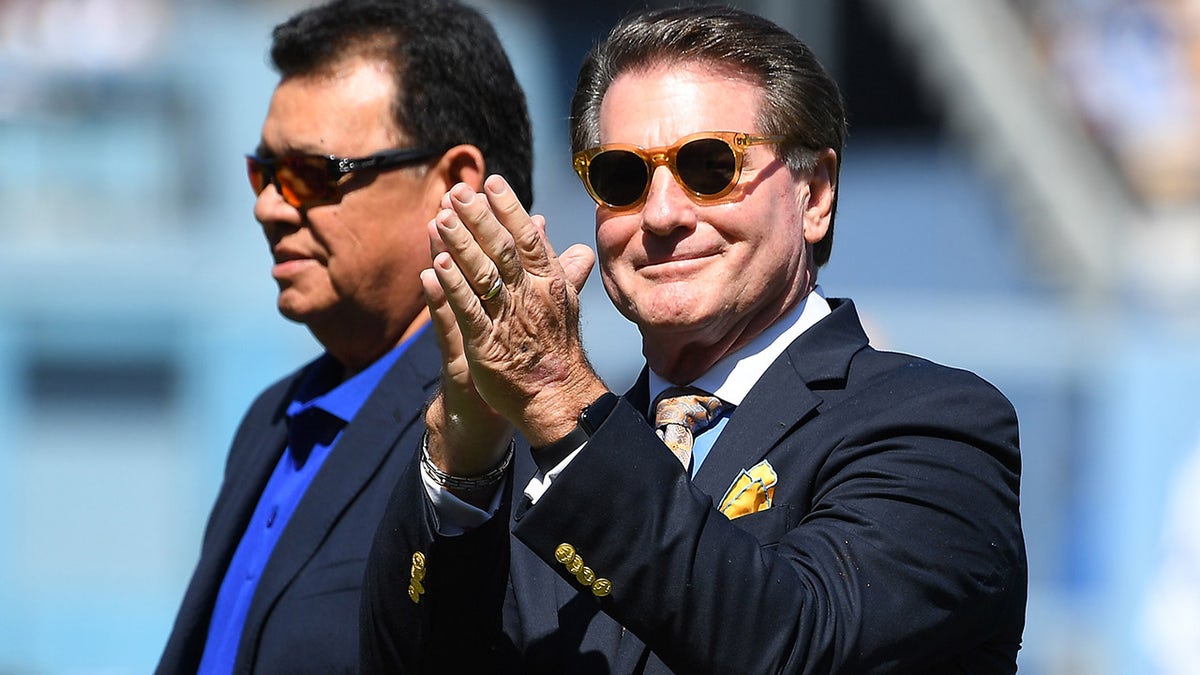 "I like to think of myself as a concerned citizen. I started seeing a severe dysfunction in Washington. Career politicians were focusing on the business of politics and not the people," Garvey said. "And I decided if there isn't a voice in California, then I should take a few months and see if there's a pathway for Steve Garvey to run for the U.S. Senate."
Garvey, 74, said he's talked to Californians up and down the state and that they'd tell him it was refreshing for him to ask their opinions on the state instead of getting told what's good for them.
"It's caused such a malaise for us in California," he said. "It's time for a fresh voice with fresh ideas, and it's time for me to stand up and represent the people of California, their quality of life and go to Washington in a year. They'll be the wind beneath my wings, and we'll see if we can change the dynamics and culture of Washington."
Garvey identified some of the issues plaguing Californians today, including quality of life, crime and education.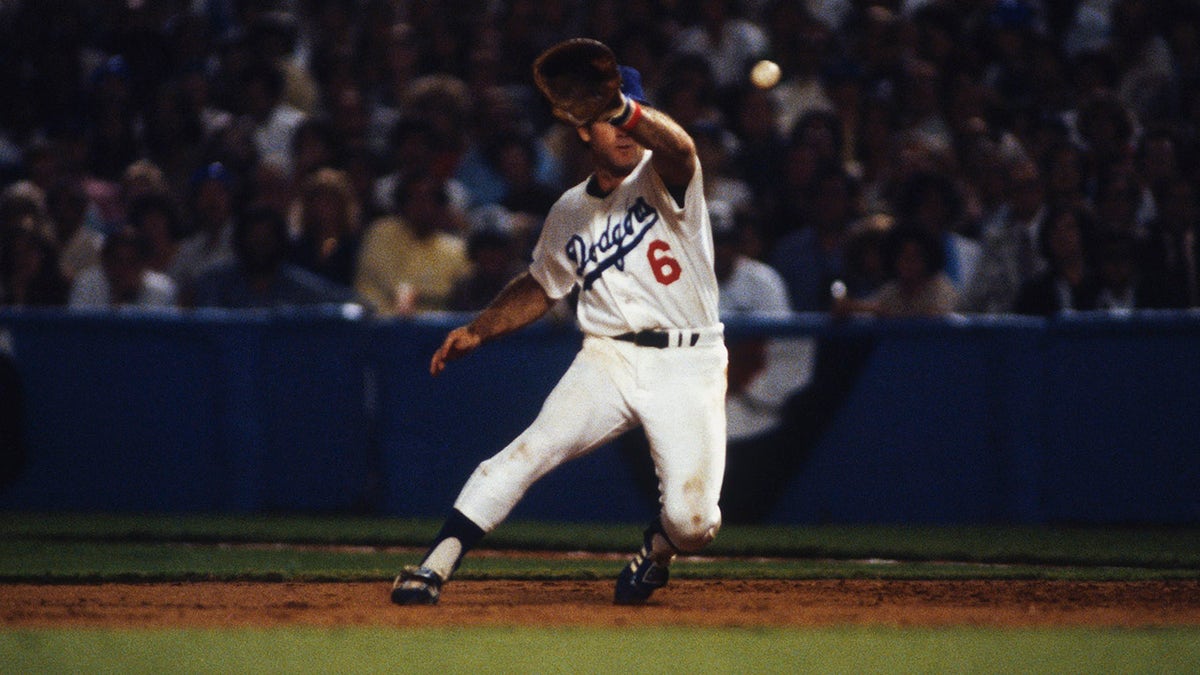 CALIFORNIA GOV NEWSOM VETOES BILL THAT WOULD HAVE LIMITED INSULIN PRICES
"I think the quality of life is stagnant in California," Garvey told Fox News Digital. "I think the economy with inflation has caused families to rethink how they live their daily lives, how they take care of their children. Can they save for the future? Can they afford better housing? Young couples in California can't afford maybe the greatest single investment of their lives, and that's a home, because of high interest rates and mortgages. I think inflation is causing tremendous stress on families."
"I think crime in the streets has caused us to think about even walking in our neighborhoods, much less in big cities. We need to get back to law enforcement, support our law enforcement and make sure that criminals don't walk through the front door and run out the back door. We need them prosecuted," he continued.
Garvey added that lawmakers should take a look at education and how the coronavirus pandemic affected learning for children.
"During COVID, our children were suppressed. They didn't have the same opportunities to learn – they're behind," he said. "We need to invest in the future of our county with our children and get back to core subjects. Let's get back to a little extra time teaching so these kids catch up because the future of this country is in our youth today."
Garvey said California was the "heartbeat of America" when it was at its peak. But his electric shock to the system faces an uphill battle.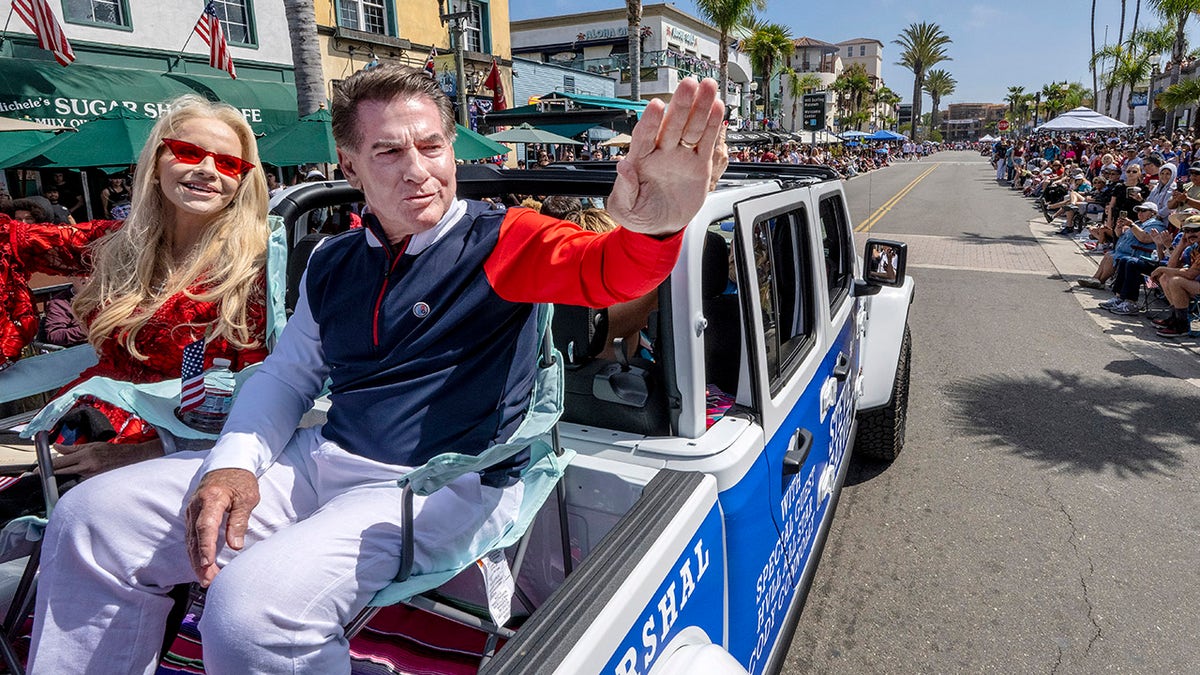 A Republican hasn't been elected to represent California in the U.S. Senate since Pete Wilson in 1988 when he won reelection over Leo T. McCarthy. Wilson stepped down when he became governor of California in 1991 and appointed John Seymour to serve in his place.
MEET THE FORMER UNION BOSS WHO IS GAVIN NEWSOM'S SENATE REPLACEMENT FOR THE LATE DIANNE FEINSTEIN
Dianne Feinstein defeated Seymour and held the seat up until her death in September. Laphonza Butler was appointed to serve the rest of Feinstein's term.
Heavy hitters in the Democrat Party will be vying for the seat, including Reps. Adam Schiff, Katie Porter and Barbara Lee. The Republican side includes 2022 U.S. Senate candidates James Bradley and Sarah Sun Liew as well as 2020 congressional candidate Eric Early and 2022 congressional candidate Jonathan Reiss.
So, what makes Garvey different?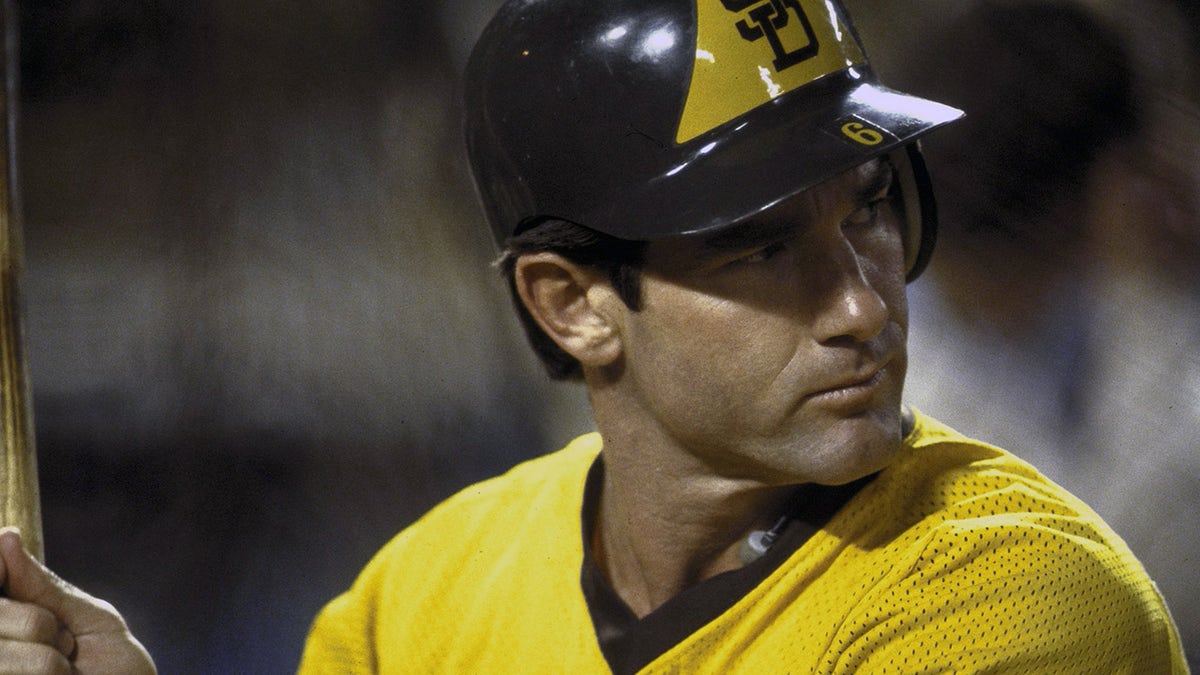 "Well, I've always said the two most important days of our life are the day we're born and the day we understand why," he said. "And I was given this skill to play a national pastime, baseball, and all those years, especially by the middle of my career, I learned that through my accomplishments, I had a voice and a presence. People knew who I was, and today they knew I had common sense and compassion and I took that throughout my life for the last 50 years."
"People know me. They know me from the standpoint of when I take office a year from now, that I'll go to bat for them every day. I played in 1,207 games – seven and a half straight years of going to my corner office at first base. People know that I'm dependable and passionate about my beliefs and I'm a true patriot."
CLICK HERE TO GET THE FOX NEWS APP
The general election is on Nov. 5, 2024. The primary is March 5, 2024.