Miami Hurricanes coach Mario Cristobal had no excuses for the play-calling during the improbable loss to Georgia Tech on Saturday night.
Instead of kneeling in the final seconds of the game, Hurricanes running back Don Chaney fumbled the ball. Georgia Tech took over with 26 seconds left, and quarterback Haynes King needed only a few plays to help the Yellow Jackets score a touchdown and win the game.
CLICK HERE FOR MORE SPORTS COVERAGE ON FOXNEWS.COM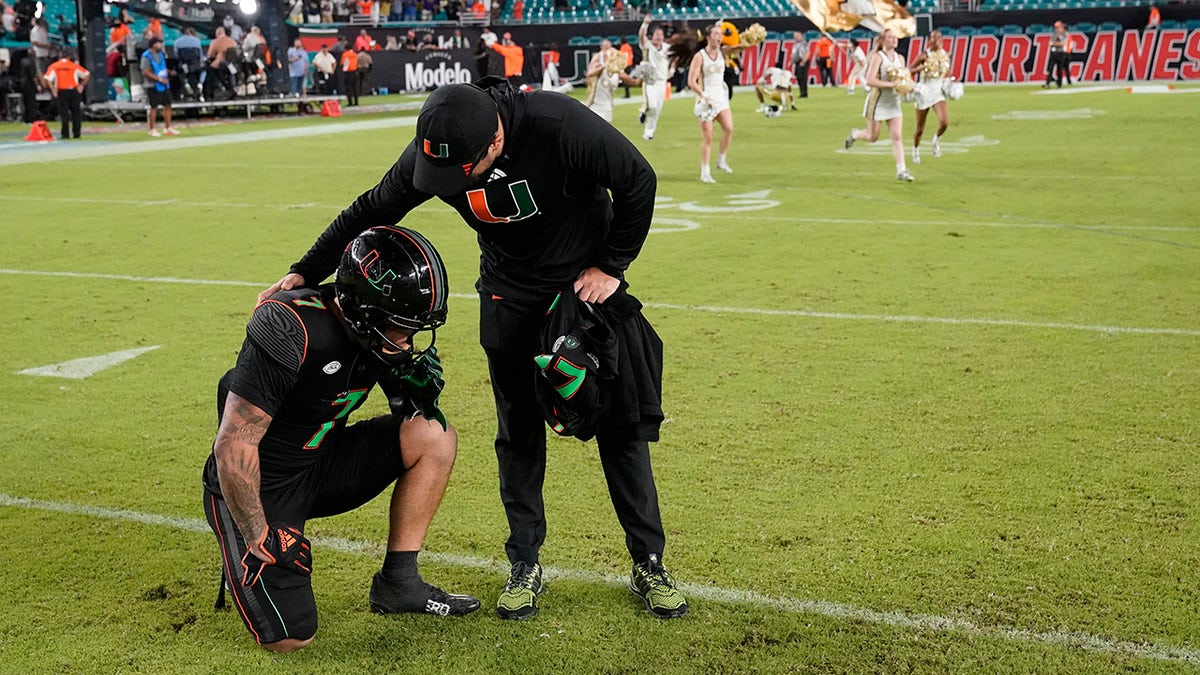 Miami was stunned. The rest of the college football world was stunned.
Cristobal took responsibility on Monday.
"I made the wrong call," he said.
Offensive coordinator Shannon Dawson said he was the one who actually made the decision to run the ball instead of taking a knee.
"What we did at the end was the wrong decision," Dawson said. "I called it. It is what it is. I wished we would have done something different, but we didn't. Got to live with it. … I'm not going to sit here and go through the process with you guys. What's said on the headsets is between us, and ultimately, I called the play. And I can live with it. It was the wrong thing to do."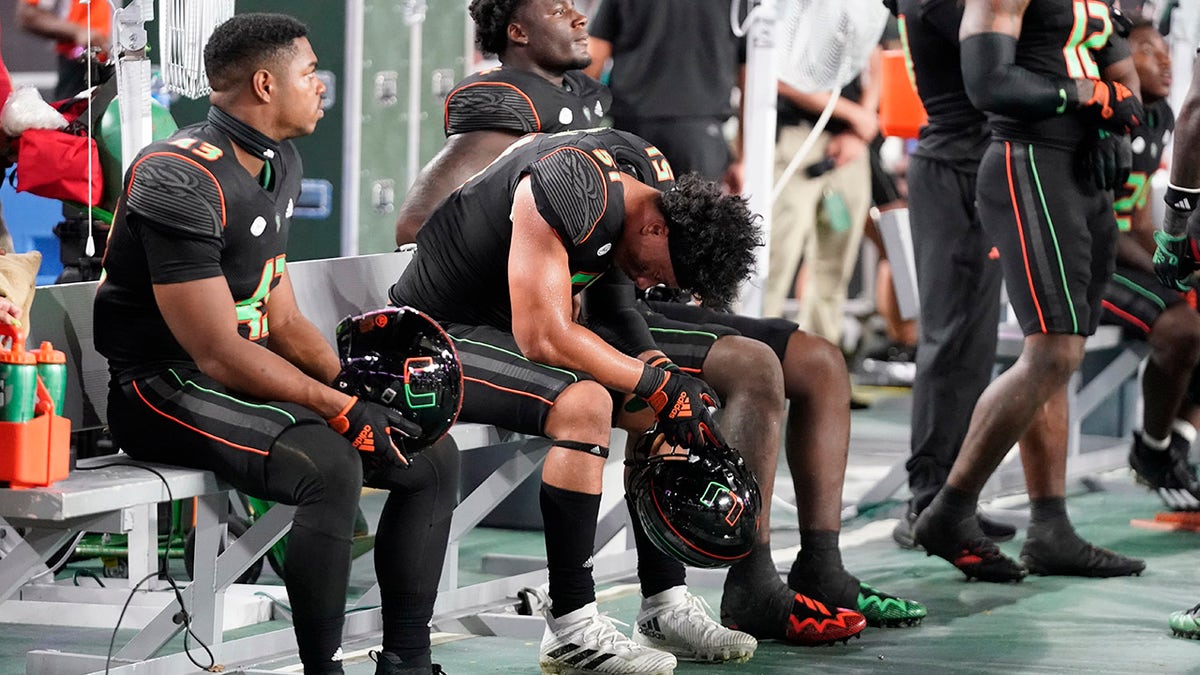 CAL'S FERNANDO MENDOZA HAS HILARIOUS REACTION TO VIRAL PHOTO WITH OFFICIAL
Miami lost the game 23-20. Cristobal said he should have overridden the play call.
On Monday, he vowed the team would learn from the mistake and be better.
"You do it with honesty and transparency, go and fix all the things we can do better and realize the opportunity in front of us," Cristobal said. "Football is very much like life. We owe it to ourselves and to our players, to our entire organization like we do our very own families to look each other right in the eye and demand the best, the absolute truth from each other so we can go forward."
Miami asked the ACC for an explanation as to why Chaney was not ruled down on the play and why the call of a fumble was not overturned upon review. Cristobal said the school has yet to receive an answer.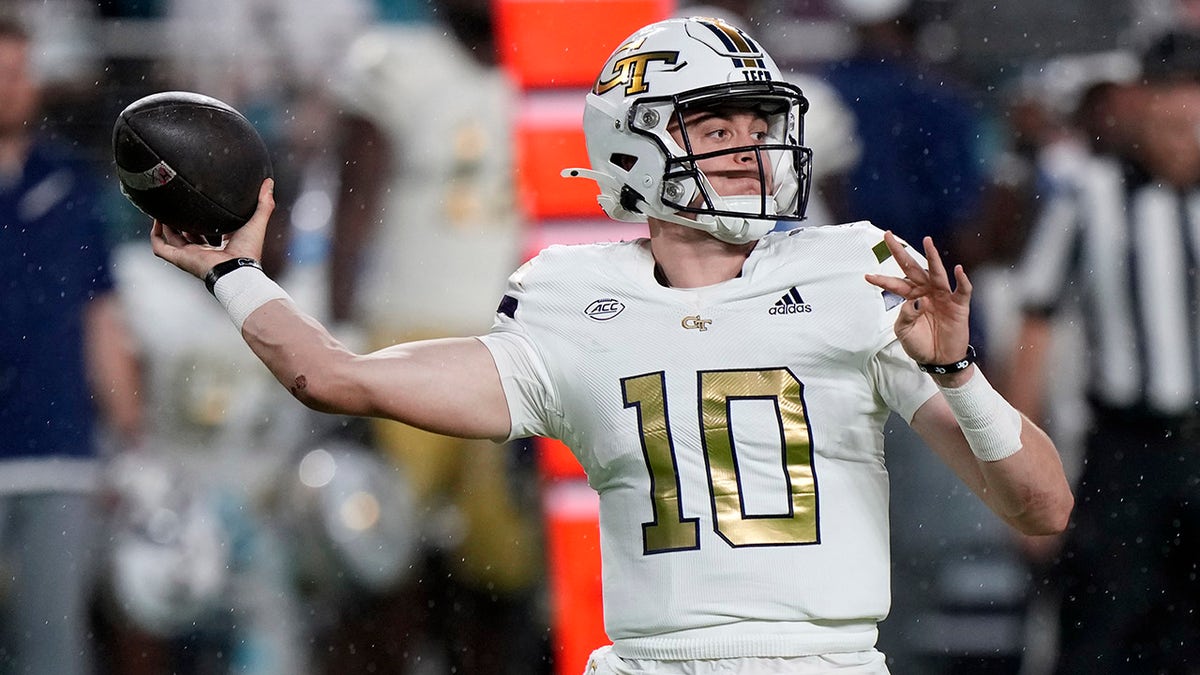 CLICK HERE TO GET THE FOX NEWS APP
The Hurricanes fell to No. 25 in the AP Top 25 poll.
The Associated Press contributed to this report.