St. Louis Cardinals shortstop Masyn Winn made his major league debut Friday night, earning his first big league hit in the fifth inning on an infield single. 
It's a moment Winn will never forget due to what happened after he reached first base.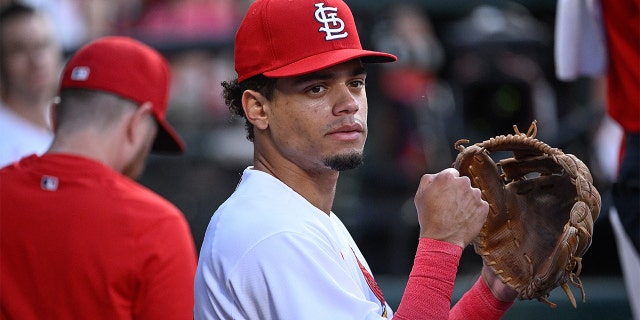 New York Mets first baseman Pete Alonso, after being told that umpires were going to switch out the baseball, chucked the ball into the stands. 
MLB RESCHEDULES THREE GAMES IN CALIFORNIA IN ANTICIPATION OF HURRICANE HILLARY IMPACT
"I feel horrible. I feel awful. I know it sounds stupid, but it's just a bad brain fart," Alonso told reporters after a 7-1 New York win. "I know throwing the ball in the stands, that robs him of a really special moment. I feel really bad, thinking back on my first hit, and just getting the ball thrown back. 
"I feel awful. I feel like a piece of crap."
Fortunately for Alonso, the team was in possession of the baseball, the Cardinals director of security confirmed, according to MLB.com. 
The team was able to barter for the ball with the fan who had it, saying the fan would receive an autographed ball, jersey and hat in exchange for the baseball.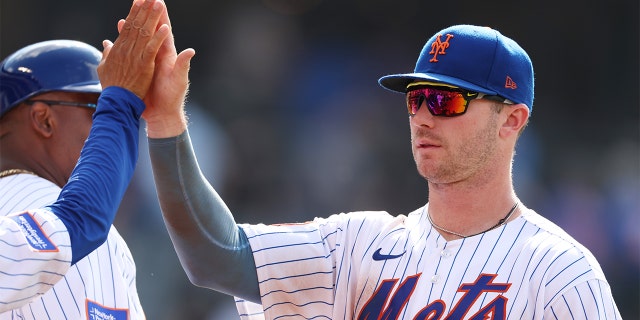 CLICK HERE FOR MORE SPORTS COVERAGE ON FOXNEWS.COM
"I'll never throw the ball into the stands again," Alonso said. "I'm just going to roll every ball to the dugout when they switch it out. That's a really bad mistake and it's completely unintentional. I feel horrible about it. I feel really bad."
Alonso said he apologized to Winn after reaching second base later in the game and planned on "getting him something for tomorrow" as an apology. 
"I had no idea," Winn said of the ball getting thrown into the stands, according to the St. Louis Post-Dispatch. "I got to first and I couldn't really think about anything else. (First base coach) Stubby (Clapp) was right there and he talked to Pete. He was like, 'Did you just throw that ball in the stands?' Pete — I don't even think he knew at first.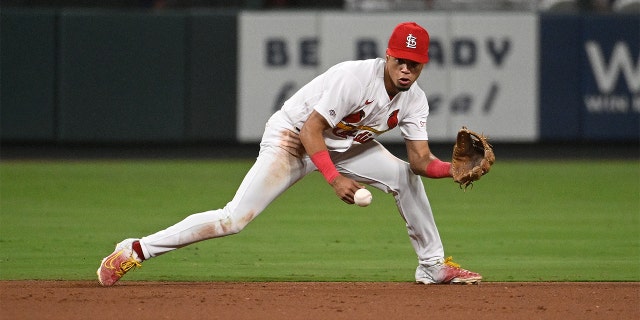 CLICK HERE TO GET THE FOX NEWS APP
"He apologized on first. Then when he got to second later, he apologized as well. Complete accident. I thought it was quite funny. Especially after we got the ball back, I thought it was a little bit more funny."
The Mets and Cardinals will play the third game of a four-game series Saturday night at Busch Stadium.