The New York Mets are focusing on the future after a trade deadline sell-off that included aces Max Scherzer and Justin Verlander showed the team is waving the white flag on the 2023 season. 
It's a disappointment for the franchise and its fan base after owner Steve Cohen was aggressive to build off a 101-win 2022 season, signing Verlander to add to a group with World Series expectations. 
Instead, the Mets never reached their potential despite having the highest payroll in MLB. The team is 50-59. 
Cohen wrote a letter to his season ticket holders promising to be a "competitive" group next year. 
CLICK HERE FOR MORE SPORTS COVERAGE ON FOXNEWS.COM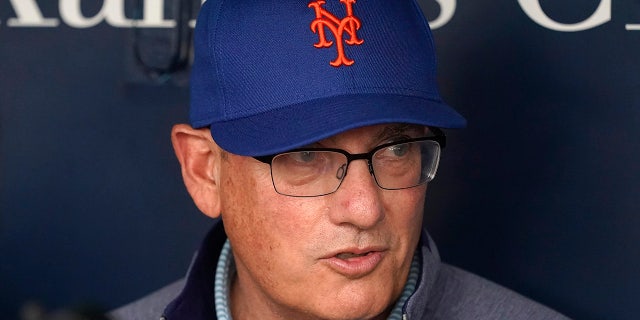 "We added several key pieces to our team, but things have not turned out how we planned," Cohen said in the letter, obtained by the New York Post. "You are rightfully disappointed and so are we.
"This is not where we wanted to be in 2023. Our goal is to be a consistent contender. The only way to do this in a sustainable way is to build a pipeline of high caliber talent in our farm system that will fuel our major league team for years to come."
MAX SCHERZER REVEALS METS FOCUSED ON '2025-26' AFTER CONVERSATIONS WITH GM BILLY EPPLER, OWNER STEVE COHEN
The Scherzer and Verlander deals yielded top prospects from the Texas Rangers and Houston Astros. From Texas, the Mets landed top prospect Luisangel Acuña, the younger brother of Atlanta Braves phenom Ronald Acuña Jr. 
Drew Gilbert, the Astros' top prospect, and Ryan Clifford – both outfielders — were added in the Verlander deal with Houston. 
MLB Pipeline already has Acuna (No. 2), Gilbert (No. 4) and Clifford (No. 6) in the top 10 of the Mets' farm system.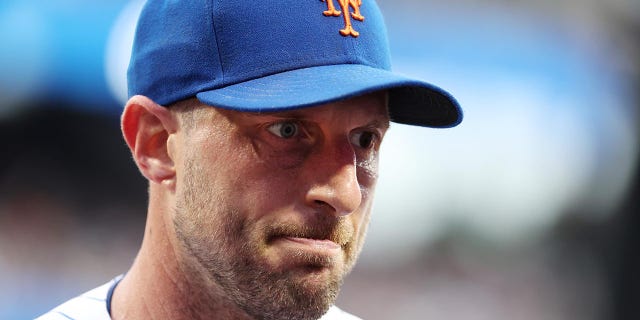 But Mets fans were hoping this would be the team's championship window because of the success they had last season. Despite Cohen saying they are going to be competitive in 2024, Scherzer revealed what Cohen and GM Billy Eppler told him prior to being dealt to Texas. 
"I talked to Billy," Scherzer told The Athletic. "I was like, 'OK, are we reloading for 2024?' He goes, 'No, we're not. Basically our vision now is for 2025-2026, '25 at the earliest, more like '26. We're going to be making trades around that.'"
JUSTIN VERLANDER BACK WITH ASTROS AS METS UNLOAD SECOND ACE AT MLB TRADE DEADLINE
Scherzer added that when he went to Cohen, Cohen repeated what Eppler said "verbatim."
"I was like, 'So the team is not going to be pursuing free agents this offseason or assemble a team that can compete for a World Series next year?' He said, 'No, we're not going to be signing the upper-echelon guys. We're going to be on the smaller deals within free agency. Twenty-four is now looking to be more of a kind of transitory year,'" Scherzer explained.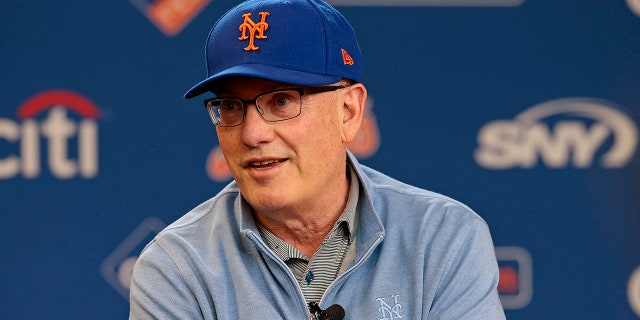 The Mets had a $364 million payroll to start the 2023 season, which led MLB by a mile. 
CLICK HERE TO GET THE FOX NEWS APP
In addtion to Scherzer and Verlander, the Mets unloaded free agent acquisitions David Robertson and Tommy Pham and Mark Canha, who signed with the team before the 2022 season.