The Official World Golf Ranking (OWGR) board rejected LIV Golf's application to get ranking points on Tuesday.
The Saudi-backed league asked last year to be included in the ranking system, but the OWGR ruled that it could not fairly measure LIV against the other tours — 24 of them — that the board has in the system.
The board cited lack of turnover in the league as a role in its decision. LIV also plays team golf and 54-hole events, as opposed to 72 holes in mostly individual play in the PGA.
"We are not at war with them," Peter Dawson, chairman of the OWGR board, said of LIV Golf. "This decision not to make them eligible is not political. It is entirely technical. LIV players are self-evidently good enough to be ranked. They're just not playing in a format where they can be ranked equitably with the other 24 tours and thousands of players trying to compete on them."
CLICK HERE FOR MORE SPORTS COVERAGE ON FOXNEWS.COM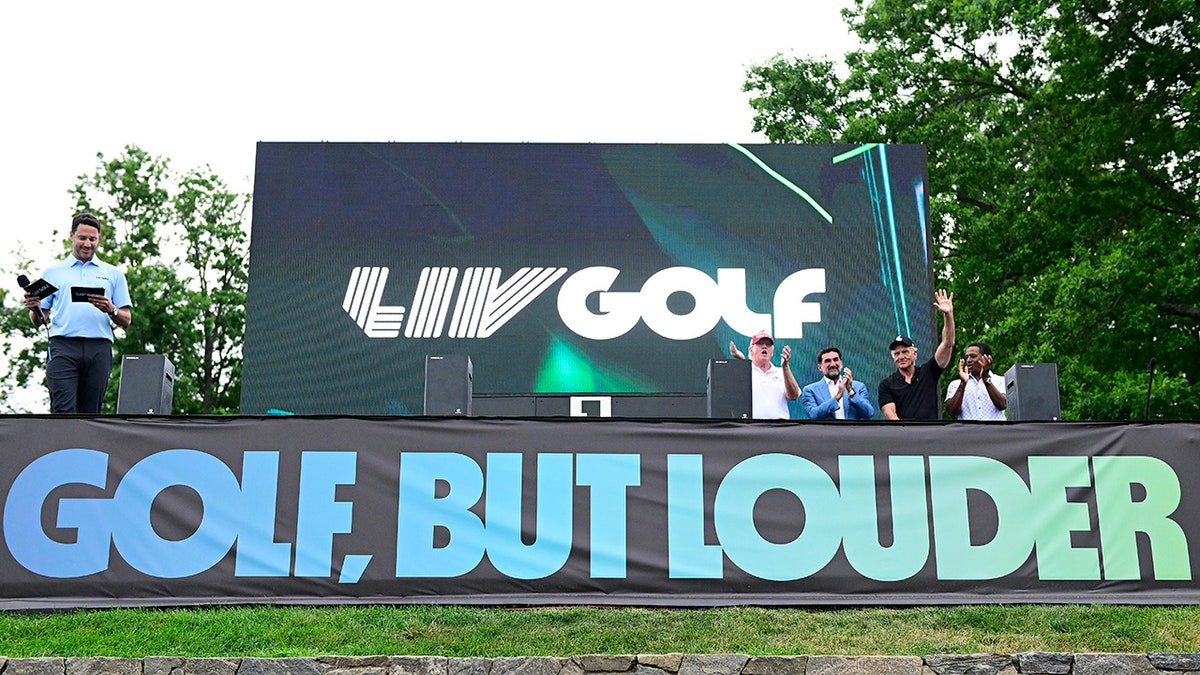 However, in a statement of their own, LIV says the OWGR is failing to make good on their main goal.
"OWGR's sole objective is to rank the best players across the globe. Today's communication makes clear that it can no longer deliver on that objective," LIV said Tuesday.
"Players have historically remained subject to a single world ranking to qualify for Major Championships, the biggest events, and for corporate sponsor contract value. A ranking which fails to fairly represent all participants, irrespective of where in the world they play golf, robs fans, players and all of golf's stakeholders of the objective basis underpinning any accurate recognition of the world's best player performances. It also robs some traditional tournaments of the best fields possible," it continued.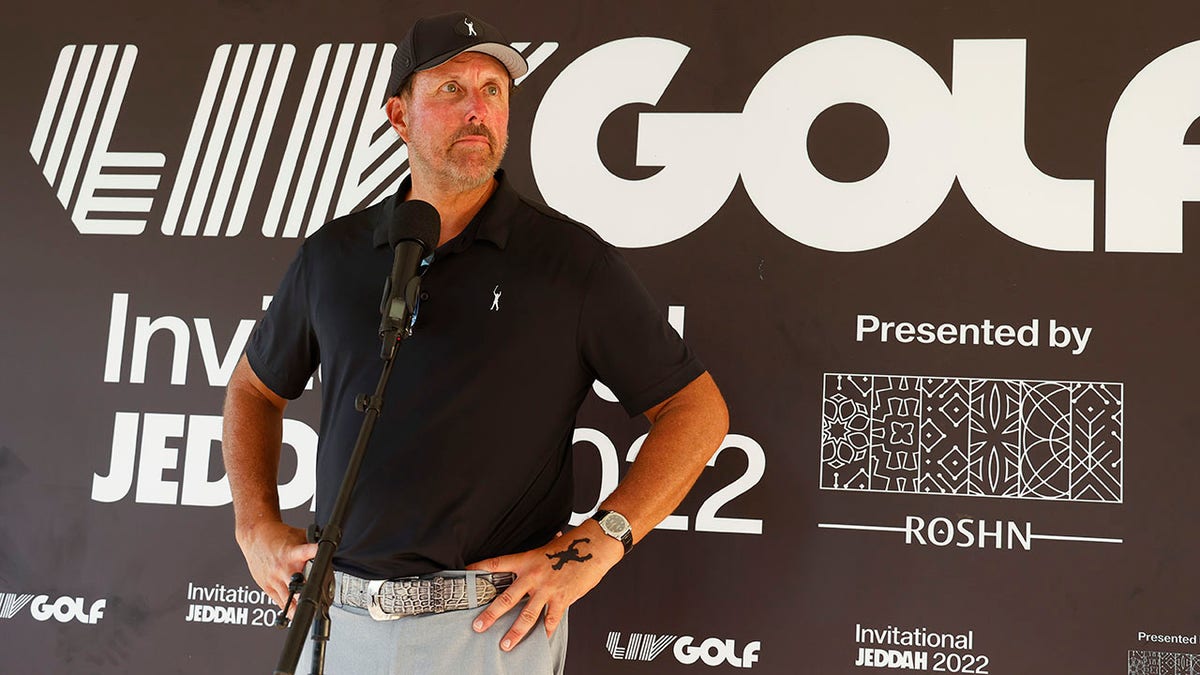 INTENSE FIRE BLAZES AT RYDER CUP SITE LESS THAN ONE WEEK AFTER EVENT
"Professional golf is now without a true or global scoring and ranking system. There is no benefit for fans or players from the lack of trust or clarity as long as the best player performances are not recognized."
LIV golfers have been able to acquire FedEx Cup points, but only in the four majors. They also were eligible to play in the Ryder Cup, but only Brooks Koepka was selected to play. He was a captain's pick for Team USA, which lost to Europe, 16.5-11.5.
LIV Golf, which has two events left in its second season, has 48 players competing over 54 holes with no cut and a $20 million purse, with an additional $5 million awarded in a simultaneous team competition.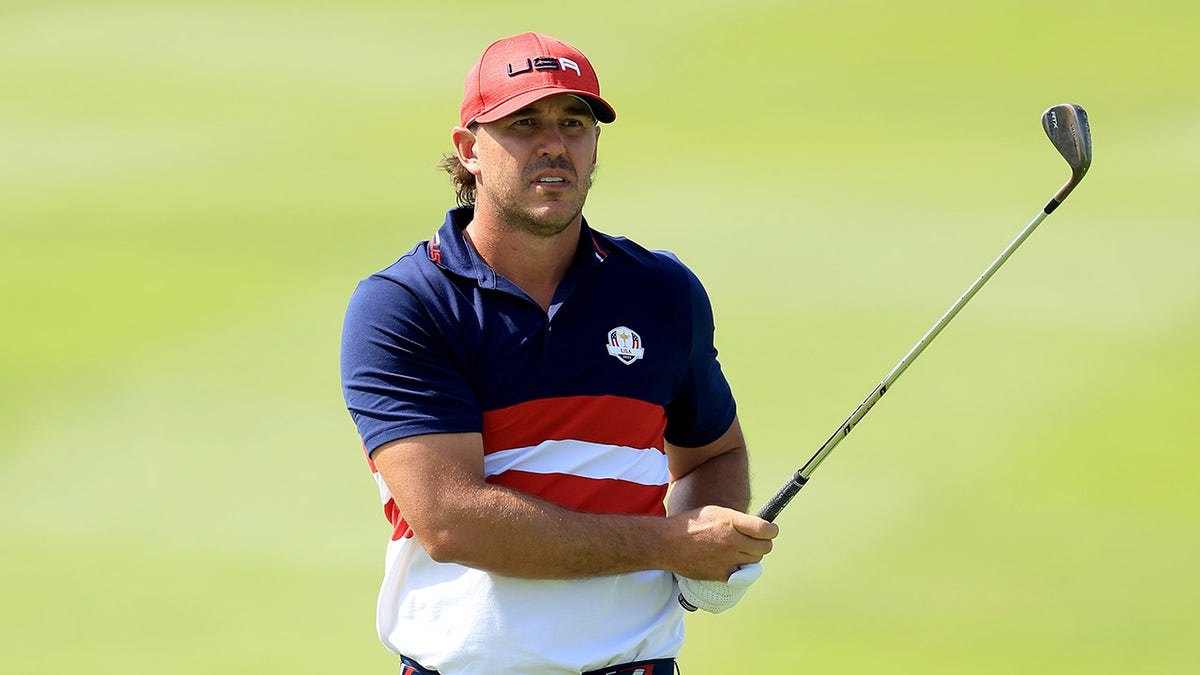 CLICK HERE TO GET THE FOX NEWS APP
Koepka, Dustin Johnson, Bryson DeChambeau, Phil Mickelson, Sergio Garcia, Cameron Smith, Bubba Watson and Patrick Reed are some of the biggest names that defected from the PGA Tour to join LIV.
The PGA Tour, the European tour and the Saudi backers of LIV Golf (the Public Investment Fund) are working out a commercial partnership that was announced in June. One of the provisions is evaluating the future of team golf.
The Associated Press contributed to this report.