With less than a week until he begins his 21st NBA season, LeBron James announced another one of his off-the-court endeavors.
The NBA's all-time leading scorer posted on Instagram that he will be releasing his second children's book.
"Coming to bookstores near you!! I Am More Than!" James posted, with the latter sentence being the book's title.
CLICK HERE FOR MORE SPORTS COVERAGE ON FOXNEWS.COM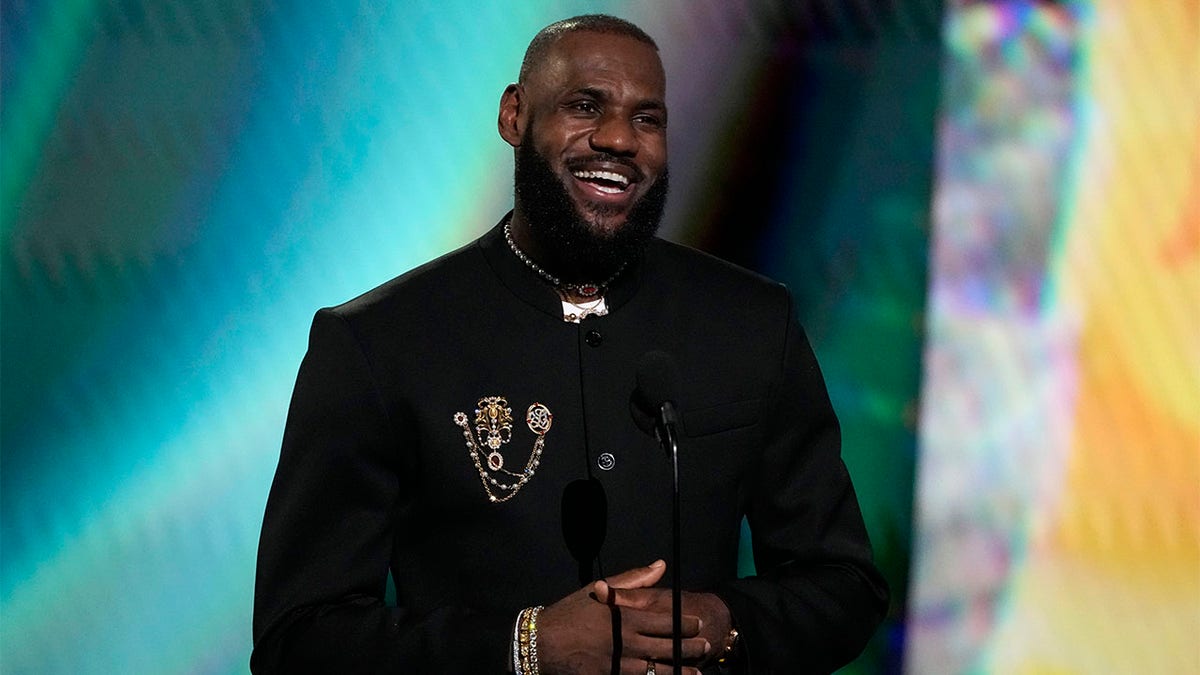 "Our next book is about believing in yourself and all the amazing things you're capable of, which NO ONE else can define for YOU," he wrote. "I hope ya'll feel inspired to be #MoreThan in this next one."
The title is perhaps a play on several of James' past works. In 2020, he co-founded "More Than A Vote," a nonprofit organization that fights for African-Americans' voting rights. 
He also starred in a documentary about his high school playing days, "More Than A Game," and in the docuseries, "More Than An Athlete" that highlighted his life on and off the court.
James penned his first book, "I Promise," in 2020. That book title is the same as his school he opened in 2011 in his hometown of Akron, Ohio. The book was a New York Times No. 1 bestseller.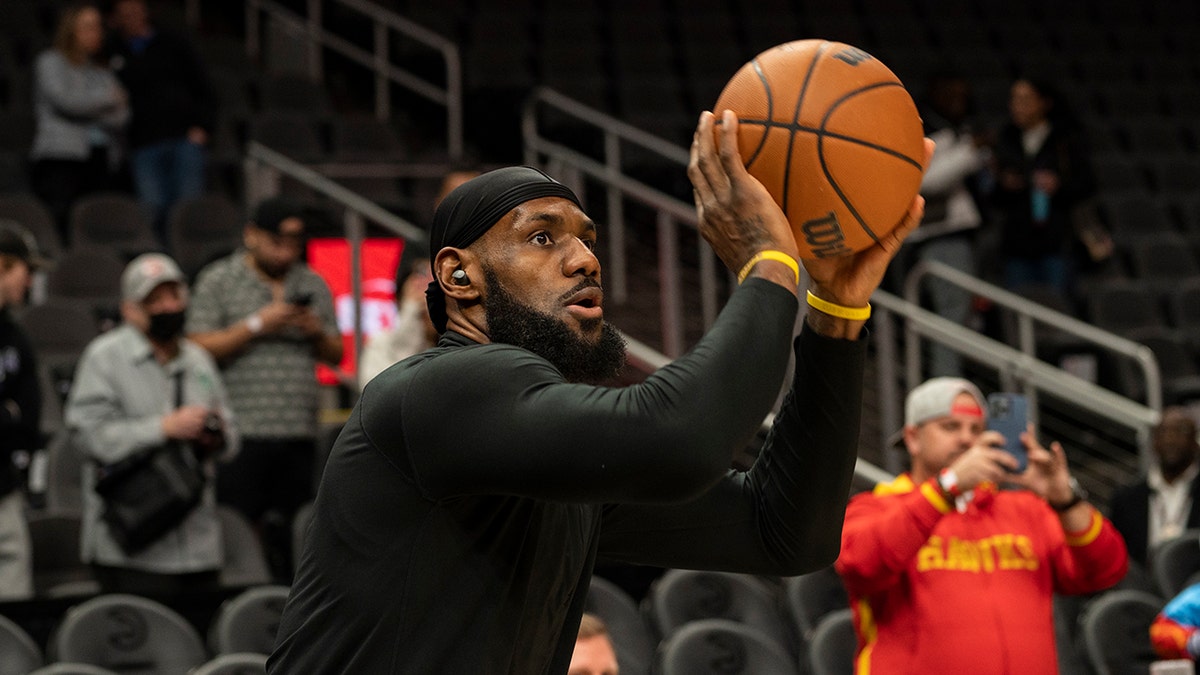 CONOR MCGREGOR AVOIDS SEXUAL ASSAULT CHARGES FROM ALLEGED INCIDENT AT NBA FINALS GAME
"It's been incredible to see students, teachers, and families respond to 'I Promise' and its message of encouragement. With this next book, we want to continue inspiring kids everywhere to keep dreaming big and not let anything hold them back," James in a news release, via Cleveland.com. "'I Am More Than' is about believing in yourself and all the amazing things you're capable of, which no one else can define for you. I hope everyone that reads it feels inspired to be 'more than' in everything they do."
The book is available for preorder on the Harper-Collins website, and it will be released on April 2 of next year.
James will be the oldest player in the NBA when he suits up for his Los Angeles Lakers next week – the four-time NBA champion overtook Kareem Abdul-Jabbar as the all-time points leader back in February.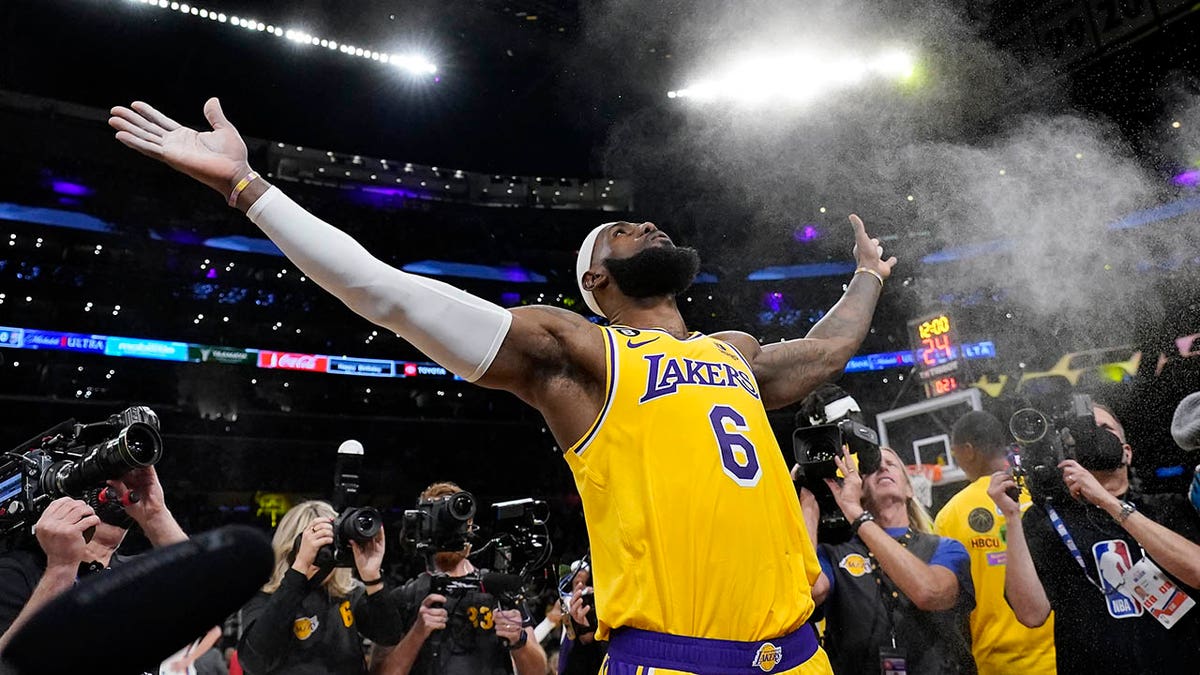 CLICK HERE TO GET THE FOX NEWS APP
The Lakers will take on the defending champion Denver Nuggets on Tuesday night.