The Watt brothers are the only set of three brothers to be in the NFL at the same time.
The eldest Watt, J.J., decided to call it a career after the 2022 season. The other two brothers, T.J. and Derek, played for the Pittsburgh Steelers last year.
If J.J. played for the Steelers, it of course would have marked the first time that three brothers suited up for the same team.
CLICK HERE FOR MORE SPORTS COVERAGE ON FOXNEWS.COM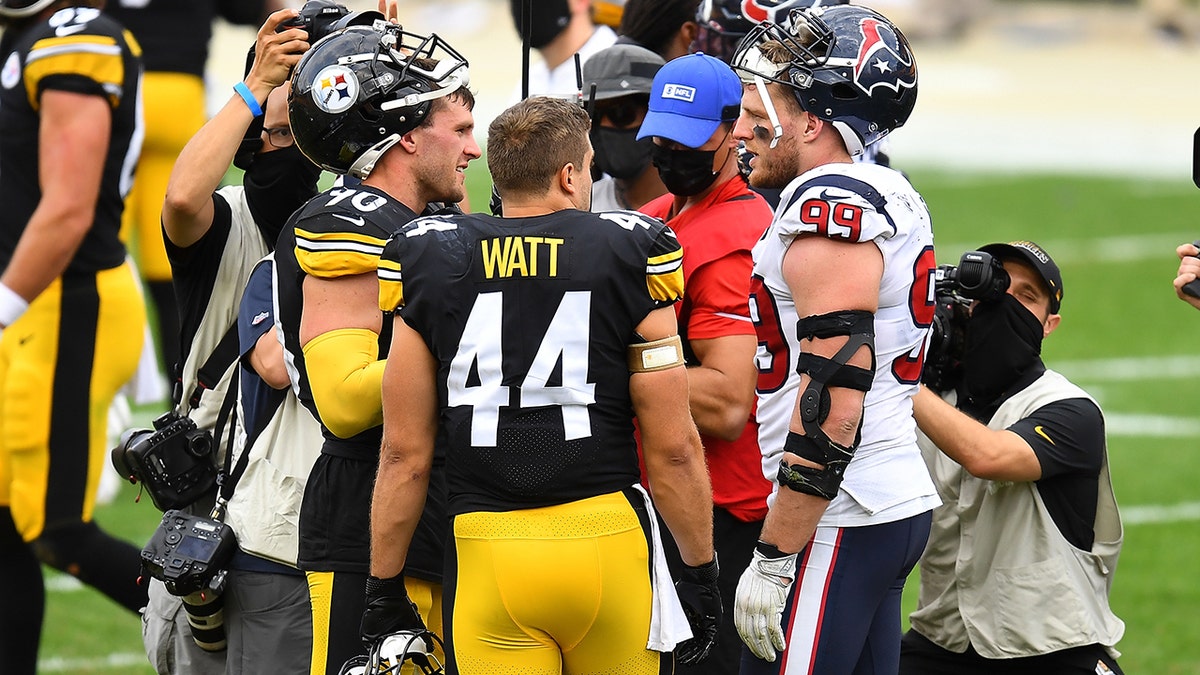 Of course, that would have been a once-in-a-lifetime opportunity, and J.J. looks back on it as a bit of a missed opportunity.
"There's definitely a part of me that wishes I could've played with them…It would have been an absolute dream come true to play with all three of us on the same team," J.J. told Fox News Digital in a recent interview.
That actually almost came about a couple of years ago. When J.J. reached free agency after the 2021 season, his brothers' squad was actually a suitor for him. However, the Steelers were also discussing contract extensions with T.J., who has become one of the best linebackers in the game.
Older brothers tend to take advantage of that title when they can, but J.J. is probably the nicest older brother ever, and he was not going to let his free agency affect his brother's financial situation.
RETIRED NFL STAR JJ WATT REVEALS THE ONE THING HE 'CAN'T STAND' ABOUT TRAINING CAMPS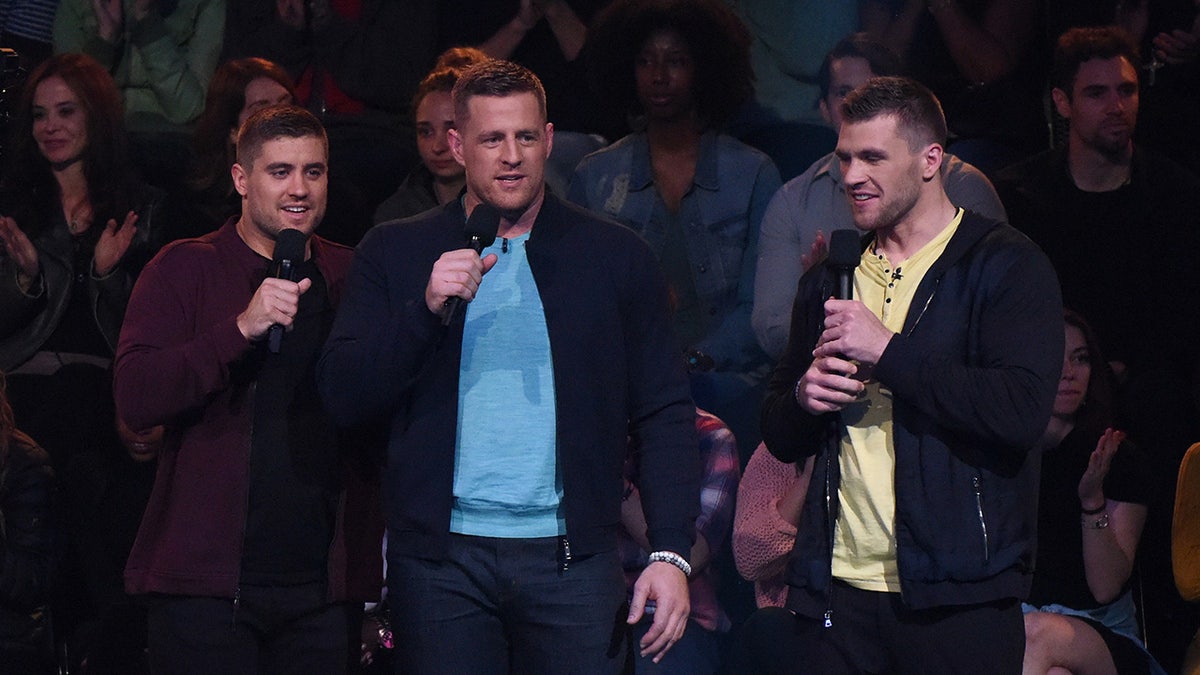 "When free agency came about, I've said it before, T.J. was going through a contract situation, they didn't have his contract figured out and everything, so I didn't want to mess with that at all," J.J. revealed. I wanted to make sure he had his situation figured out and get taken care of there, and I didn't want my free agency addition to take any money away from his opportunity.
It all worked out – the older Watt inked a two-year deal with the Arizona Cardinals, and T.J. signed an extension worth $112 million with $80 million of it guaranteed, which made him, at the time, the highest-paid defensive player in the league. He parlayed that into his first Defensive Player of the Year nod.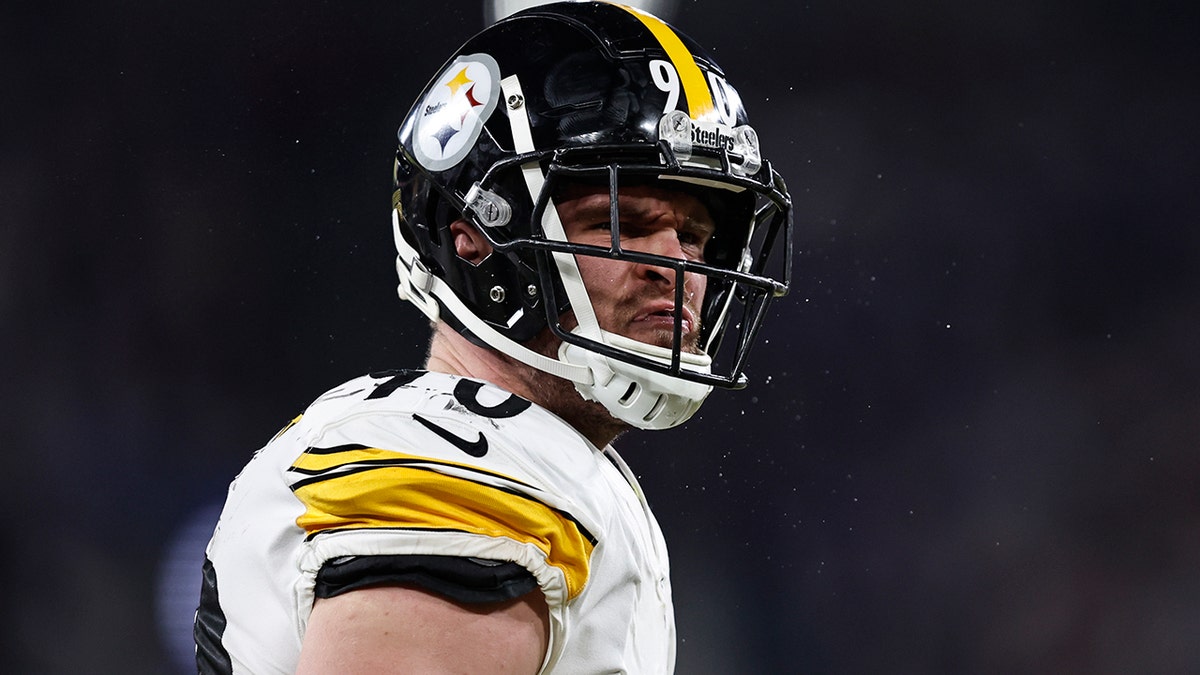 CLICK HERE TO GET THE FOX NEWS APP
Now, Watt says he is excited to watch some Steelers games this season from the couch in his first year as a former player.