New York Giants second-year linebacker Kayvon Thibodeaux dismissed those he termed "social media GMs" who have criticized him to start the 2023 season.
Thibodeaux has four tackles and a QB hit in the first two games and took some heat for sitting alone on the bench, far from his teammates, at one point during the team's 21-point comeback win over the Arizona Cardinals. However, the former Oregon standout is not concerned with the peanut gallery.
CLICK HERE FOR MORE SPORTS COVERAGE ON FOXNEWS.COM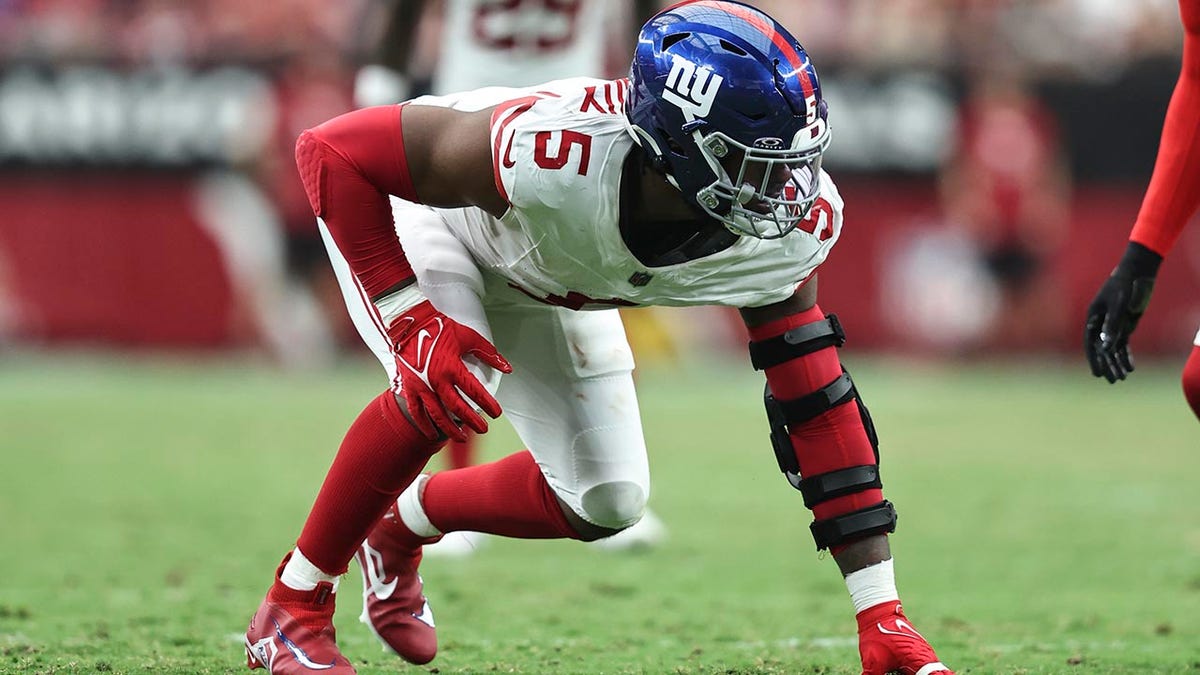 "There's a lot of people who want to game, who want to coach and want to create narratives but as long as I stick to the game plan and my coaches and my team are happy with what I'm able to do whether it be drop back or whether it be hold the edge or whatever it may be, I'm just happy to contribute," he said Tuesday.
He addressed why he was sitting on the bench alone and chalked it up to getting his mind right.
"I think when you play this game you start to realize, and I'm only answering like this because I know there's videos and there's always narratives being put out, but when you're in a situation where the fate of the game lands on one drive or one situation and you're kind of those people – the defense are the guys who are looked to answer that, the only person I look to is God.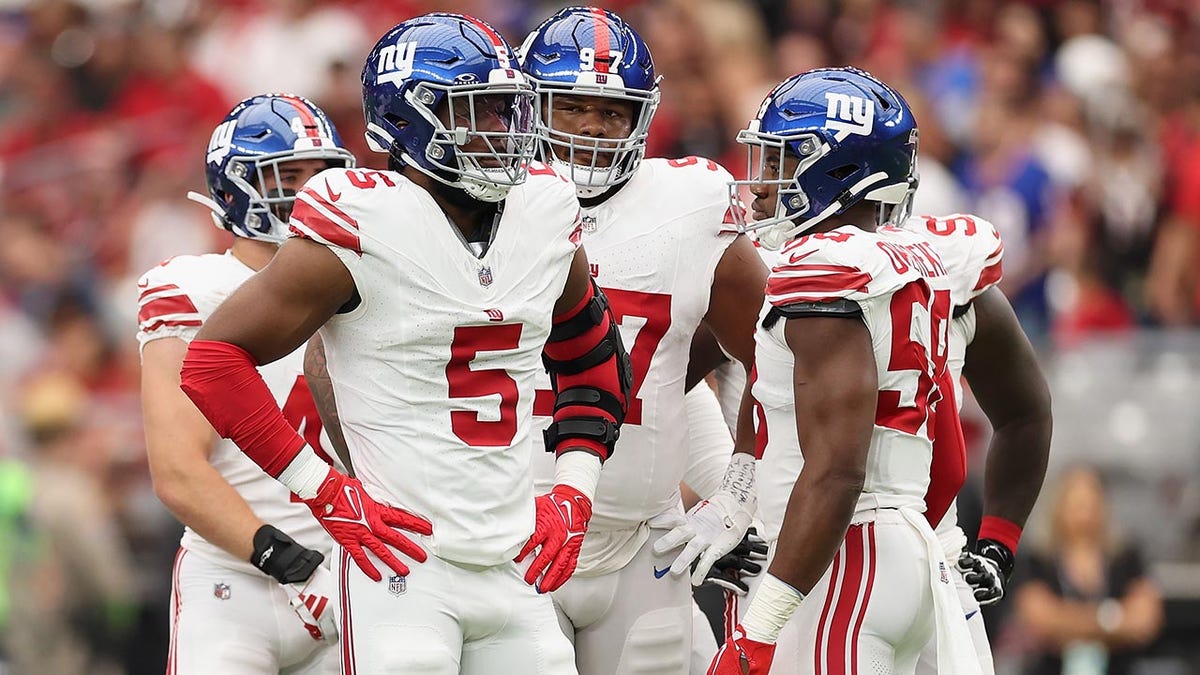 NFL WEEK 2 REVIEW IN PHOTOS: NICK CHUBB'S GRUESOME INJURY, CHRIS OLAVE'S BIG CATCH AND MORE
"So, I'm sitting in that moment, I'm praying. I guess you would kinda say I'm meditating, visualizing what we're going to do as a team to go out there. So, for me, it's kinda like too many people that wake up and want to put negativity out there and it's like for us to come back and win a game, it's nothing but positive. 
"For a defense, everybody just wants to be able to make that play when the time does come. I think it's more of a visualization and a mediation thing. Hopefully, I don't have to answer something like that in the future."
CLICK HERE TO GET THE FOX NEWS APP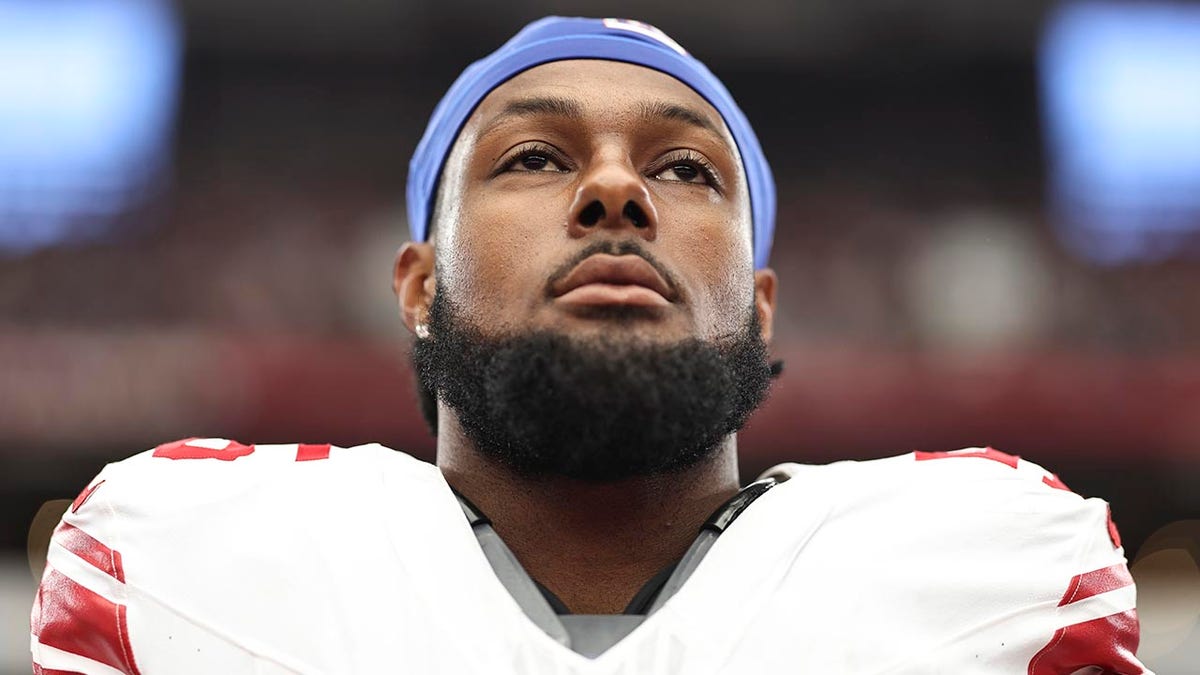 The Giants hit the road for a Thursday night game against the San Francisco 49ers.