Former NFL star Antonio Brown took to social media on Tuesday to call for a reunion with the team that drafted him back in 2010.
Brown directed a couple of vague posts toward the Pittsburgh Steelers. The missives came on the heels of Steeler wide receiver Diontae Johnson's hamstring injury in the game against the San Francisco 49ers on Sunday. The injury is expected to sideline Johnson for multiple weeks.
Brown last played for the Steelers in 2018.
CLICK HERE FOR MORE SPORTS COVERAGE ON FOXNEWS.COM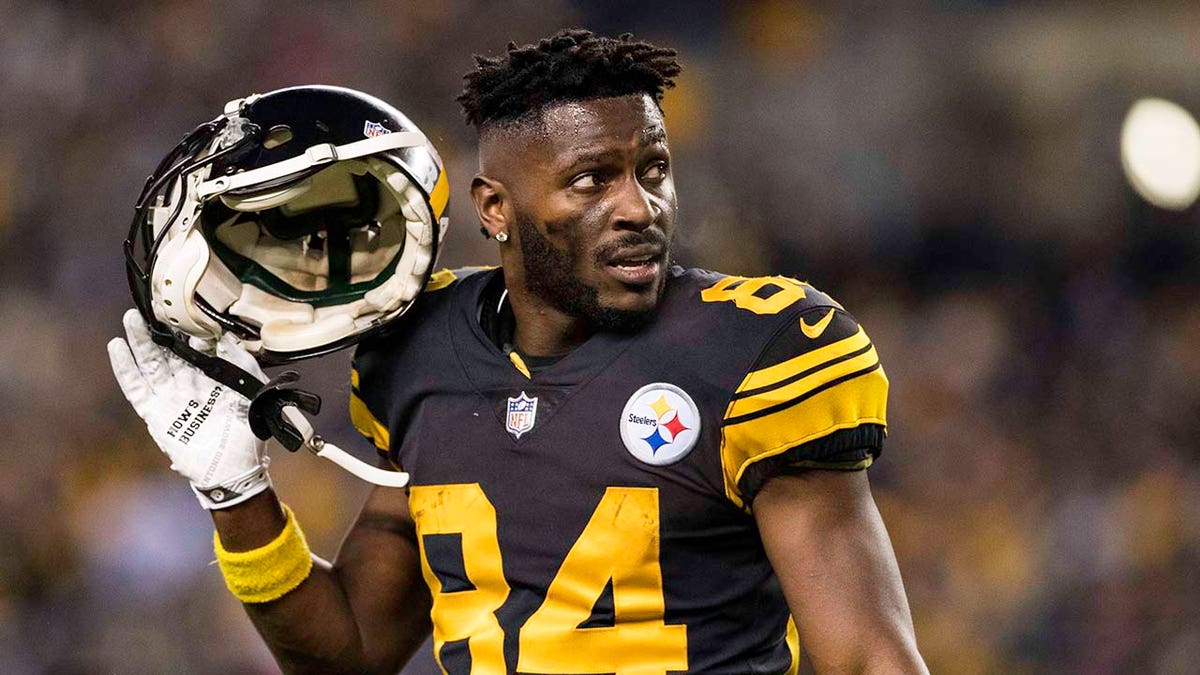 In the first post, the former wideout implied that he could fill a hole in Pittsburgh's roster for the next few weeks while Johnson recovers.
ANTONIO BROWN ACCUSES BUCS OF TREATING HIM LIKE 'A LITTLE DOG,' SUGGESTS TOM BRADY ENTICED HIM TO PLAY HURT
"Heard the @steelers need a WR………," wrote Brown on X, formerly known as Twitter.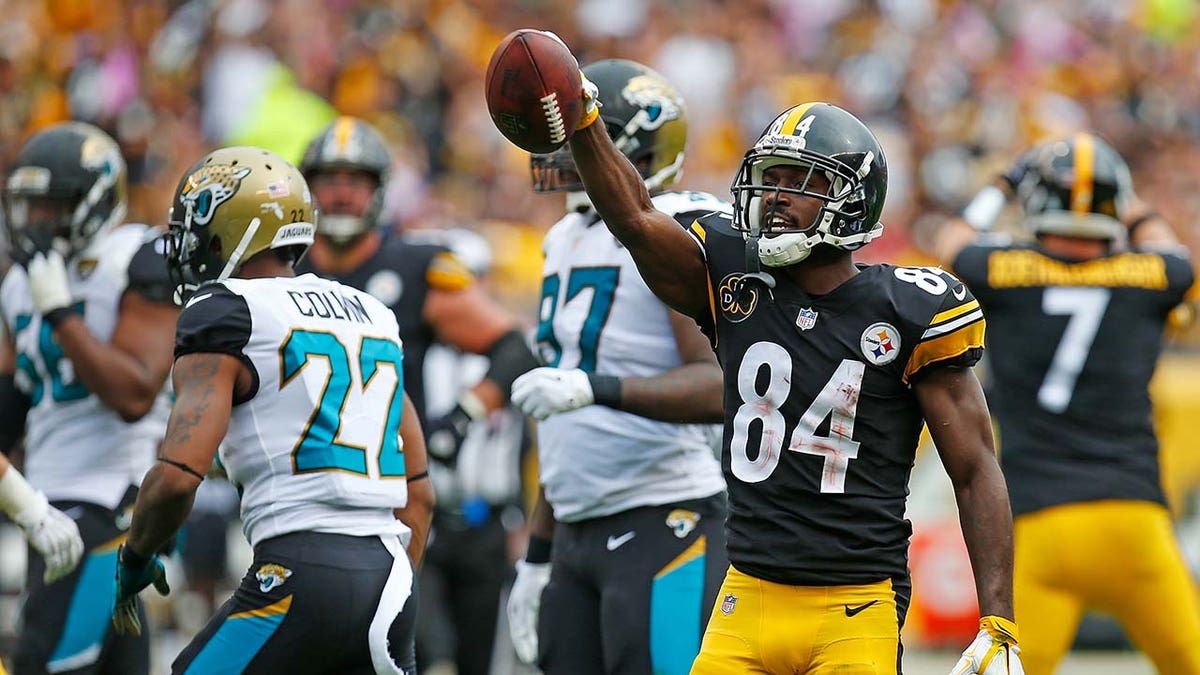 Moments later, he posted a photo of himself wearing his jersey on the field in Pittsburgh.
"Hear Me Out……," Brown added.
The veteran receiver has not played in the NFL since the 2021 season, when his tenure with the Tampa Bay Buccaneers came to an unceremonious ending.
Brown has a history of pitching his NFL comeback on social media. In April, the four-time All-Pro wide receiver took to X to claim he was coming out of retirement and hinted he would sign with the Baltimore Ravens.
Brown posted a picture of himself in a Baltimore Ravens uniform, despite not being on the team's roster.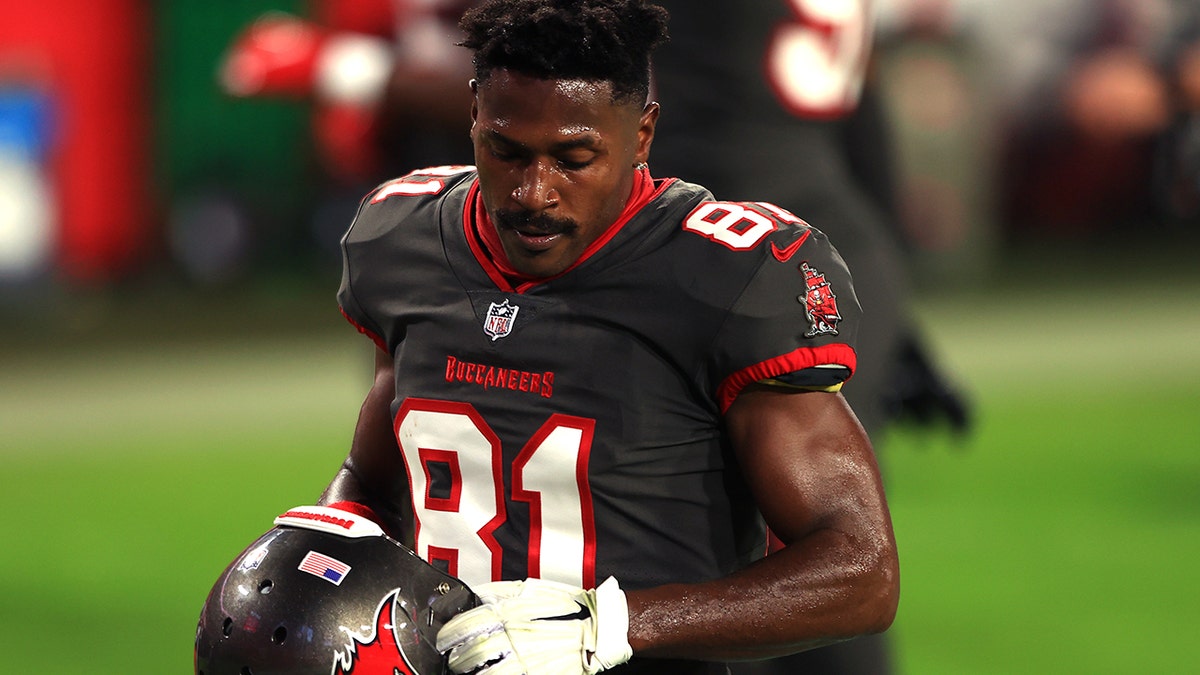 There is also no indication the Ravens pursued Brown during the offseason. The team ultimately decided to fill their wide receiver need by signing Odell Beckham Jr.
Brown has also been involved in several off-field issues both during and after his playing days. 
CLICK HERE TO GET THE FOX NEWS APP
In 2019, the New England Patriots released Brown after the league began investigating him for multiple accusations of inappropriate sexual behavior. And last October, Brown was ordered to pay a delivery driver damages as the result of a lawsuit over an alleged attack in 2020 after refusing to pay moving costs.