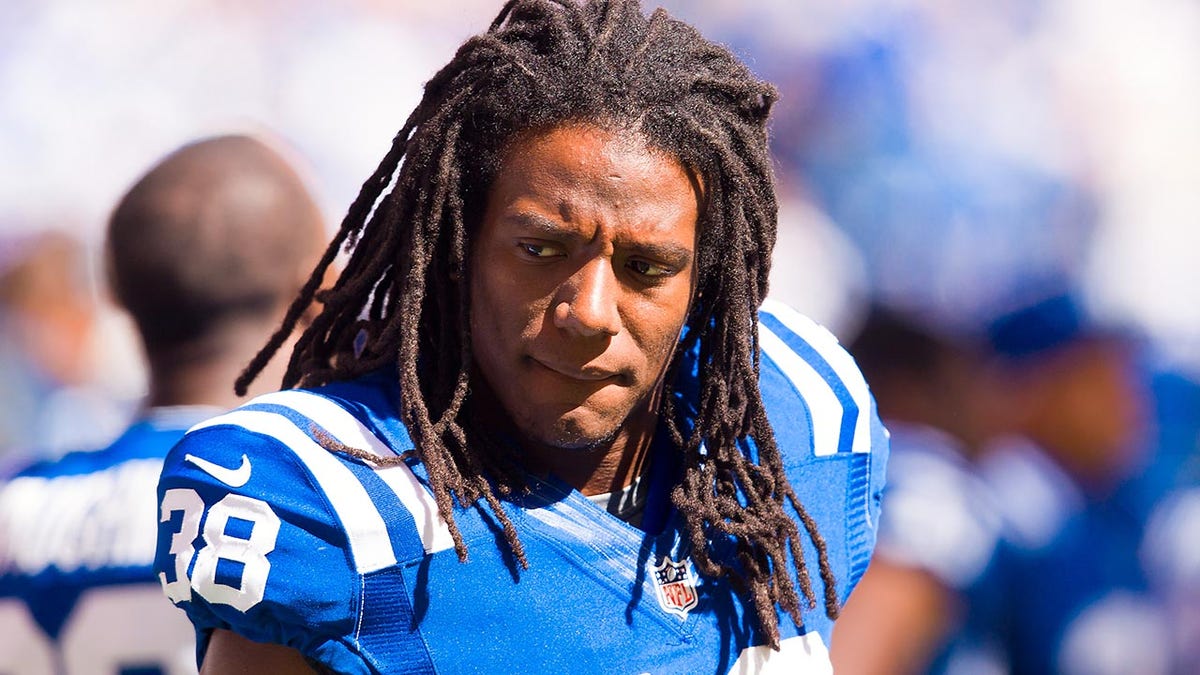 Former NFL player Sergio Brown was taken into custody by police on Tuesday nearly a month after his mother's body was found near a creek in Illinois, and he was reported missing by law enforcement, according to online records. 
Brown, 35, was taken into custody on a felony fugitive arrest charge, according to the San Diego Sheriff's Department. 
Details surrounding his arrest were not immediately known. 
Myrtle Brown, 73, was found dead near a creek behind her home in Maywood, Illinois on Sept. 16, an area just 12 miles west of Chicago. The Cook County medical examiner's office ruled Myrtle Brown's death a homicide Sunday, saying she was injured during an assault.
This is a breaking news story. Check back for updates.