Former college football star Mark Ingram has seen what coach Deion Sanders has done for the Colorado Buffaloes football program since "Big Noon Kickoff" has been in Boulder a few times this season.
The Buffaloes may be 4-3 headed into a bye week, but Ingram said the impact Sanders has had on the program is bigger than the wins and losses that have come in his first season.
"Nobody cared about Colorado at all, and then Prime gets here. They sell out the spring game, they sell out all their regular-season games. He brings in 87 new players, and they only won one game last year. They tripled that already. I think what 'Prime' is doing is amazing," Ingram told Fox News Digital.
CLICK HERE FOR MORE SPORTS COVERAGE ON FOXNEWS.COM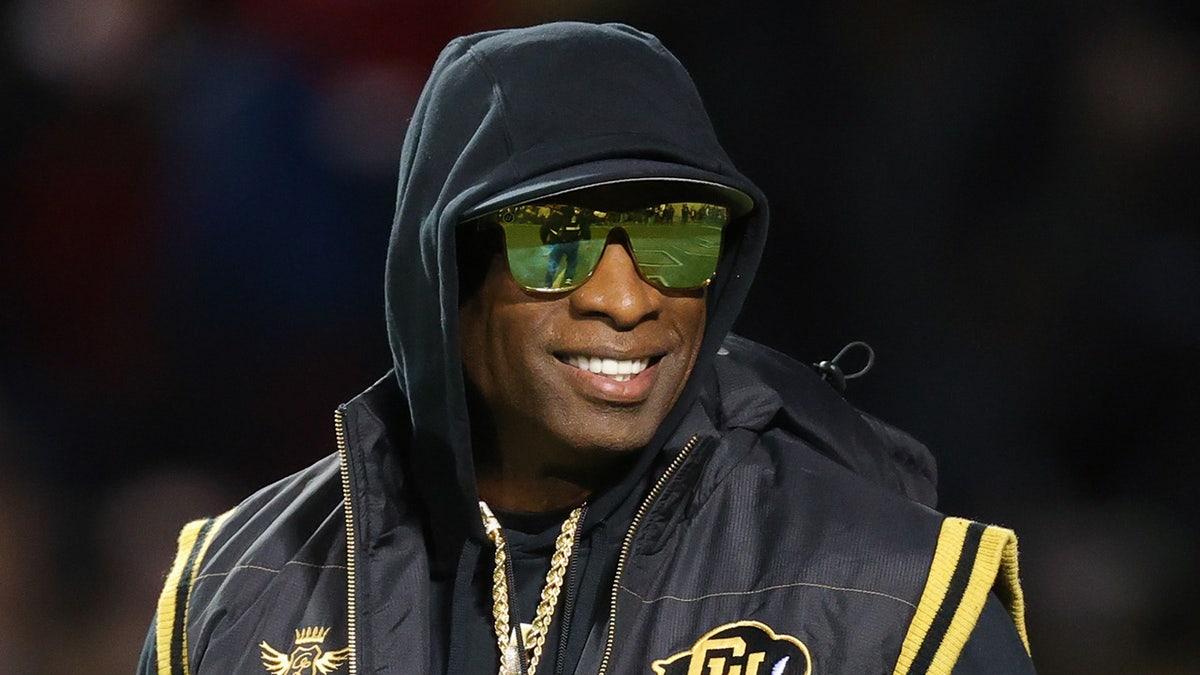 "Every college recruit, every kid that wants to go in the portal, their eyes are on Deion and what he's doing over there in Boulder. And I think what he's doing is tremendous. He's not only creating great athletes, he's creating young men to have values. and he's holding them accountable to be the best they can be. 
"If you have coach that's doing that for a program, why wouldn't you want your son to go play for him? Why wouldn't a kid want to go play for him? I think he's just amazing. He not only has everybody watching him, but they're the story of sports. Everybody wants to know what's going on with Colorado."
HEISMAN TROPHY WINNER MARK INGRAM TEAMS WITH ALABAMA FAN FOR COLLEGE FOOTBALL TAILGATE CONTEST
The Alabama great maintained that this is just the beginning for "Coach Prime." He said the Buffaloes should focus on improving their offensive and defensive lines to provide some added protection for quarterback Shedeur Sanders.
The Buffaloes are not going to be College Football Playoff contenders this season. Ingram, however, didn't think they were far off.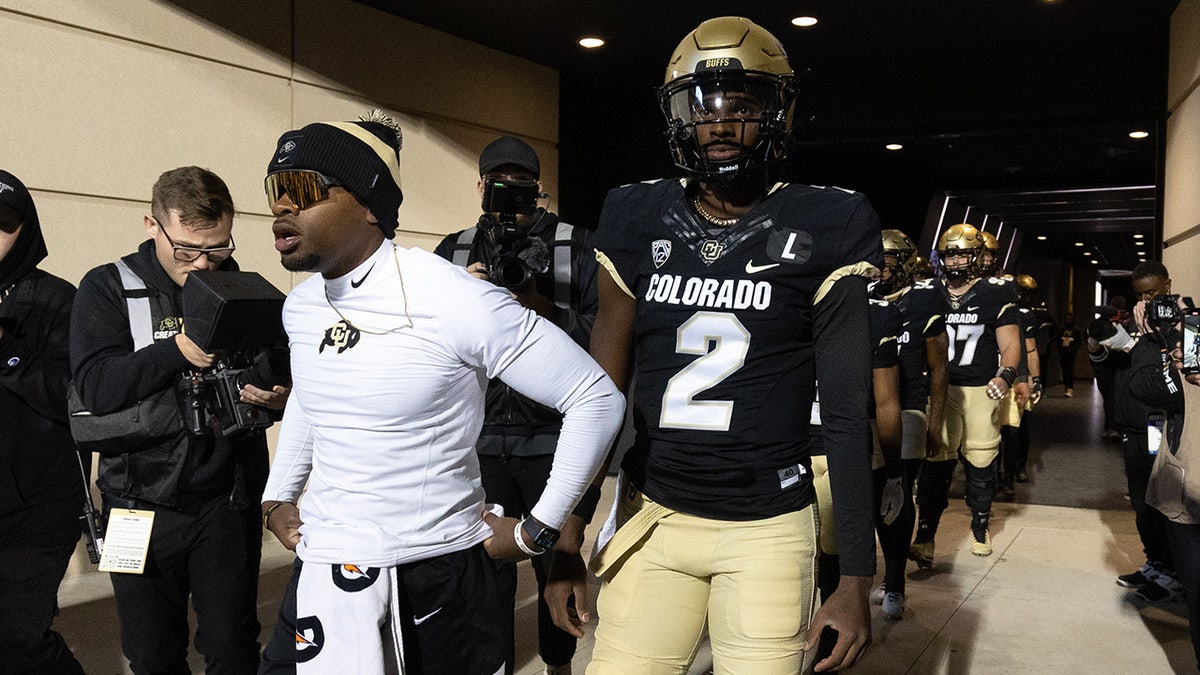 "I think they're right around the corner," he told Fox News Digital. "I think they should be able to compete probably next season. I think the main thing is just getting those big difference makers in the trenches — those explosive, active, disruptive players on the defensive line and big athletic offensive linemen to protect and be able to run block on offense.
"I think those are the two main areas of concern. I think they have the skill positions. I think they have the quarterback to be able to compete and score points anywhere. But I think the difference between them probably and those playoff-caliber schools is in the trenches on the offensive line and defensive line. 
"I think once they address those and get those players in — and I'm sure they're on high alert and watching — I know next year when they get some of those athletes in the trenches that they'll be competing for their conference title and going to be competing for a playoff spot."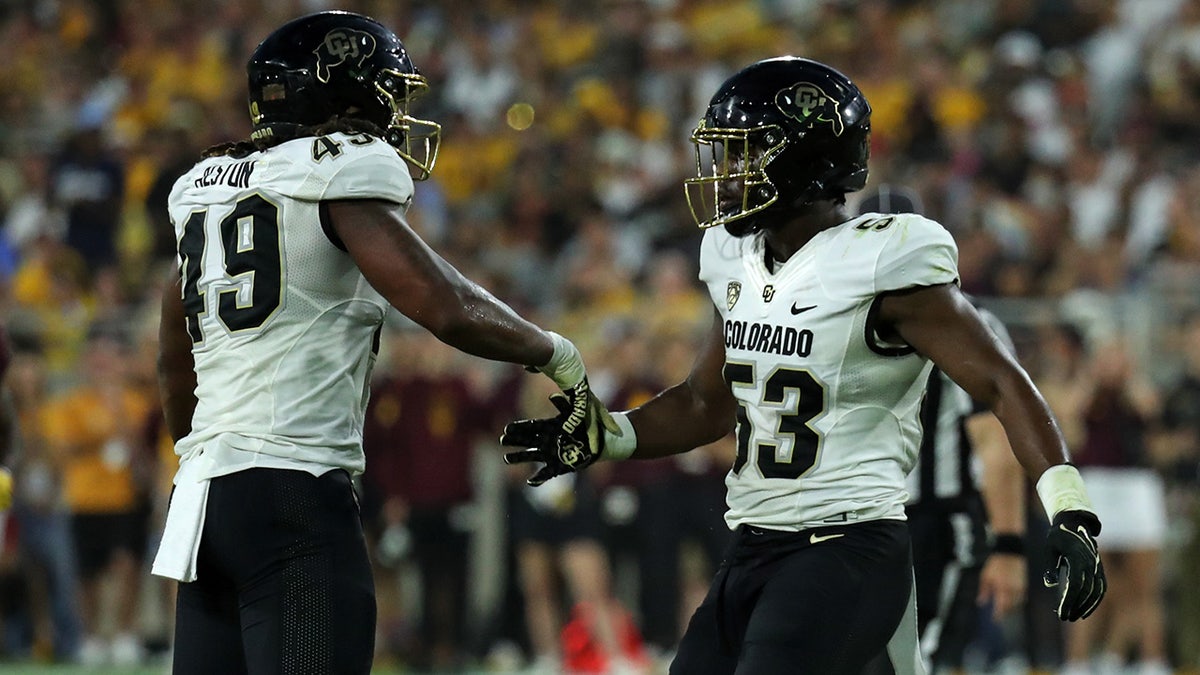 Colorado had a demoralizing loss to Stanford last weekend and has a bye this weekend before turning its attention to its next Pac-12 opponents.
CLICK HERE TO GET THE FOX NEWS APP
The Buffaloes hit the road to take on UCLA Oct. 28 and then Oregon State to start November. Two more wins and the team will be looking at a bowl game.