The 2023-24 NHL season will begin without one of the sport's most prominent analysts dissecting the game.
Barry Melrose, who has been with ESPN since 1996, announced Tuesday, the day of the start of the NHL season, that he has been diagnosed with Parkinson's disease and will retire.
"I've had over 50 extraordinary years playing, coaching and analyzing the world's greatest game, hockey. It's now time to hang up my skates and focus on my health, my family, including my supportive wife Cindy, and whatever comes next," Melrose, 67, said in a statement. 
I'm beyond grateful for my hockey career, and to have called ESPN home for almost 30 years. Thanks for the incredible memories, and I'll now be cheering for you from the stands."
CLICK HERE FOR MORE SPORTS COVERAGE ON FOXNEWS.COM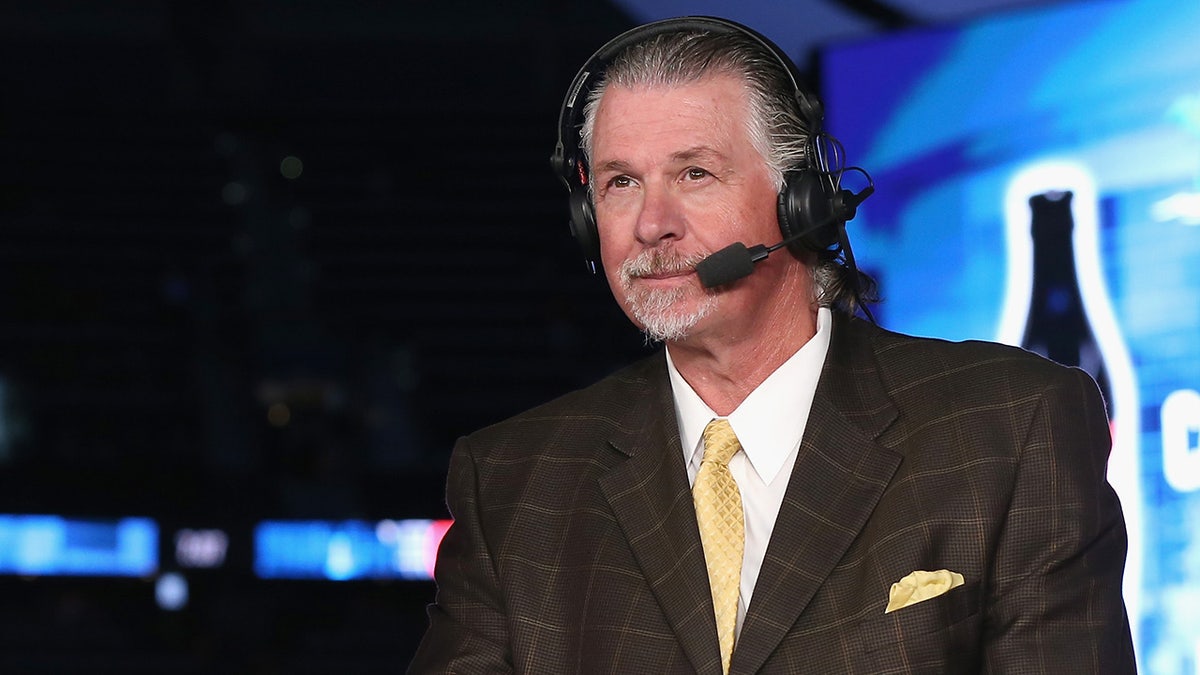 Before joining broadcasting, Melrose played in six NHL seasons for three different teams, but he became a prominent head coach following his playing days.
Melrose coached Wayne Gretzky and the Los Angeles Kings to a Stanley Cup Final in 1993, his first behind an NHL bench. 
He joined ESPN three years later but briefly returned to the bench in 2008 to coach the Tampa Bay Lightning. He was fired after just 16 games. In his brief coaching career, he went 84-108-29-4.
It did not take long for Melrose to return to the studio, though, and he was back at ESPN in time for the 2009 Winter Classic.
"He's bigger than any team," Gretzky said in a video tribute for ESPN. "For decades, he's been suiting up — and I mean suiting up — for the game, for the sport, for hockey. … You see, hockey is more than a game, it's a community — a finely tuned orchestra — and Barry was our conductor.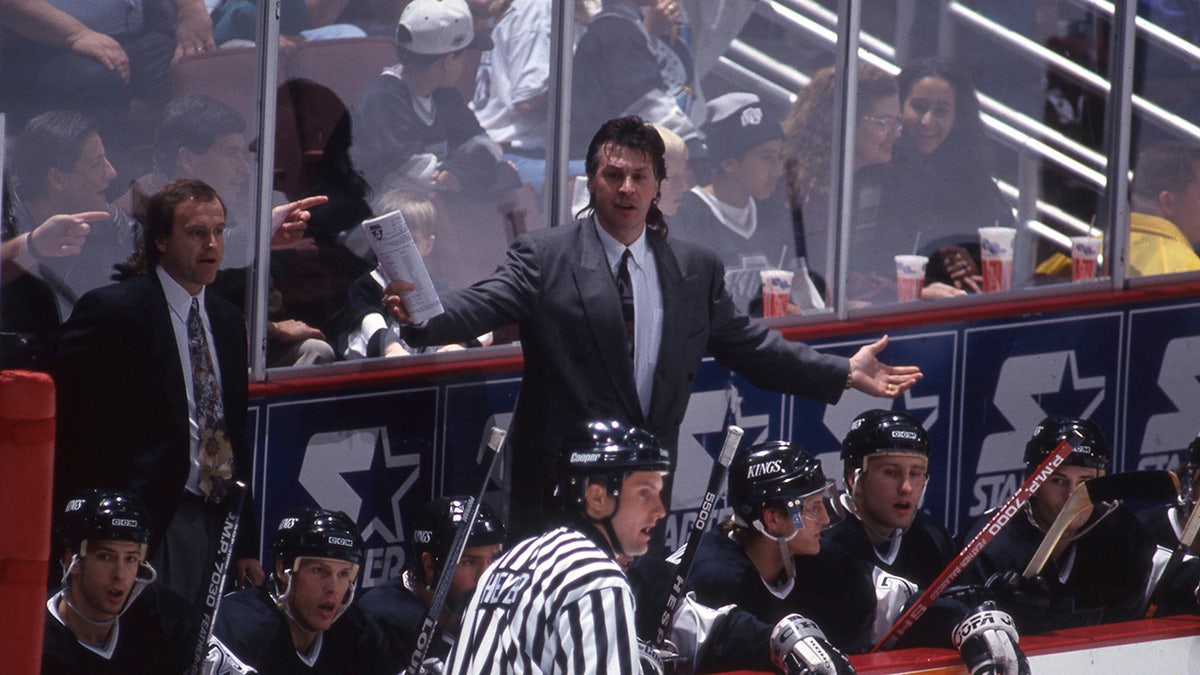 CHRIS SNOW, FLAMES' ASSISTANT GM, DEAD AT 42 AFTER SUFFERING 'CATASTROPHIC BRAIN INJURY'
"Barry has given so much to the game. And now he needs our support, and all of us in hockey are here for him."
"Barry has had a connection to the sport for an astonishing 50 years as a player, coach and analyst, and he has left an indelible mark both on and off the ice," ESPN Chairman Jimmy Pitaro said. "We wish him and his family the very best."
"Barry is a unique, one-of-a-kind person," NHL commissioner Gary Bettman said. "And hockey on ESPN won't be the same without him. … His love for hockey is obvious and infectious. And it is impossible to have a conversation with him without a smile on your face.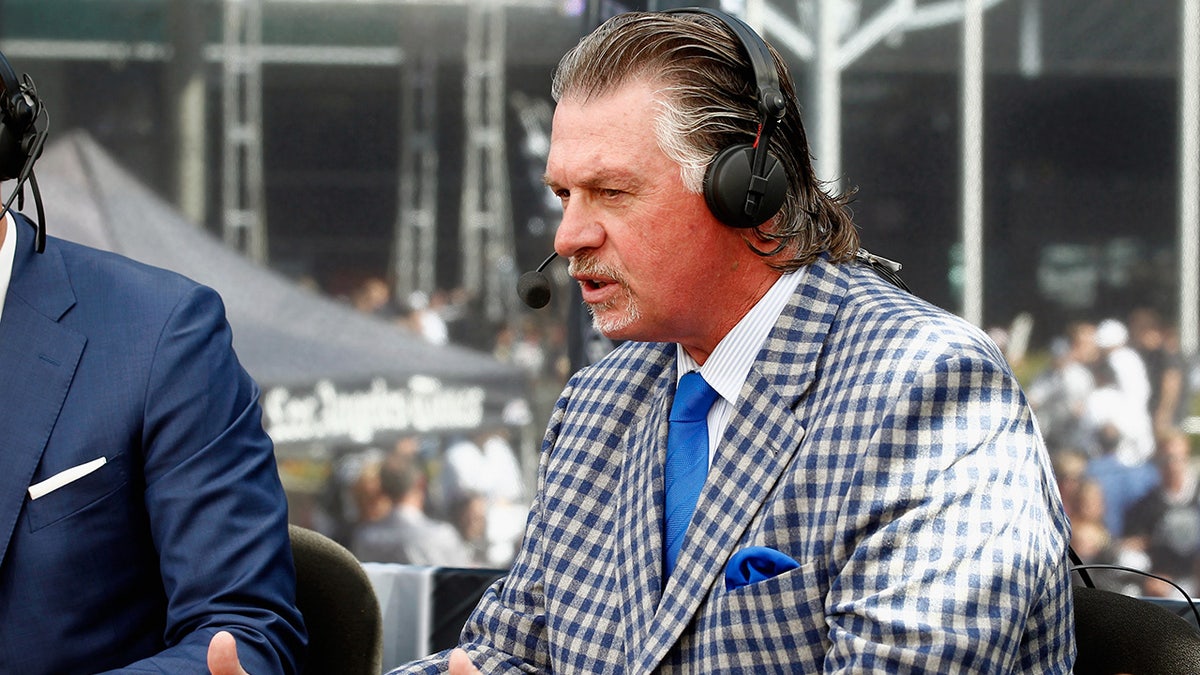 CLICK HERE TO GET THE FOX NEWS APP
"Barry, we wish you well in this fight and know you will give it everything you have — as you always do."