Elon Musk and Mark Zuckerberg continue to tease a cage match between the two, but it might have to be held off. 
Musk revealed that he is getting an MRI on his "neck & upper back tomorrow," which could result in surgery. 
"Will know this week," Musk said on his X, formally known as Twitter. 
CLICK HERE FOR MORE SPORTS COVERAGE ON FOXNEWS.COM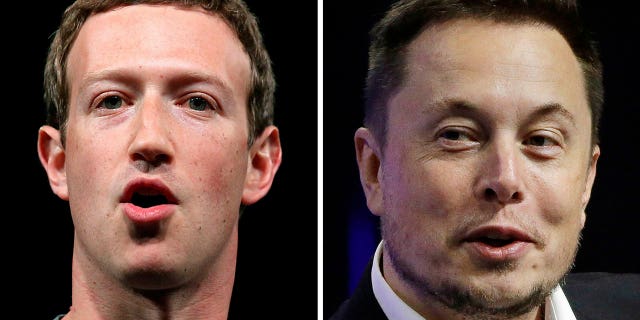 This news from Musk came after Zuckerberg commented on a Musk tweet, when the SpaceX founder said he has been bringing weights to lift to work with him, "preparing for the fight."
"I'm ready today," Zuckerberg said. "I suggested Aug 26 when he first challenged, but he hasn't confirmed. Not holding my breath."
MARK ZUCKERBERG TEAMS UP WITH UFC'S ISRAEL ADESANYA, ALEXANDER VOLKANOVSKI AS FEUD WITH ELON MUSK INTENSIFIES
Zuckerberg was seen with two of the top UFC fighters, Israel Adesanya and Alexander Volkanovski, during a training session, showing the seriousness about training leading up to this potential bout. 
"No fugazi with mark. This is Serious Business," Adesanya tweeted in July with photos of himself with Zuckerberg and Volkanovski. 
Musk has been doing the same, recently being seen with computer scientist and Brazilian Jiu-jitsu black belt Lex Fridman. 
Musk also agreed to train with UFC Hall of Famer Georges St-Pierre over X in June. 
The two billionaires have been teasing a fight with each other for quite some time, and UFC president Dana White confirmed their seriousness.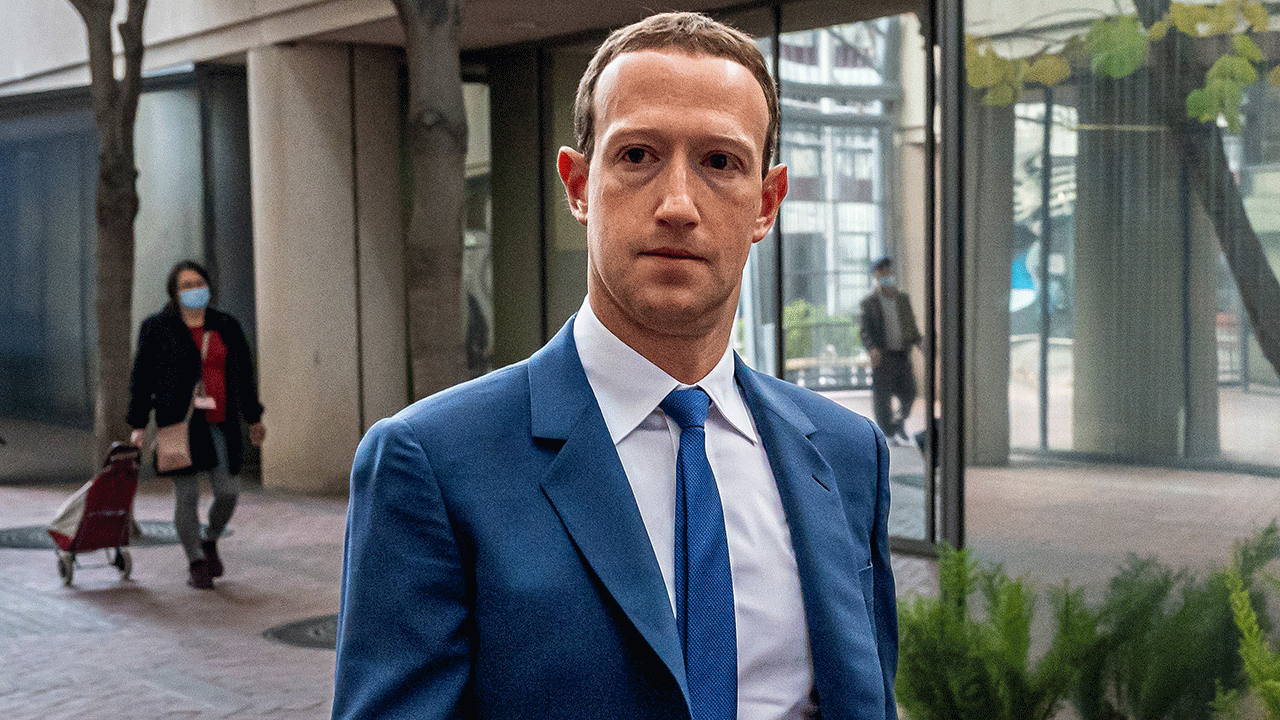 "This would be the biggest fight ever in the history of the world," White told TMZ recently. Bigger than anything that's been done, it would break pay-per-view records. These guys would raise hundreds of millions of dollars for charity."
However, there is Musk's father, Errol, who has been vocal about his displeasure with the fight. 
ELON MUSK'S FATHER BLASTS POSSIBLE CAGE MATCH WITH MARK ZUCKERBERG, SAYS IT WOULD CREATE A 'NO-WIN SITUATION'
"The thing is, if this crazy fight goes ahead, if Elon beats this guy, Elon will be called a bully, being so much heavier and taller," Errol Musk told The Sun in June. "While if he loses, the humiliation would be total.
"I think Elon has got himself into a difficult situation as a result of high school behavior," Errol added.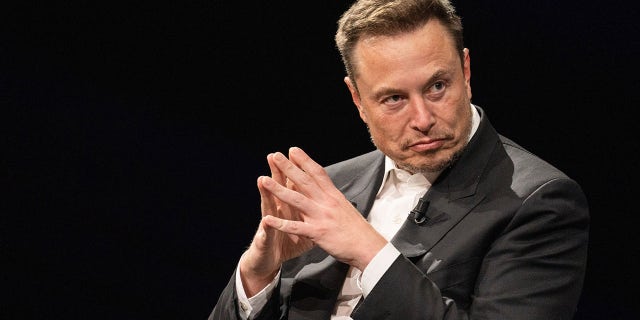 CLICK HERE TO GET THE FOX NEWS APP
The world awaits the confirmed date, as these two business magnates continue to show they are not playing around when it comes to this fight.