Friday was a seismic day in college athletics as the Pac-12 conference lost five schools, bringing the total remaining teams to four starting in 2024. 
Oregon and Washington will head to the Big Ten in 2024, while Arizona, Arizona State and Utah will depart the Pac-12 for the Big 12 after the 2023-24 athletic season.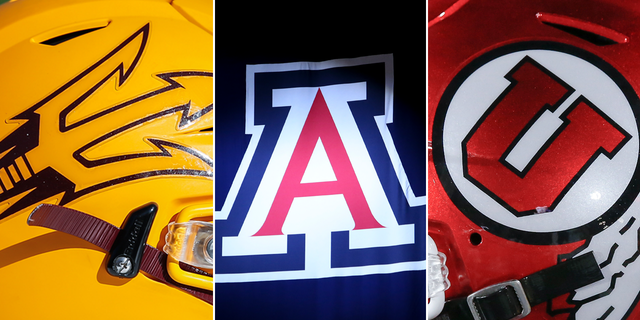 Colorado kicked off the movement at the end of July, announcing a return to the Big 12 following the upcoming academic year. 
FLORIDA STATE'S 'BARKING' NOT GOOD FOR THE ACC, NORTH CAROLINA AD SAYS
Deion Sanders, hired as head coach of the Colorado football program in December, weighed in Friday as the landscape of college athletics continued to shift. 
"I don't care nothing about no different teams moving," Sanders said at a press conference. "We're trying to win, man. I don't care what we play. I don't care what conference, who we're playing against. We're trying to win. 
All this is about money, you know that. It's about a bag. Everybody is chasing a bag. Then you get mad at the players when they chase it. How's that? How do the grown-ups get mad at the players when they're chasing it when the colleges are chasing it?"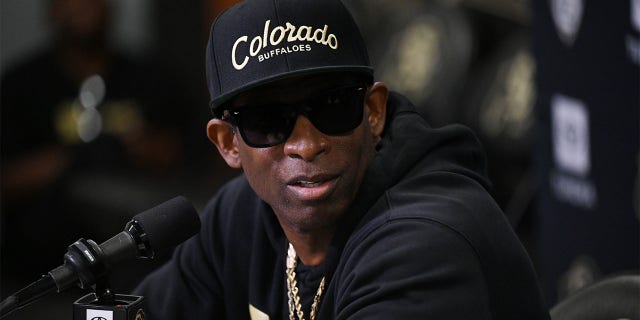 Oregon head football coach Dan Lanning took a shot at Colorado last week before the news of Oregon's move from the Pac-12 to the Big Ten. 
CLICK HERE FOR MORE SPORTS COVERAGE ON FOXNEWS.COM
"Not a big reaction," Lanning said. "I'm trying to remember what they won to affect this conference, and I don't remember. Do you remember them winning anything? I don't remember them winning anything."
Sanders appeared to respond to Lanning's remark when asked about the "rumors" regarding schools switching conferences. 
"Same teams that were talking about us, right?" Sanders said with a laugh. 
"Coach Prime" is preparing for his first season as head coach of an FBS program after three years at Jackson State.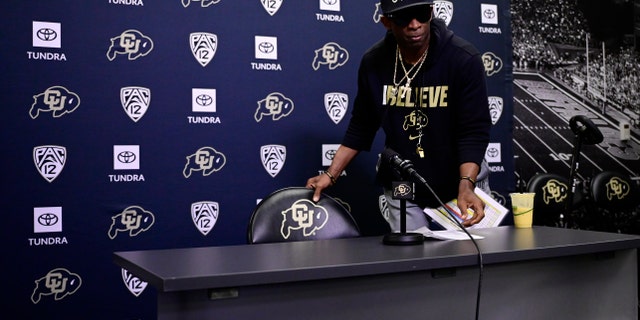 CLICK HERE TO GET THE FOX NEWS APP
Sanders has completely flipped the roster at Colorado, using the transfer portal to add talent. 
After the Buffaloes announced their move to the Big 12, Colorado athletic director Rick George said the change in conferences will only benefit Sanders on the recruiting trail. 
"I will tell you there's tremendous benefits for being in the Big 12 for the direction that Coach Prime is going as it relates to recruiting," George said, according to ESPN. "Being able to play in Orlando against UCF, where he's recruited very heavily. The state of Texas has always been a priority for us, and now playing four teams in that area. … I tried to include all of our coaches in this, and Coach Prime certainly and I had conversations about this, as well as I did with other coaches."
Fox News' Ryan Gaydos contributed to this report