They do say college is the best four years of your life, and the Sanders brothers got an early taste of what college life is like.
When Shedeur and Shilo Sanders were getting recruited, they took a trip to Colorado State – ironically, the two will now be playing against that school as members of the Colorado Buffaloes with their father, Deion, coaching them.
Well, apparently, the brothers got a little taste of the nightlife.
CLICK HERE FOR MORE SPORTS COVERAGE ON FOXNEWS.COM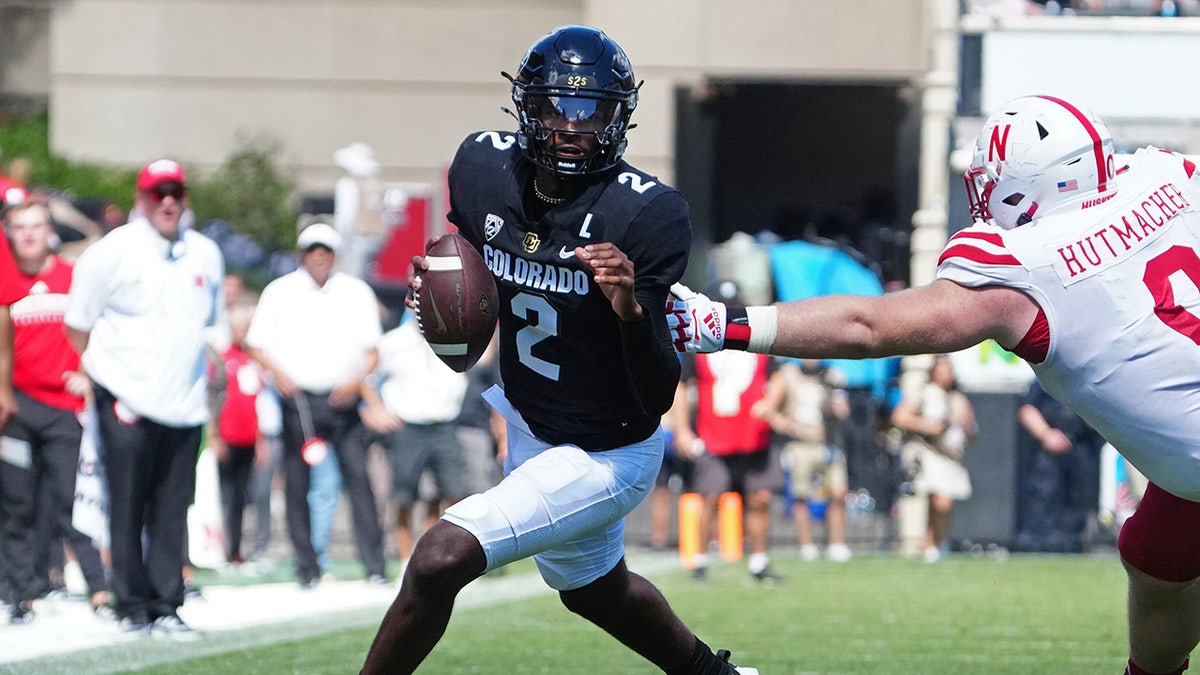 "Coach Prime" was asked about the recruiting trip, and he let a cat out of the bag with regard to what was about to go down where his sons were staying.
Sanders said the brothers got into an argument, which is hardly news for brothers, but the reason for the fight is quite the story.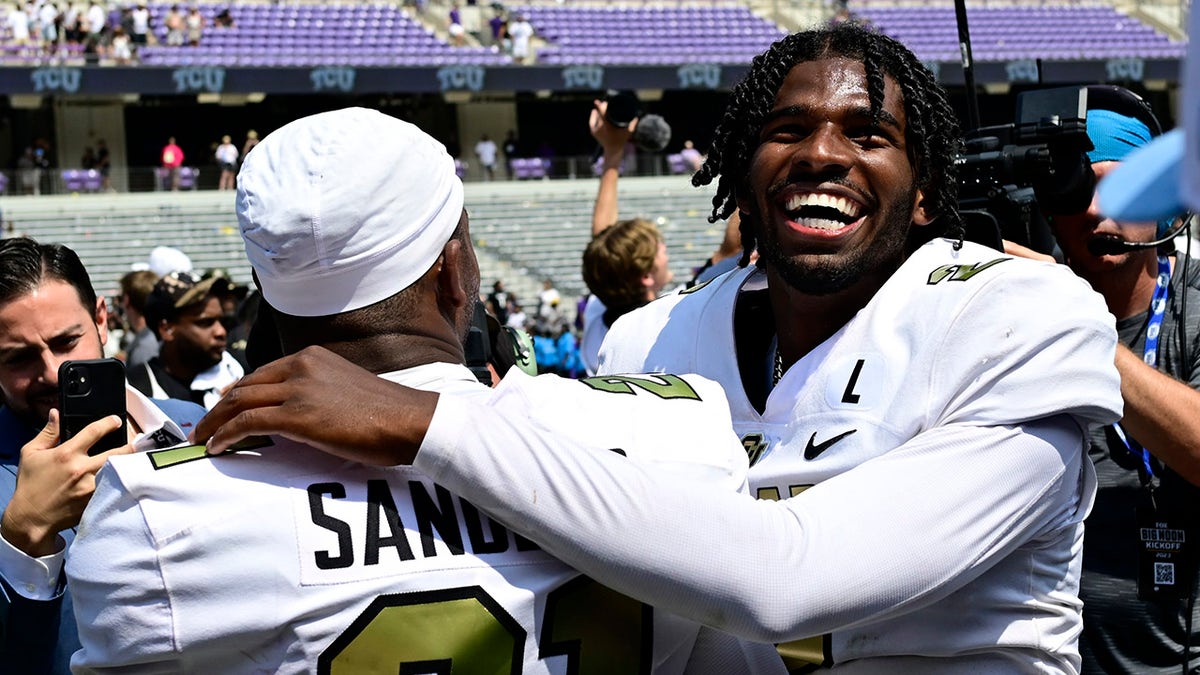 LINCOLN RILEY SAYS OKLAHOMA FANS TRIED TO BREAK INTO HIS HOUSE, SENT SUSPICIOUS PACKAGES AFTER HE TOOK USC JOB
"I know they called me that night fighting with each other, probably about the room, trying to bring a girl to the room, something stupid like that," Sanders revealed. "I promise you. Another one probably didn't want to leave. That probably was it – I think that was it, as a matter of fact. But they enjoyed their trip tremendously. But I think they enjoy it here."
Keep in mind, this was when they were being recruited. So, it's pretty easy to imagine what's going on now that they are two of the most popular college football players in the country.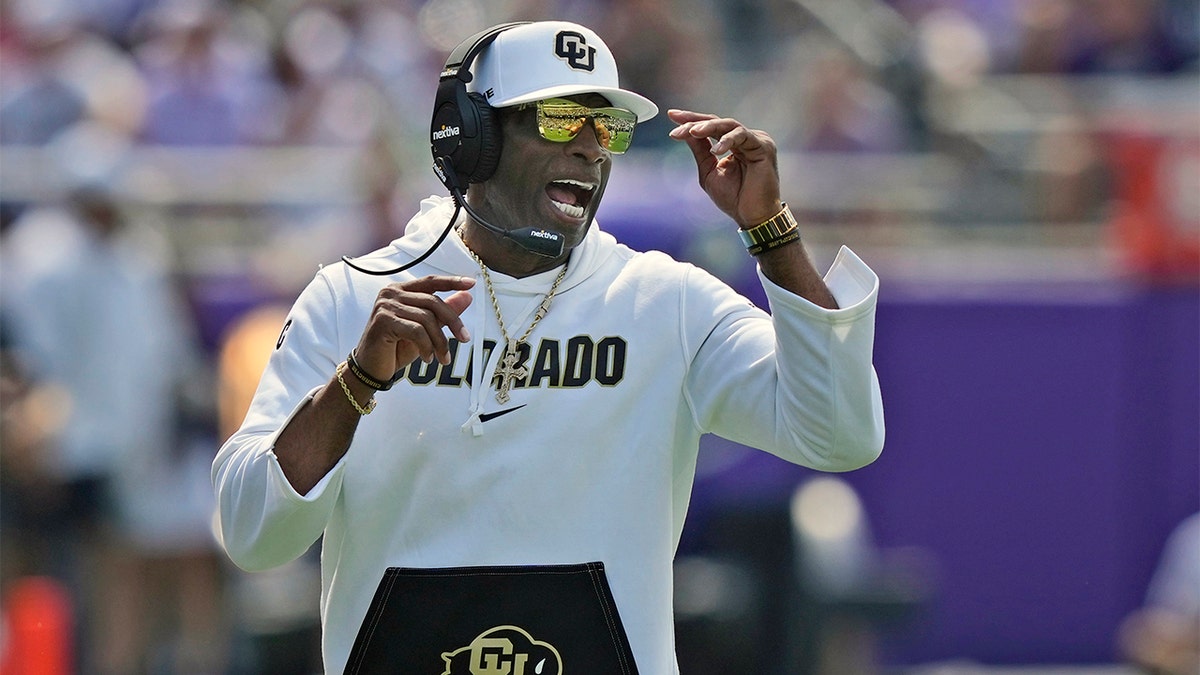 CLICK HERE TO GET THE FOX NEWS APP
The Buffaloes host the Rams on Saturday with kickoff at 10 p.m. ET.
This will be the third consecutive week that FOX's Big Noon Kickoff will be in Boulder.