Dallas Cowboys star edge rusher Micah Parsons has some advice for the New York Giants after handing them a crushing 40-0 defeat Sunday night. 
Quarterback Daniel Jones was left exposed by the Giants' offensive line in Sunday's beatdown, getting sacked seven times.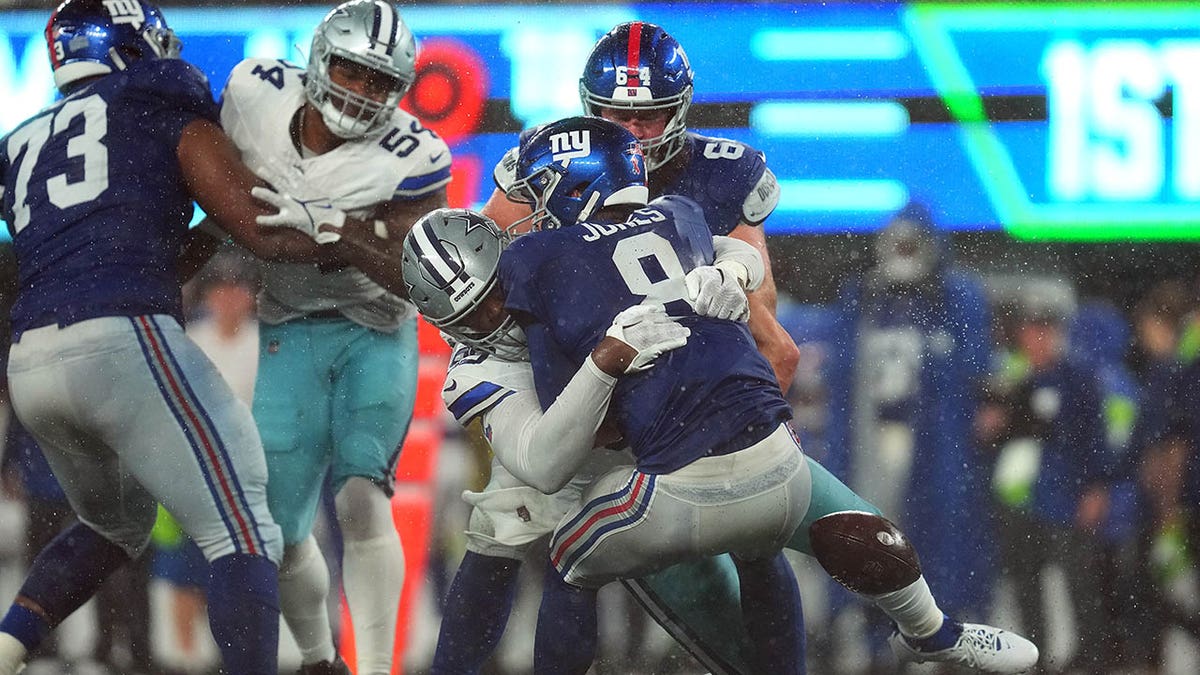 Parsons, who contributed to that count, called out New York's coaching staff during his weekly podcast for Bleacher Report, saying the decision to leave him in despite the score could have risked the Giants' season. 
COWBOYS' DEMARCUS LAWRENCE FEELS DOMINANCE OVER GIANTS 'PUT THE LEAGUE ON NOTICE'
"It's called protecting your guy, something I thought the Giants should've done," Parsons said. "I don't think Daniel Jones should've been in that game in the fourth quarter. I thought they should've protected him and pulled him out."
Parsons, 24, suggested an injury to Jones would be the end of the road for the Giants' hopes to make the playoffs.
"Their season will be over without Daniel Jones," he said.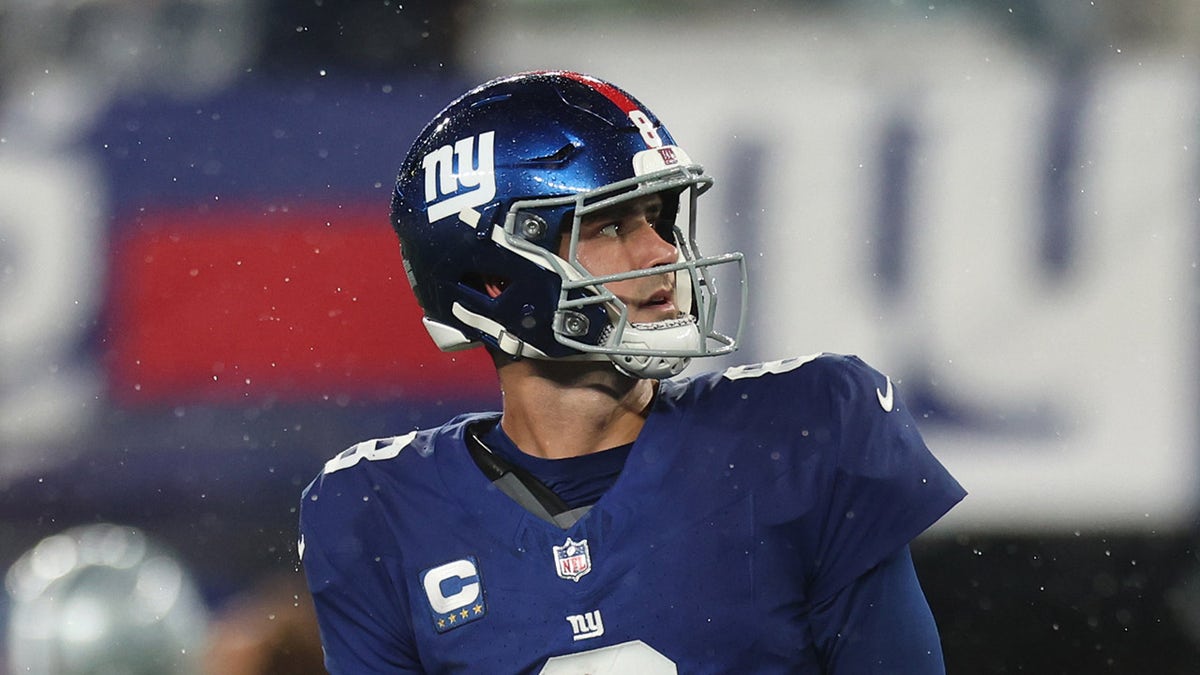 CLICK HERE FOR MORE SPORTS COVERAGE ON FOXNEWS.COM
Parsons praised the Cincinnati Bengals' "smart" decision to pull Joe Burrow late in the second half of their loss to the Cleveland Browns just two days after he signed  a five-year, $275 million contract extension with the team. 
"I do not agree with Daniel Jones staying out there until that last drive. I thought that was wrong, I thought it was deceiving," Parsons added. 
"That's your franchise quarterback, and he's out there with a backup offensive line still getting sacked and hit. I just didn't understand. Maybe it was a prove it moment by the Giants — I have no idea — a learning lesson. Who knows?"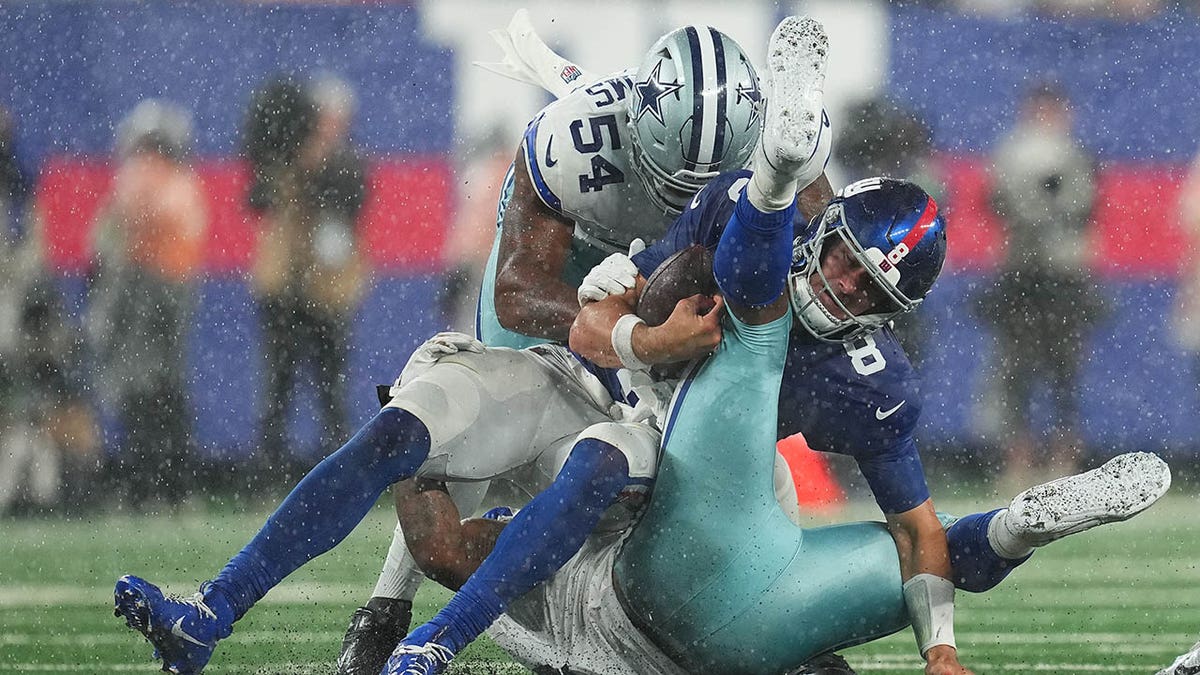 CLICK HERE TO GET THE FOX NEWS APP
Jones finished 15 of 28 for 104 yards and a quarterback rating of 32.4. 
"It's one game. It wasn't a good game, and I'm not going to sugarcoat it," head coach Brian Daboll said after the game.  "It was a bad game, and it's on me."
The Associated Press contributed to this report.