Don't bother Washington Commanders offensive lineman Sam Cosmi with talk about the Baltimore Ravens' preseason win streak. He's not impressed.
The Ravens enter tonight against the Commanders looking to extend their preseason win streak to 25 straight games, a feat that may not matter in the regular season but is still baffling to think about.
Cosmi doesn't think anyone is going to be thinking about it again after tonight's game.
CLICK HERE FOR MORE SPORTS COVERAGE ON FOXNEWS.COM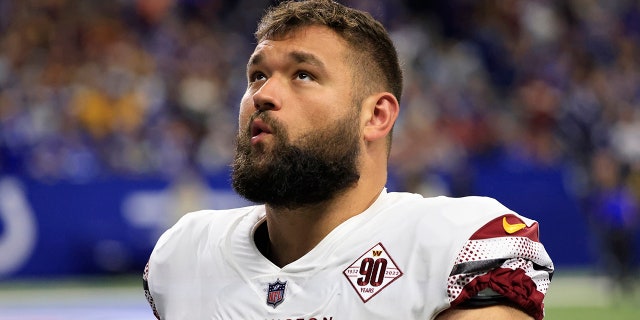 "I think it's a stupid record," he told NBCSports Washington. "I mean, who gives a s— about preseason games? If we beat it, great. We're going to beat it, so there we go."
Since 2016, the Ravens have taken pride in their preseason win streak, even if it doesn't mean anything at the end of the day.
MICHAEL OHER CONSERVATORSHIP CASE RAISES MORE QUESTIONS THAN ANSWERS, LEGAL EXPERT SAYS
It shows that their depth pieces are battling, using their opportunities in these games to make a roster and beating their opponent helps that case more often than losing.
The Philadelphia Eagles almost snapped that win streak this past Saturday when they lost by a single point, 20-19. The Ravens were down at halftime but managed to squeak out the victory.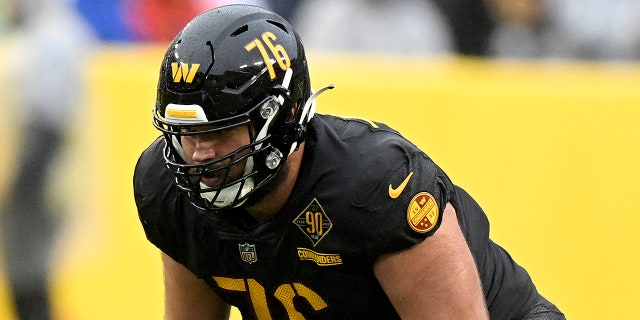 Lamar Jackson hasn't gotten on the field with the first-team offense yet, and it's not expected that he'll do so tonight against the Commanders.
Washington won its first preseason game of the new campaign, 17-15, over the Cleveland Browns. Head coach Ron Rivera noted that it was a sloppy performance on both sides of the ball, but "a win is still a win" and it was the first of a new ownership era with Josh Harris taking over the team from Dan Snyder.
Will the Ravens push their insane win streak to 25 games on Monday night or will Cosmi's prediction end up coming true with the Commanders snapping it on their home turf?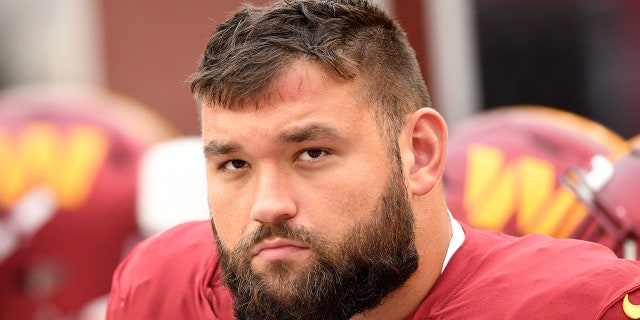 While preseason normally isn't must-watch, this trash talk before kickoff has created some suspense.
CLICK HERE TO GET THE FOX NEWS APP
Cosmi is entering his third season with the Commanders, who took him in the second round of the 2021 NFL Draft. He's expected to start at right guard this season.
The game starts at 8 p.m. ET.