The Big Ten confirmed the additions of Oregon and Washington to the conference Friday, beginning Aug. 2, 2024. 
The Big Ten Council of Presidents/Chancellors unanimously voted to add the two schools, bringing the total number of teams in the conference to 18 for the 2024-25 academic year.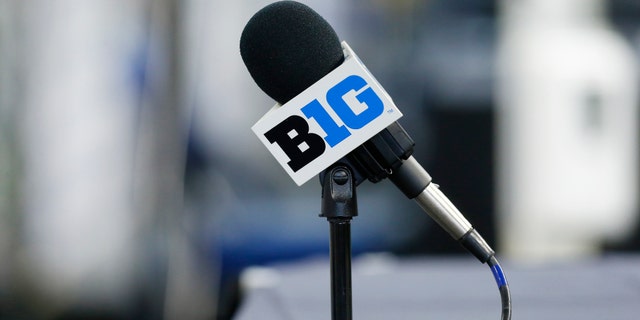 "Accepting membership into the Big Ten Conference is a transformational opportunity for the University of Oregon to change the short- and long-term trajectory of our university and athletics department," said Oregon athletic director Rob Mullens. 
"The stability and exposure of joining the Big Ten is of great benefit to the University of Oregon, and we are grateful to the Big Ten presidents and chancellors for accepting our application to join the conference. We look forward to the opportunity for our student-athletes to compete in this conference, which includes many of the best programs in the nation in every sport."
BIG 12 ANNOUNCES ARIZONA, ARIZONA STATE AND UTAH JOIN CONFERENCE AS PAC-12 CONTINUES TO CRUMBLE
The Big Ten has now raided four schools from the Pac-12, adding UCLA and USC last year. 
"The Big Ten is a thriving conference with strong athletic and academic traditions, and we are excited and confident about competing at the highest level on a national stage," said University of Washington President Ana Mari Cauce. "My top priority must be to do what is best for our student-athletes and our university, and this move will help ensure a strong future for our athletics program."
It was a demoralizing day for the Pac-12 conference, which also lost Arizona, Arizona State and Utah to the Big 12.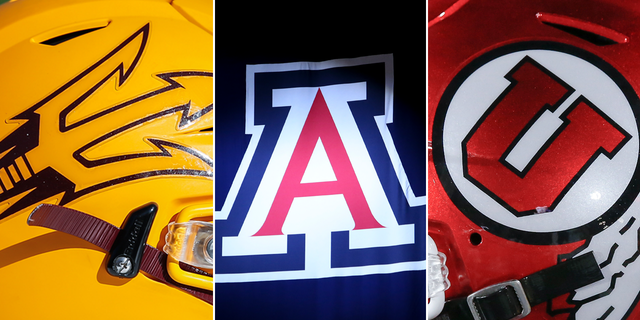 With the departure of the University of Colorado after the 2023-24 season, the Pac-12 has four members for the 2024-25 academic year. 
CLICK HERE FOR MORE SPORTS COVERAGE ON FOXNEWS.COM
Washington State, Cal, Stanford and Oregon State are now left with an uncertain future as conference realignment has changed the landscape of college athletics. 
"We are disappointed with the recent decisions by some of our Pac-12 peers. While we had hoped that our membership would remain together, this outcome was always a possibility, and we have been working diligently to determine what is next for Washington State Athletics," Washington State President Kirk Schulz and Director of Athletics Pat Chun said in a statement.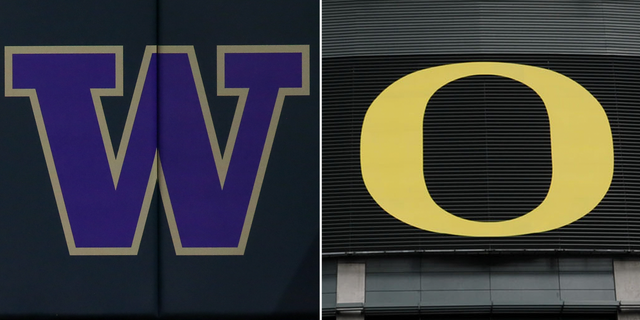 CLICK HERE TO GET THE FOX NEWS APP
"We've prepared for numerous scenarios, including our current situation. With exceptional student-athletes, a strong Cougar tradition and incredible support from our fans, donors and alumni, we will chart the best path forward together." 
Oregon and Washington will not receive full shares of Big Ten revenue right away, according to ESPN. The two schools will receive around $30 million annually when they join the conference, which will increase by $1 million each year until the end of the current media contract that runs through the 2029-30 athletic season.