Legendary Chicago Bears defensive tackle Steve McMichael was in intensive care Thursday night with sepsis and pneumonia, his wife said Friday in an Instagram post. 
McMichael, a member of the 1985 Super Bowl championship team, has ALS and remained hospitalized on Friday, according to the Chicago Sun-Times.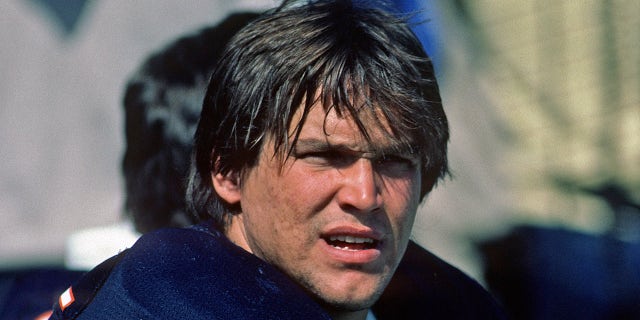 "He's not ever gonna be OK again, but he's gonna make it," Misty McMichael told the Sun-Times. "Hopefully till next August."
JETS' AARON RODGERS RECEIVES CREDIT FROM ZACH WILSON ON LONG COMPLETION: 'GREAT CALL'
McMichael played 15 years in the NFL, 13 with the Bears. He was an All-Pro in 1985 and 1987, playing in a Chicago franchise-record 191 games between 1981 and 1993. 
McMichael is one of 12 semifinalists for the Pro Football Hall of Fame's Class of 2024 via the Seniors Committee. 
Each of the semifinalists played his last game no later than the 1998 season.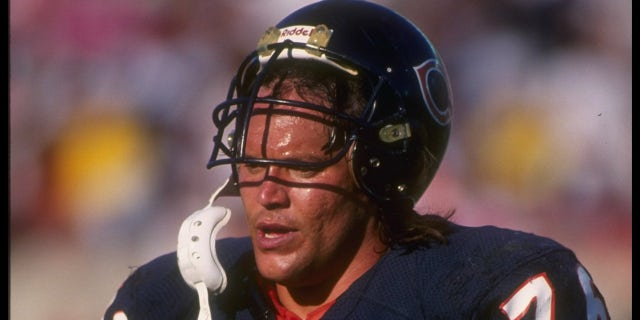 CLICK HERE FOR MORE SPORTS COVERAGE ON FOXNEWS.COM
The Seniors Committee will meet Aug. 22 and can select up to three players for final consideration for the Class of 2024. 
"The Hall of Fame would mean everything to him — this is the pinnacle," Misty McMichael said. "He would really love to get in there. He's always talked about it.
"He always thought they would do it after he died, but I think that would be the worst thing ever. … Even if you're not sure you want to put them in there on his stats, how about the sympathy vote? He's dying and he deserves it."
CLICK HERE TO GET THE FOX NEWS APP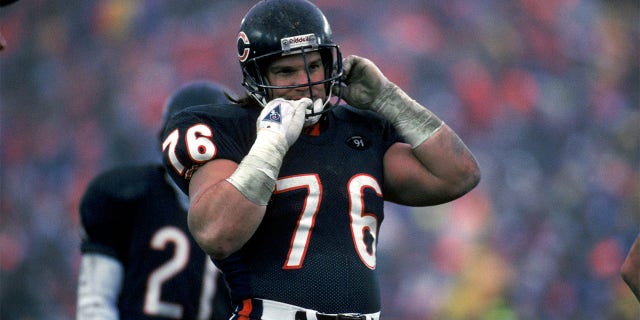 McMichael last played in 1994 with the Green Bay Packers, finishing the season with 2½ sacks. 
Following his NFL career, McMichael got into professional wrestling, first in the World Wrestling Federation at WrestleMania XI, then transitioning to a color commentator for World Championship Wrestling before becoming a competitor. 
Fox News' Scott Thompson and The Associated Press contributed to this report