Saturday's San Francisco 49ers preseason game featured an ugly scene in the stands at Levi's Stadium.
Numerous Niners fans had to be separated after a huge brawl during the game against the Denver Broncos.
It's unclear what started the ruckus, but in the beginning of a video, at least three people can be seen throwing punches. 
From the looks of it, two fans — one wearing a Steve Young jersey, the other wearing a Jerry Rice jersey — were involved.
CLICK HERE FOR MORE SPORTS COVERAGE ON FOXNEWS.COM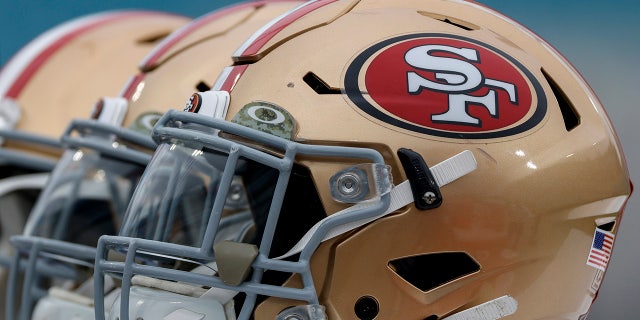 At least three children had a front row seat for the fight.
One fan was whisked away, but that left two others — the man in the Rice jersey and another in a white shirt — throwing numerous haymakers.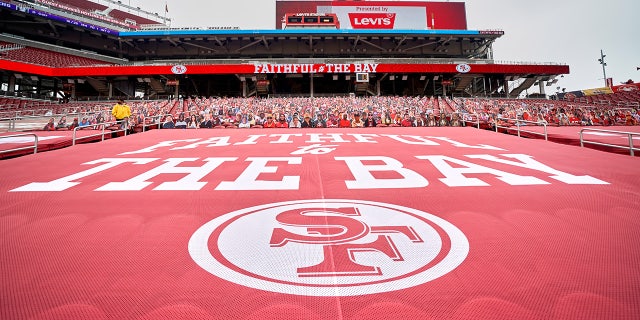 Eventually, it was broken up by security, but not before the man in the white shirt came up bloodied with his shirt ripped near the collar.
TOM BRADY HINTS AT ANOTHER NFL COMEBACK IN SHIRTLESS SELFIE ON INSTAGRAM
A separate view of the beginning of the brawl seems to show a disagreement between the fan in the white and the fan in the Young jersey.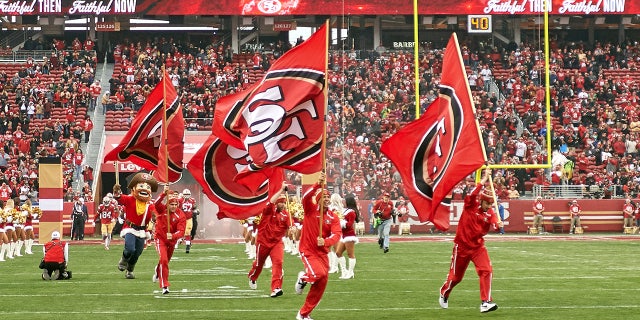 CLICK HERE TO GET THE FOX NEWS APP
The 49ers won the game over the Broncos, 21-20.